Adam Robitel's 2019 psychological horror movie, Escape Room, was loved by viewers. As a result, the director is back with a sequel of the movie, titled – 'Escape Room: Tournament Of Champions.'
But where to watch Escape Room 2 for free online? Is the movie good? If such questions are piling up in your mind, then you have come to the right place to get some answers. That said, let's begin with our detailed streaming guide about this popular movie.
Where Can I Watch Escape Room 2 Online?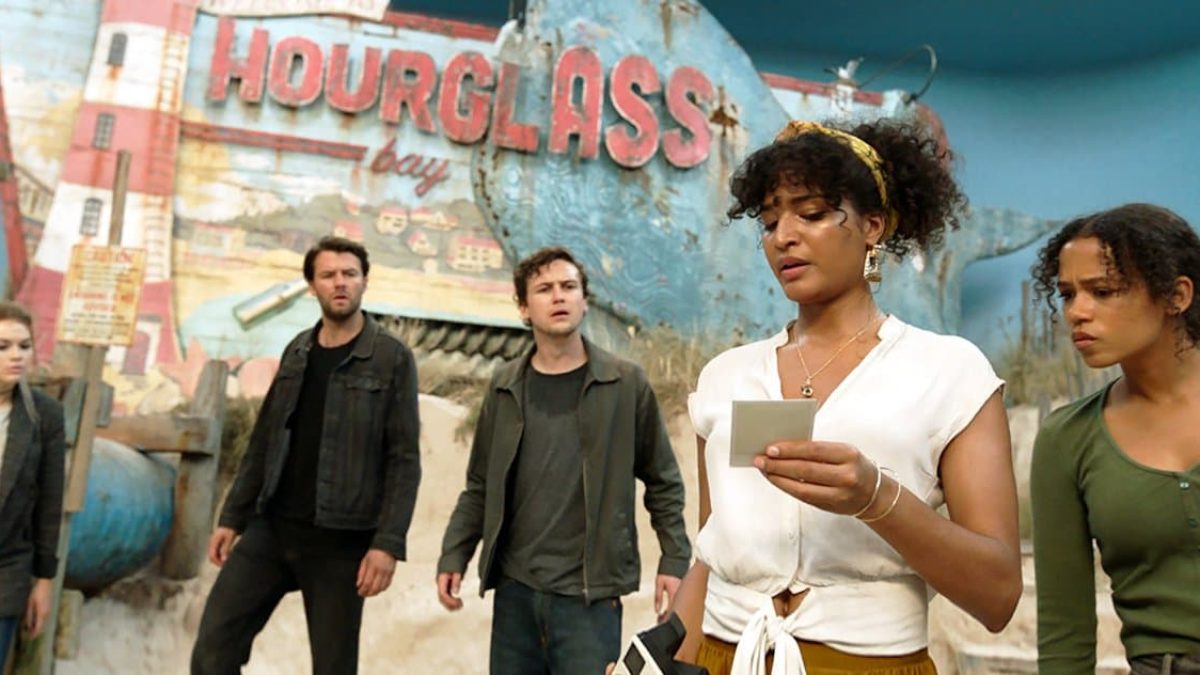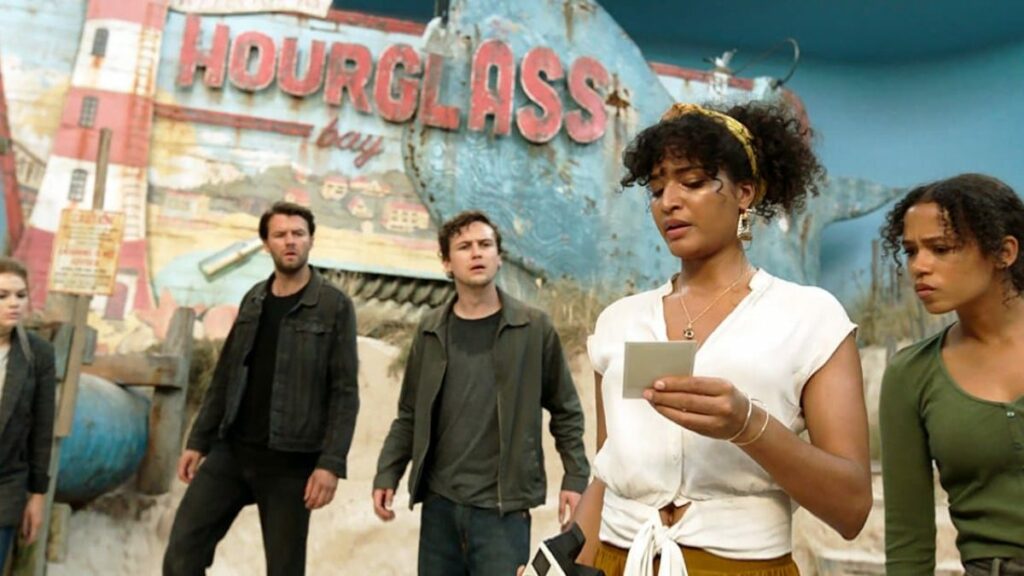 As of now, the movie has only received a theatrical release. So, you cannot stream the movie online for free or after paying. However, the first part of the movie is available on Amazon Prime Video, you can check it out right here. Hopefully, the sequel of Escape Room will be available on the streaming platform soon.
Can I Get Amazon Prime Video For Free?
Like I mentioned earlier, Escape Room 2 should be coming to Prime Video soon. Luckily, the OTT platform provides a free 30-day trial to new users.
However, if you have already used the offer then you can check out our detailed guide on how to get a free Amazon Prime subscription.
Is Escape Room 2 A Good Movie?
The film's plot continues after the events that took place in the first movie. In a nutshell, six people need to find a way to set aside their differences and find common ground to solve the puzzles in order to survive.
In my opinion, the movie has all the ingredients to be a success. Currently, it has a rating of 6.1 on IMDb and a 79% audience score on Rotten Tomatoes.
Are you planning to watch it? Let us know your thoughts in the comments section below. Also, you can check out other popular titles like Fear Street 3 and American Horror Stories.
Escape Room: Tournament Of Champions F.A.Q.
How long is Escape Room 2 movie?
The movie has a runtime of 1h and 28 mins.
Is Escape Room 2 available on Netflix?
Unfortunately, the film is not available to stream on Netflix.
Are Escape Room movies similar to the Saw movies?
While you can see some similarities between the two franchises, the Saw series is much more graphic than the Escape Room movies.