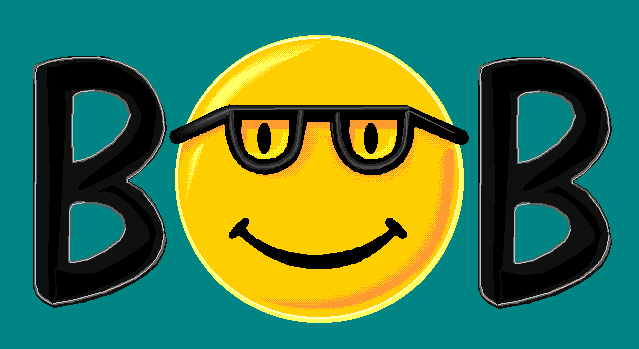 Short Bytes: Microsoft Bob, launched in 1995, was a home-like GUI-enabled software with an intent to offer ease of access to beginners. It was one of the most criticized software ever created and lived only for one year before Microsoft discontinued its development.
E
very company faces hard times and Microsoft is none to get excluded. From
bad CES Keynotes
to buggy Surface tablets, they have had it all. What they can offer to the customers is
an apology
. Microsoft Bob was one of the early entrants as Microsoft's failed products.
Microsoft launched Bob – a desktop enhancement software – at the Consumer Electronics Show in 1995. A software fabricated to look like an animated house with your own pet dog to assist you. It was their attempt to make things simpler for novice users. What they got in return was feedback of disinterest. Since then, Bob has been subject to media criticism, be it PC World, TIME, or CNET. This product has made it to their hit list.
Microsoft Bob manages to keep you busy, at least for the first half an hour in which you can explore the house and get familiar with the things (applications) inside. The first room you see after entering the house is the Public Family Room. Different items are present and Bob will open the respective application after you click one of them. Bob allows you to customize the rooms, you can see the doors on the left and right side. It is easy to move items in the room.
Rover, the cute little retriever in the bottom right corner is your personal guide. Microsoft has put a "scrumptious" gang of personal guides. Each one of them has a different personality and chooses different words while interacting with you.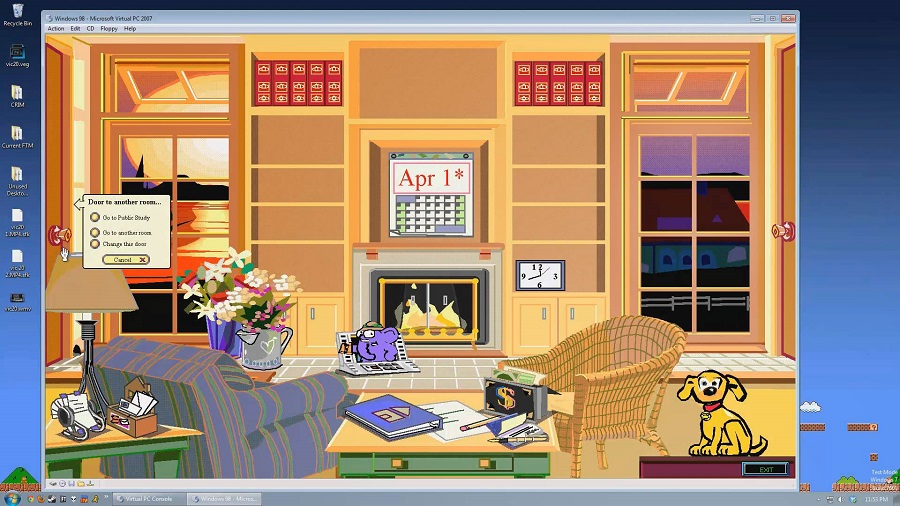 Another epic failure that shared the stage with Bob was Comic Sans, an overly-criticized font that was designed for Bob but not used in it. The computer world threw brickbats at Comic Sans but still, it has lived like a popular celebrity.
Bringing the nerd-faced Bob into existence was a much-needed thing for Microsoft, people were shifting towards the more visually appealing and user-friendly Mackintosh. Unfortunately, it wasn't able to lure users into it. And one would definitely give it a second or even a third thought to buy a $100 piece of code and vector graphics in the 90s. "The software was expensive and overly cutesy, and it failed to compete with Apple's Macintosh," wrote TIME in their list called The 50 Worst Inventions.
There are chances that Microsoft Bob will have a rebirth, that's because Bill Gates believes so. A couple of years ago, he said that a more polished version of Bob will come into existence in future. "We were just ahead of our time, like most of our mistakes," he said.
The reincarnated Bob may be able to understand you better and consist better visuals but that's not coming any sooner. It's the hard truth, Microsoft Bob failed to impress the world and the Redmond will have to work real hard to get Bob's name off the failure list.
You'll find these interesting: