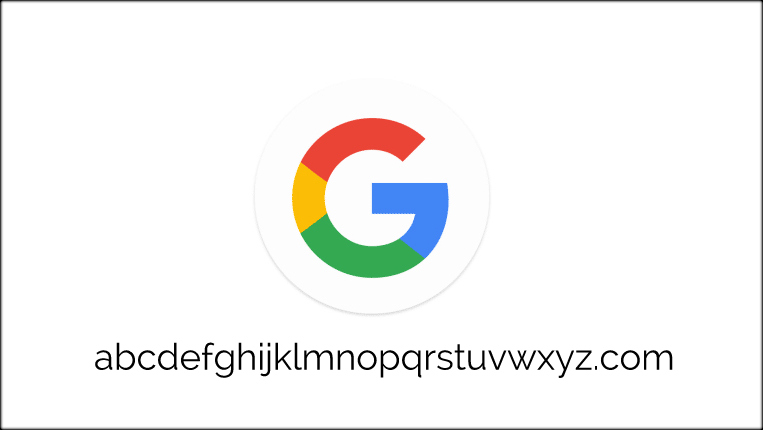 Short Bytes: Yes, Google has bought the entire alphabet and it's the proud owner of abcdefghijklmnopqrstuvwxyz.com.
H
urt by the fact that Google wasn't able to snatch
Alphabet.com from BMW
, co-founders Larry Page and Sergey Brin decided to grab the entire
English language alphabet
in the form of a web URL.
The desire to grab the perfect domain name inspired the tech company to buy abcdefghijklmnopqrstuvwxyz.com.
After the announcement that Google is launching its new parent company Alphabet with URL abc.xyz, the .xyz domain names became a hot commodity.
This new 26-letter URL was recently spotted online and it shows that it's registered under Google. The URL was created long back in 1999 and was privately owned before Google decided to buy it.
I performed a quick check to grab the full alphabet in other extensions and they were already registered (sad face).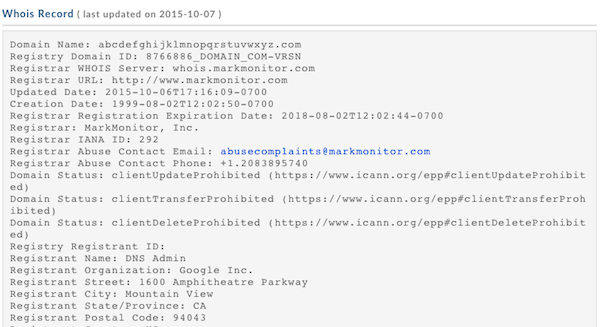 "We realized we missed a few letters in abc.xyz, so we're just being thorough," a Google spokesperson told Business Insider in an emailed statement.
If you check abcdefghijklmnopqrstuvwxyz.com, it leads to an inactive website. I hope that in near future, Google will love to host some Easter egg on the website or redirect it to the abc.xyz.
What is your dream URL? Tell us in the comments below.
Also read: How BIG is Google, Really?