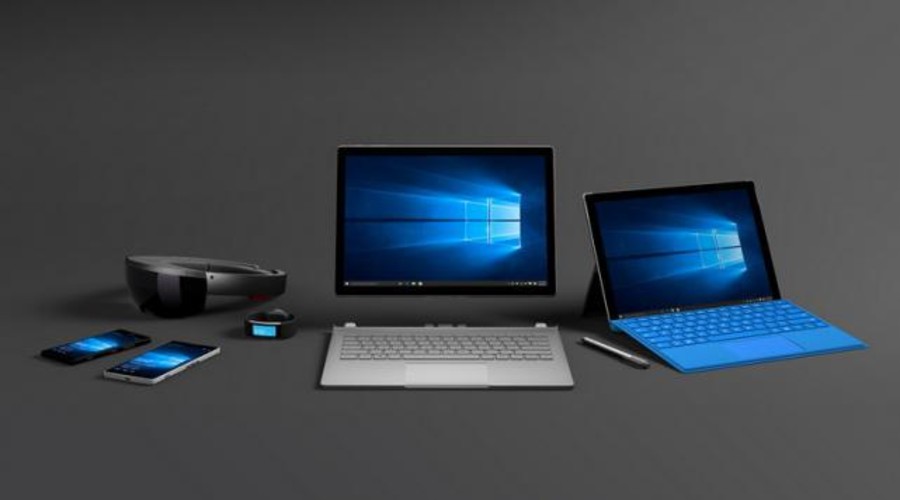 Short Bytes: No doubt that Microsoft's Surface laptops were incessantly successful when launched last October. However, looking at the persistent problem on Surface laptops, Microsoft apologizes to Surface customers for a buggy experience. 
S
ince the launch of Surface book and Surface Pro 4 last October, a lot of complaints have been made by
Surface Book laptops by Microsoft
. These complaints include
Blue Screen of Death also called as BSOD
 where a laptop only shows blue screen after turned on, flickering screen, hanging up of the laptops and sometimes, a really slow performance of the laptop.
With both the laptops already live in the market since October 6, it had really become critical for the Microsoft to resolve the issue as soon as possible looking at the prospect of the business. Looking at the frustration of the early customers with the Surface laptops, Microsoft chose to issue an apology over Microsoft surface forum to its customers.
The apology reads:
First, a big thanks to all of our customers for your open and candid feedback on Surface Book and Surface Pro 4. For those of you who've had a less-than-perfect experience, we're sorry for any frustration this has caused. Please know that we're reading your comments and hearing you loud and clear. Your input is incredibly valuable in helping us address your questions with timely updates and fixes. Since launch, we have aggressively pursued the most pressing feedback. We have already issued a number of updates via Windows Update and are working to issue additional updates and fixes as soon as possible to further improve the overall Surface experience. To ensure that you have received the most recent updates, we recommend you check out our support page with instructions on how to download and install the latest Surface and Windows updates. Surface Book update history can be found here and Surface Pro 4 update history can be found here. Thanks again for your feedback. We'll continue to communicate as updates and fixes become available via moderator posts to https://answers.microsoft.com/forum/surface. If you have any additional support questions, please visit our main support page.
Since then several updates for Surface book and Surface Pro 4 have been received. To improve performance, Microsoft has asked its customers to report any bug or issue and also keep an eye over support page to receive timely Surface updates.
Are you facing any issue with your Windows laptop? Tell us in the comments below.
Also read: "Surface Book is Deluded", Tim Cook Slams Microsoft's First Laptop