Meta (formerly Facebook) is finally showing off one of its projects that will help build the Metaverse. The company has been working on many VR and AR products for years and has spent millions researching. Recently, Meta's Reality Labs showed off a haptic glove prototype they have been working on for the past seven years.
This glove will act as a controller in VR and AR and will let you feel inanimate objects in the digital world as if they were real. It does so through the help of inflatable pads (air pockets) that you can see on the inside of the fingers and palm.
It also tracks the user's hand movements through a camera similar to the Quest 2 hand tracking. Only this time, it will have its dedicated camera, placed on the wrist like a band. It also has internal trackers that can trace the user's finger movement even when bending.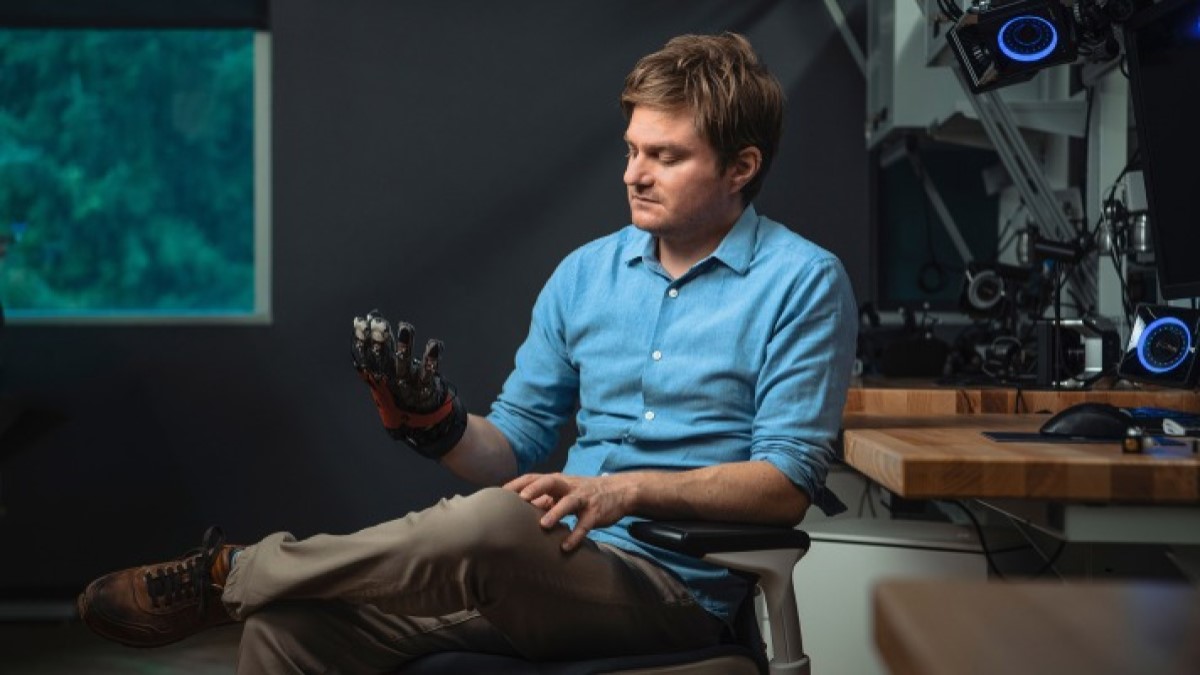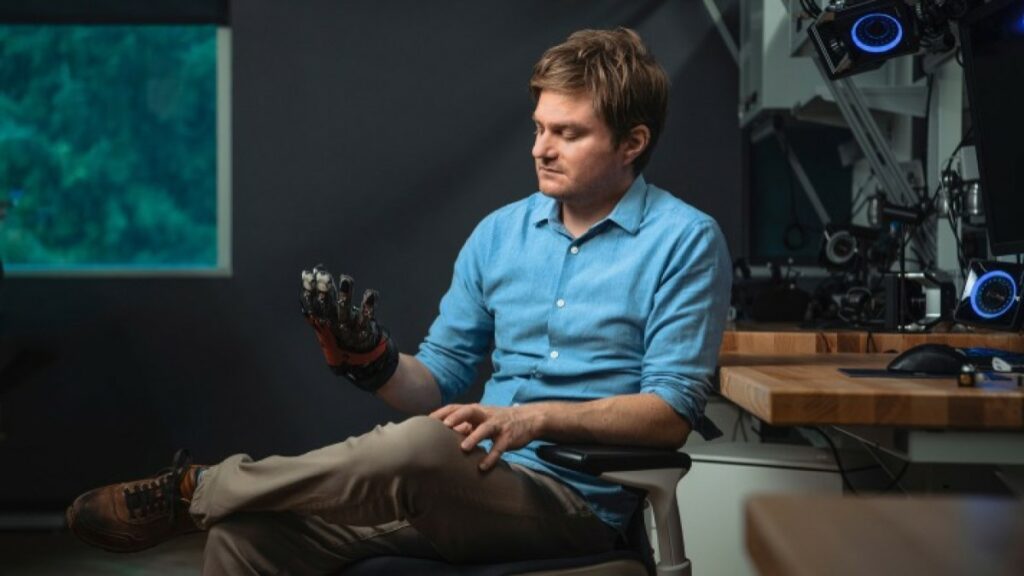 The gloves simulate the feeling of touch by creating pressure on different parts of your hand. It does so whenever you touch a digital object in VR or AR. The sensation can also change depending on the object itself. Visual and audio cues are also there to give a better immersion.
The product is still a prototype and can look completely different from now. However, we do hope it looks like a 'Power Glove' so that we can get a throwback to the 80s. Other companies have also been working on VR haptic feedback devices for quite a while now.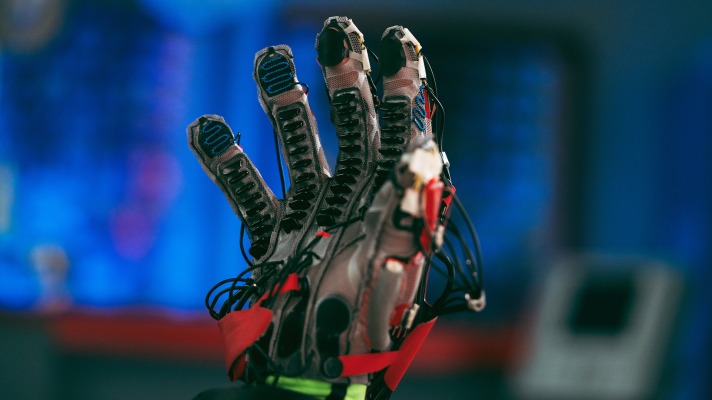 Some of these haptic feedback devices can even let you feel the temperature with the help of chemicals. The most used haptic device right now is the full-body haptic suit that enables you to feel sensations all over your upper body.
As for Meta's haptic glove, don't expect to see it anytime soon as the product is still a prototype. It will still need some time to develop into a full-fledged consumer product. Either way, this is a great leap towards the Metaverse.