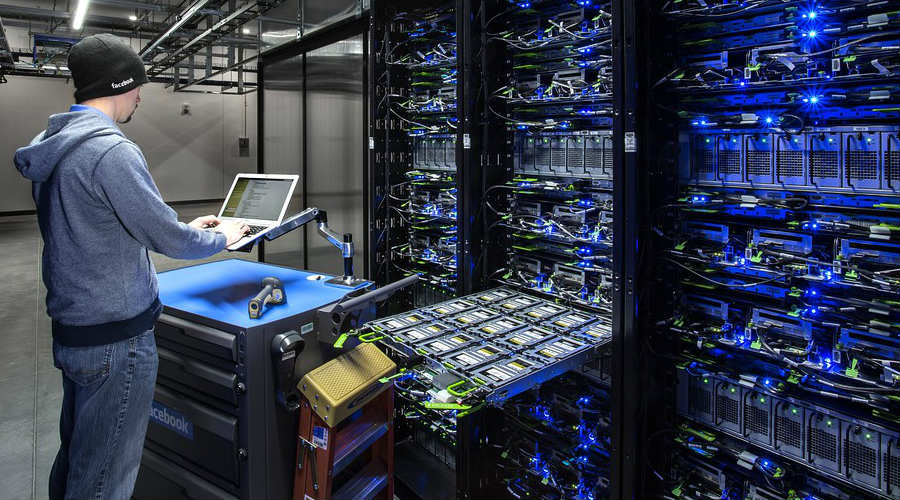 Short Bytes: Facebook has announced that the Open Compute Project has accepted the Wedge 100 Specifications for their next-generation open network switch. The Wedge 100 switch can be deployed in data centers in a top-of-rack fashion and deliver speeds up to 100Gbps.
O
ther than being a social media giant and making an impact in the people lives, Facebook has made its contribution to the open source community. The company has a plethora of
open source projects
in development which include the
MyRocksDB Engine and ZStandard
 data compression algorithm announced last month.
In addition to these open source software projects, Facebook engineers have also worked on the development of open source hardware. One such hardware is the Wedge 40, a top-of-rack network switch for data centers capable of delivering speeds up to 40 Gbps.
This open source hardware is a realization of the Facebook's motive of achieving disaggregation by breaking down data center technologies into their core components. This will help Facebook maintain pace with the latest technology developments and their systems more scalable and flexible.
Facebook is a part of the Open Compute Project which allows data center hardware designs to be shared between the members of the project including Intel, Nokia, Google, Apple, Microsoft, Seagate, Dell, Ericsson, Cisco, etc. Recently, Open Compute Project has approved the design specification of a newer version of Facebook's top-of-rack network switch.

Known as Wedge 100, the open source network switch is capable of delivering speeds up to 100 Gbps. The Wedge 100 specification-based switch, uses some hardware from the Wedge 40, is developed using Broadcom Tomahawk chips and is also based on the 6-pack – an open hardware modular switch platform.
It runs FBOSS which is a Linux-based operating system. It was also used on the Wedge 40 but Facebook has made some changes to the OS. Now, it supports the new platform with 100G ASIC chips and optics. And for the baseboard management controller (BMC) it uses OpenBMC.
The Wedge 100 has been already used by Facebook in production environments. It is available as commercial products from EdgeCore Networks and its parent company Accton Technology.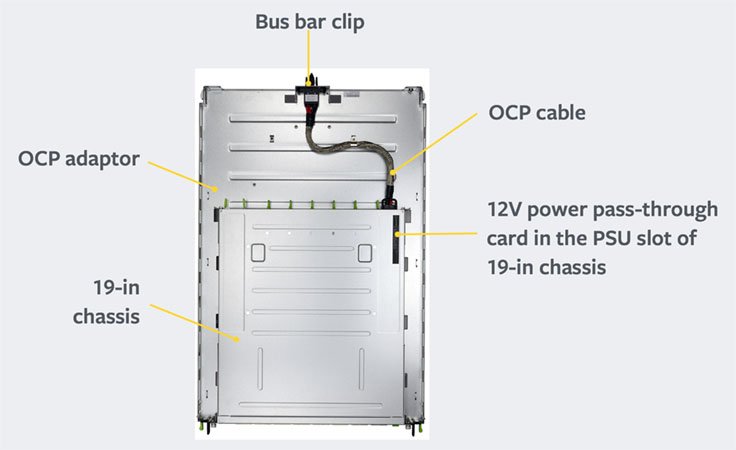 To know more about the Wedge 100, please follow this link.
If you have something to add, tell us in the comments below.
Also Read: Qualcomm Snapdragon 830 Chip Will Support Insane "1Gbps Download Speed"