The next-gen Qualcomm CPU wants to up the PC processor game by going after the Apple M series chips. Dr. James Thompson, Qualcomm's chief technology officer, talked about the new chips at the company's 2021 Investor day event.
The next-generation Qualcomm CPU will be an ARM-compatible CPU designed by the Nuvia team. Qualcomm bought Nuvia for $1.4 billion earlier this year. 3 Apple ex-employees who worked on the A-series chip founded Nuvia. Apple's A-series chips power the iPhone, iPad, and iPod.
Qualcomm will make the new chip available to manufacturers in 2022 for sampling, and it will show up in devices in 2023. The company also promises upscaled Adreno GPUs to deliver desktop-class gaming performance and "sustained performance and battery life."
Qualcomm CPU And The PC Market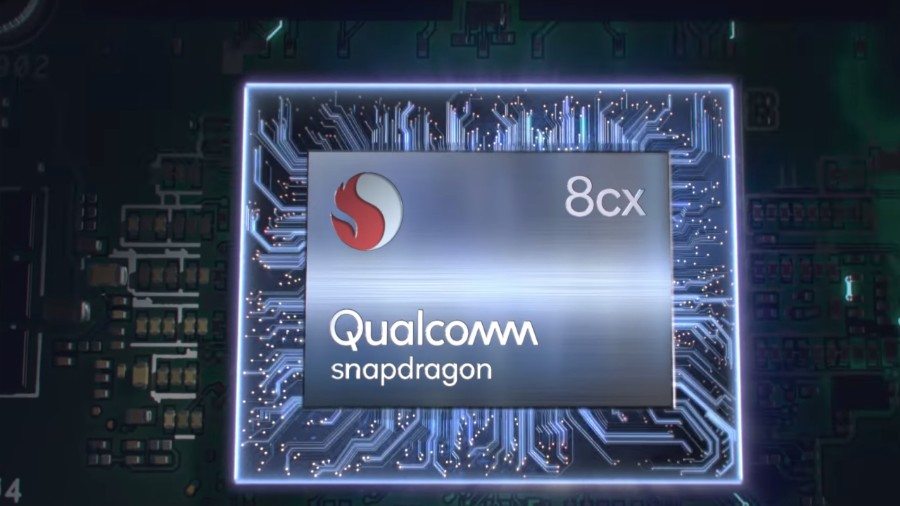 However, Qualcomm's promise to deliver an "M series competitive solution for the PC" stands out from the entire presentation. With the new M1 Pro and M1 Max chips powering the new MacBooks, Apple has struck gold.
Manufacturers like Intel and Qualcomm now have to deliver similar or better performance and power efficiency with Windows laptops. While Qualcomm is already present in the PC market, we'll have to see what the company delivers to compete with Apple's M-series chips.
Qualcomm is currently one of the most popular smartphone chip-makers. Most of the flagship Android phones are powered by Qualcomm's Snapdragon CPU. However, Apple's recent move to custom silicon has motivated others to take a similar approach.
Aside from Apple, Samsung and Google are also making their chips to power their phones. With that said, a Qualcomm CPU for Windows devices also means more competition for Intel.
Intel CEO Pat Gelsinger said he wants to win back Apple's business in an Axios interview. We can also use it to sign that Intel might be working with Apple's M-series competitors.