Mercedes has confirmed that it'll withdraw from the Formula E championship at the end of the 2021-2022 season. The automaker is planning to utilize its resources to develop its electric vehicle platforms.
If we believe the sources, Mercedes will develop three electric-only vehicle platforms by the end of 2025. The announcement came after the end of this year's Formula E season. It would be quite surprising for many as the automaker won both the driver's and team's championship last week. However, since Mercedes established its supremacy in Formula E, it also makes sense to join forces to develop its EVs.
In the 2018-19 Formula E championship, Mercedes partnered with HWA Racelab and participated for the first time; it scored 9th place in that season. The following season, Mercedes were among the top 3 finalists. Finally, this year it won both the titles. So yeah, it seems wise to focus on developing its EVs portfolio now.
Mercedes Withdraws From Formula E To Expand Its EV Lineup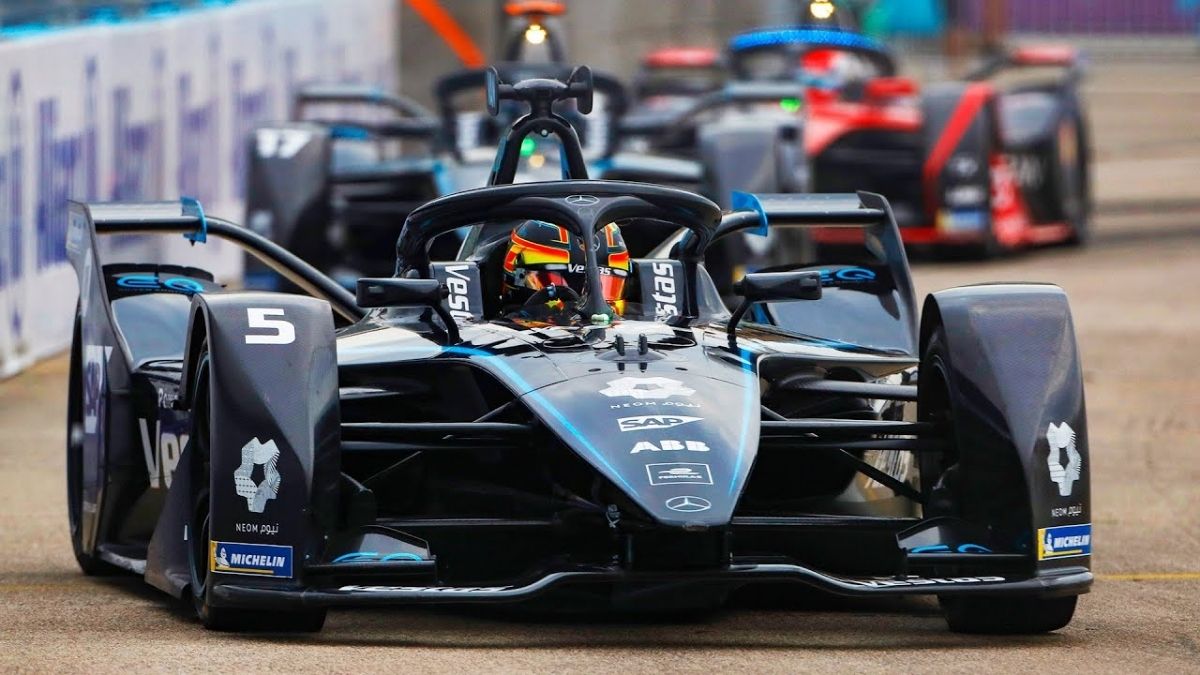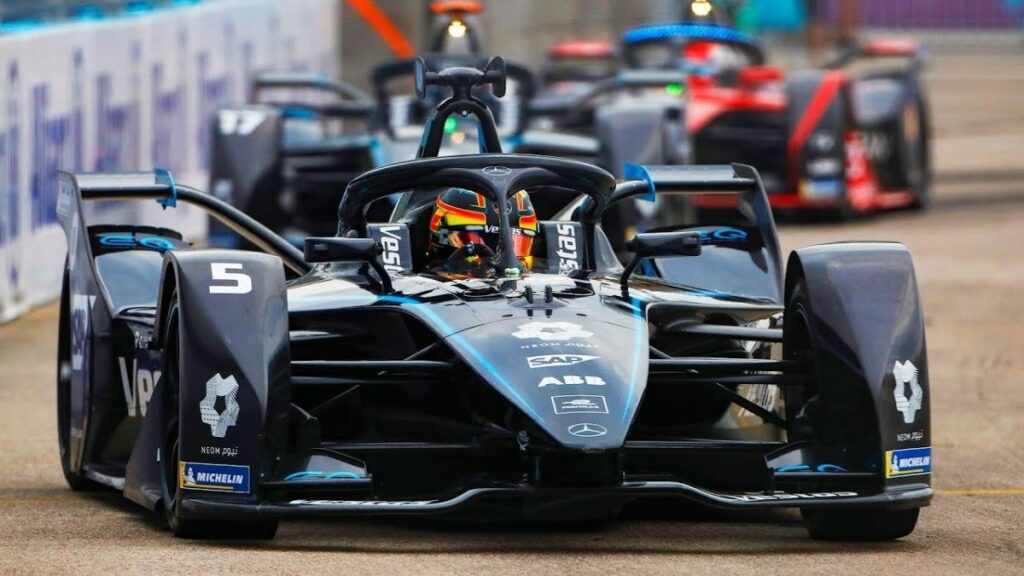 Although Mercedes is one of the leading automakers globally, its EV lineup still lags compared to other automakers. If it needs to compete with Tesla, Audi, or Porsche, it needs some really impressive electric cars.
However, the automaker recently launched its flagship electric sedan Mercedes Benz EQS with some amazing specs. Mercedes Benz is capable of competing against luxury cars like Tesla Model S and Porsche Taycan. Anyway, coming back to Formula E, we believe it's not the end of Mercedes at the electric racing championship. We hope it will rejoin the arena in the future when it becomes a major EV producer.
What do you guys think about how big the Formula E championship will get in the future?
Source: Electrek