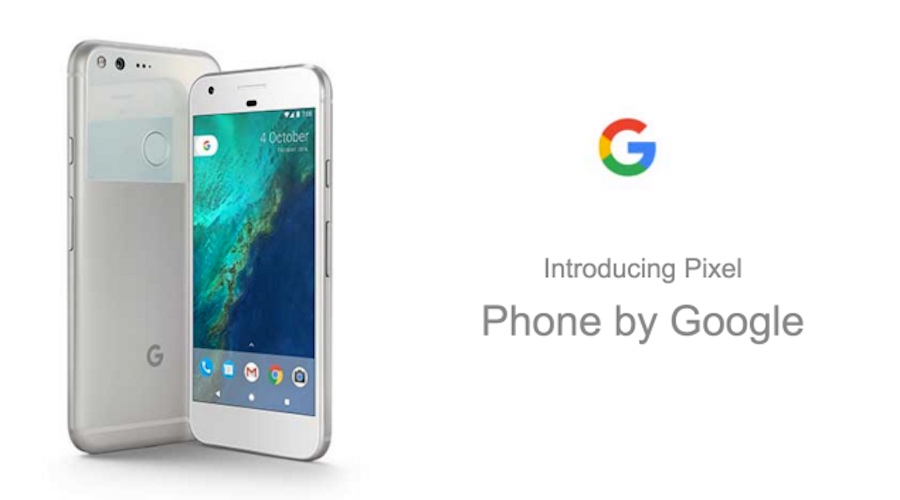 Short Bytes: Canadian carrier Bell has jumped the queue and leaked the high-quality pictures of Google Pixel, the super secret smartphone by Google. The tech giant is scheduled to officially unveil the device on October 4th.
G
oogle is rebranding its smartphone lineup on
October 4th
. It's going to ditch the Nexus brand and move ahead with Pixel. The company has been taking all kinds of hush-hush measures to keep the secret intact.
However, after a series of speculations, Canadian phone company Bell has ruined the surprise. The company posted a pre-order page, along with multiple pictures, for the phone.
The webpage, named "Introducing Pixel, Phone by Google", has been taken down by the company but we've got all the pictures you need. 

See the pictures here:
Google is launching new smartphones Pixel and Pixel XL on October 4th. The event is also expected to reveal some other new products. Here's a dedicated article on the same:

Did you find this article helpful? Don't forget to drop your feedback in the comments section below.