Building a powerful gaming desktop PC is a cumbersome and costly task with a myriad of options available in the market for GPUs, RAM, and SSDs. At CES 2020, Razer, the popular gaming laptop manufacturer, has announced Razer Tomahawk Gaming Desktop that is a dream come true for gamers and DIY enthusiasts.
Razer Tomahawk packs Intel's NUC 9 Extreme Compute Element, which makes upgrading components a child's play. Intel NUCs are basically a system-on-card featuring a 9th generation Intel Core H Series processors. Components like motherboard, storage, RAM, and CPU are soldered on a single PCI-E card, making it easy to upgrade components with much ease.


In terms of customization, Intel NUCs can support up to 64GB DDR4 RAM, Intel i9 processors, and you can even fit in a GPU up to Nvidia RTX 2080 Super. Assembling a gaming desktop PC with these powerful components is barely a 30 seconds process.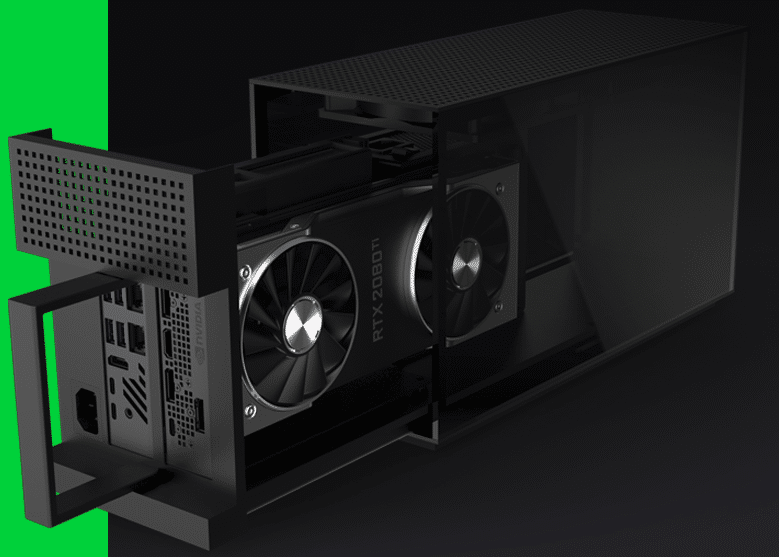 Razer will start shipping its Tomahawk desktop gaming PC with 16GB of RAM, a Core i7 processor, 512 SSD, and a GeForce RTX 20-series GPU. The company hasn't disclosed any price yet, but we can expect it to fall under $2,000 and $2,500 price bracket.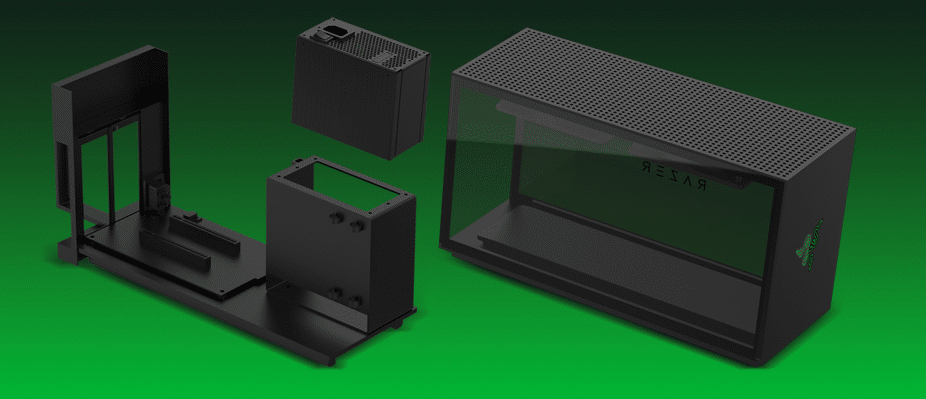 Razer is also offering the Tomahawk N1 chassis as a standalone option for gaming enthusiasts and system integrators who would like to install their preferred NUC. The chassis will come fitted with an industry-standard SFX power supply, and you just need to insert an Intel NUC and connect wires to start gaming.
Parts can be easily replaced or upgraded, thanks to the chassis of Razer Tomahawk N1 that features a lock and slide mechanism for opening and closing it.
According to Razer, "RAM and SSD modules on the NUC card will be upgradeable as well as the fans, GPU and NUC itself."
So, what would you prefer, a standalone chassis from Razer or a complete desktop gaming PC with upgradeable components?