Gamers rejoice as Google is now offering 3 months of Stadia Pro free trial to YouTube Premium subscribers. The promotion applies to all YouTube Premium accounts (trial and paid), including individuals, families, and students. However, the offer is only available to those who do not have an active Stadia Pro subscription or previously had a subscription.
The offer is available in the U.S., Canada, France, Germany, Hungary, Netherlands, Norway, Poland, Romania, Spain, Sweden, Switzerland, and the UK. Users can avail of this offer until January 31, 2022, and must redeem it by February 14, 2022. You will have access to three months of Stadia Pro free trial, after which you will be charged $9.99/month. So make sure to cancel your subscription before that.
What is Google Stadia Pro?
First of all, Stadia is Google's cloud gaming platform which allows users to play high-end games on their browsers. Users can also use the mobile app to play these games on their smartphones. However, you might need a decent internet connection for that. Stadia Pro is the platform's subscription service that offers several free titles and discounts for games.
For example, if you are a member, you can play Elder Scrolls Online for free this month. All games purchased while on trial will remain in your account, but Pro games will be unavailable once the subscription ends. If you are an AT&T user, you can also claim a Google Stadia subscription for six months. U.S. citizens can also redeem a 3-month free trial if they are a Google One subscriber. Here's how to get Stadia Pro for free.
How to get Stadia Pro for free?
YouTube Premium
1. Claim a 1-month free trial for your YouTube Premium Account (users from the U.S. can get up to 3 months).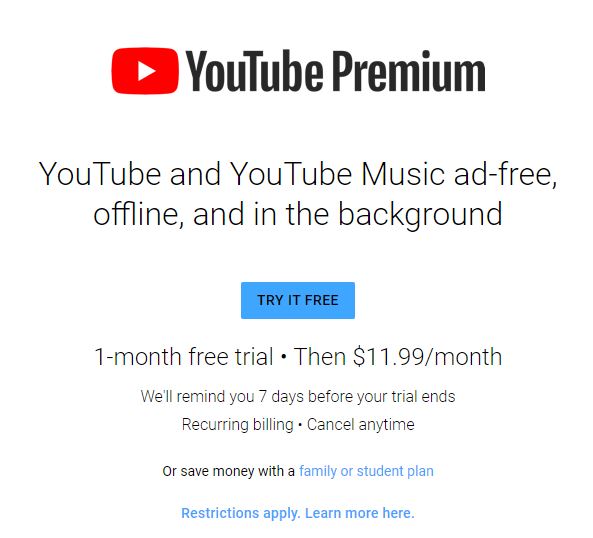 2. Redeem the offer during account creation.
3. For those who already have a Stadia account, go to stadia.com/pro.
Google One
1. Create a free Google One account. (check your email to see if you have an invite from Google).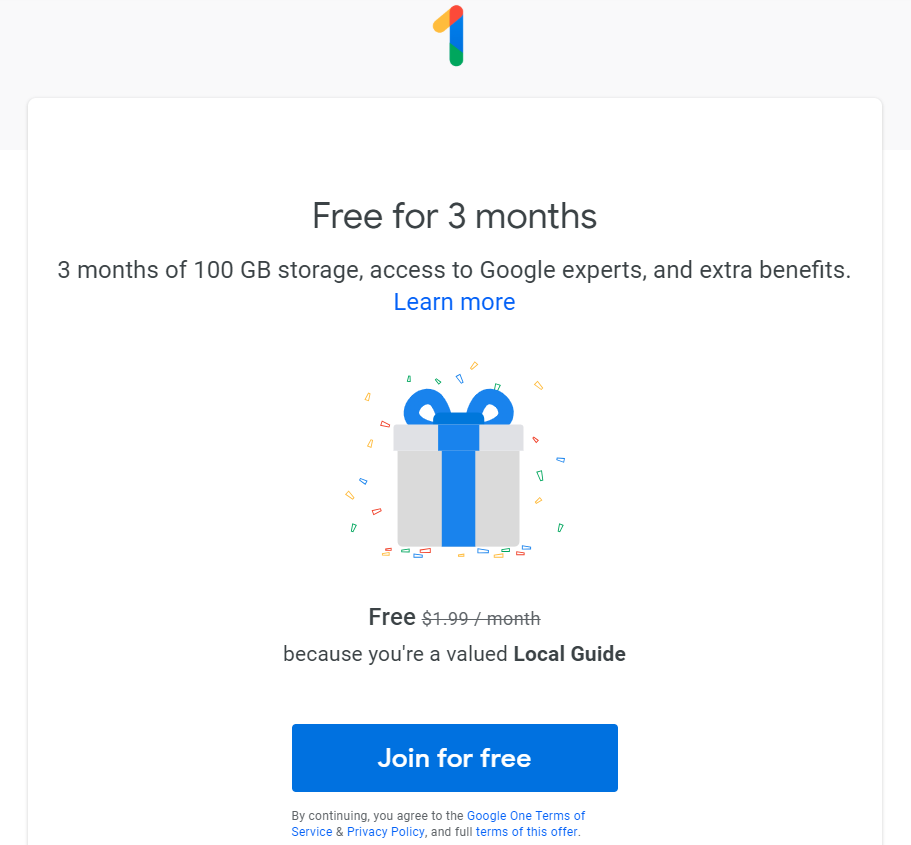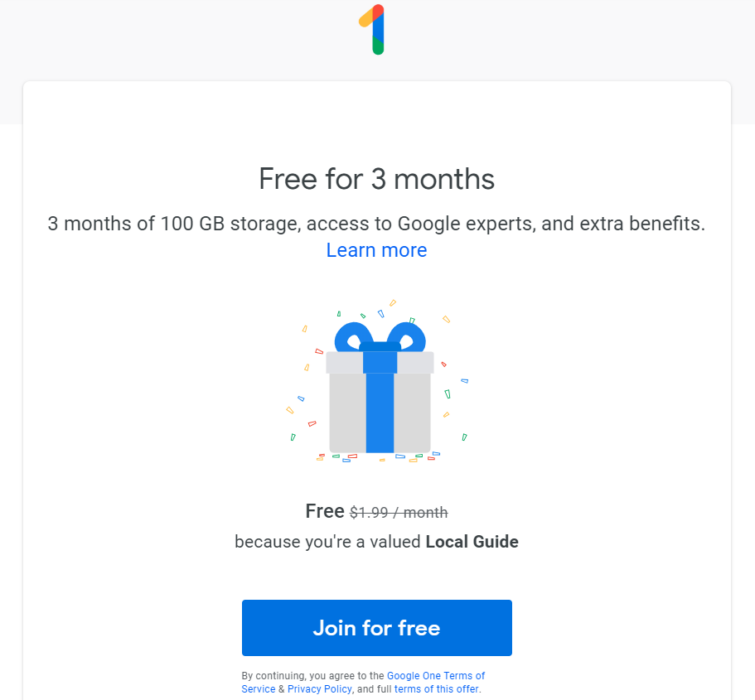 2. Redeem the offer during account creation.
3. For those who already have a Stadia account, go to stadia.com/pro.
Frequently Asked Questions
What do you get with Stadia Pro?
You can stream games at 4K/60fps/HDR with 5.1 surround sound. Users will also access a growing library of free games for as long as their subscription is active. You will also get one free game every month, along with special discounts.
Which popular games are on Stadia?
Stadia is home to many popular AAA titles and award-winning video games such as RDR2, Doom Eternal, Assassin's Creed Valhalla, Cyberpunk 2077, and many more. With the Stadia Pro subscription, you also get a library of free games to play, such as Dead by Daylight, Human Fall Flat, Little Nightmares II, PUBG: Pioneer Edition, Resident Evil 7 biohazard Gold Edition, Secret Neighbor, and Star Wars: Jedi Fallen Order.
How much does Stadia Pro cost?
A Stadia Pro subscription is priced at $9.99 / £8.99 per month.
When will Stadia start charging you?
After three months have passed, Google will start charging you $9.99 / £8.99 per month. So make sure to end your subscription before that time.