Yesterday, Maruti Suzuki announced that it achieved a new milestone by selling over 5.5 lakh units of Nex-Gen Ertiga. This made Maruti Ertiga the best selling MPV (Multi Purpose Vehicle) of India.
The automaker said these 5.5 lakh units had been sold in the last two years, and the number shows the domination of Ertiga in the market. In addition to being the best-selling MPV, the company reported 20% repeat customers for Ertiga.
Maruti Suzuki Ertiga was first launched in 2012, and since then, there's a significant increment of almost 323% in sales.
Mr. Shashank Srivastava, the Executive Director (Marketing & Sales), MSIL, said, "Over the years, brand Ertiga has redefined the notion of utilitarian MPVs with its sharp style, space, comfort, safety and host of technology features. As India's first compact MPV, Ertiga continues to build a legacy of innovation. The remarkable milestone of 5.5 Lakh sales is a testimony of its success."
Maruti Suzuki Ertiga: A Complete Package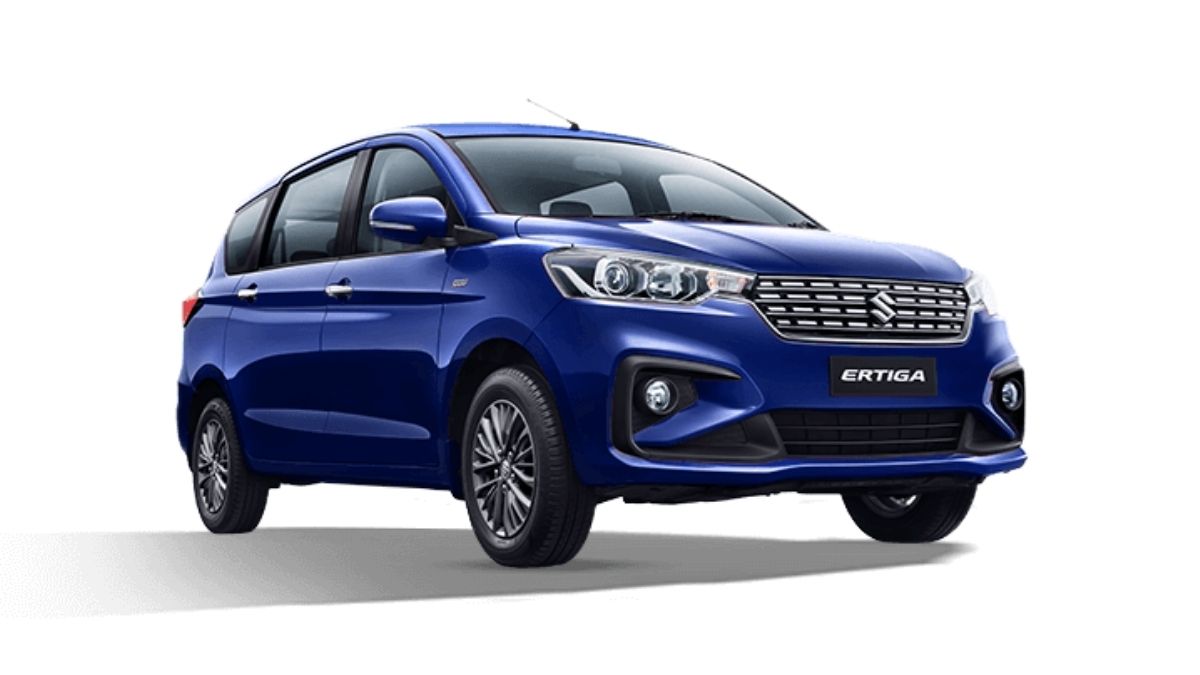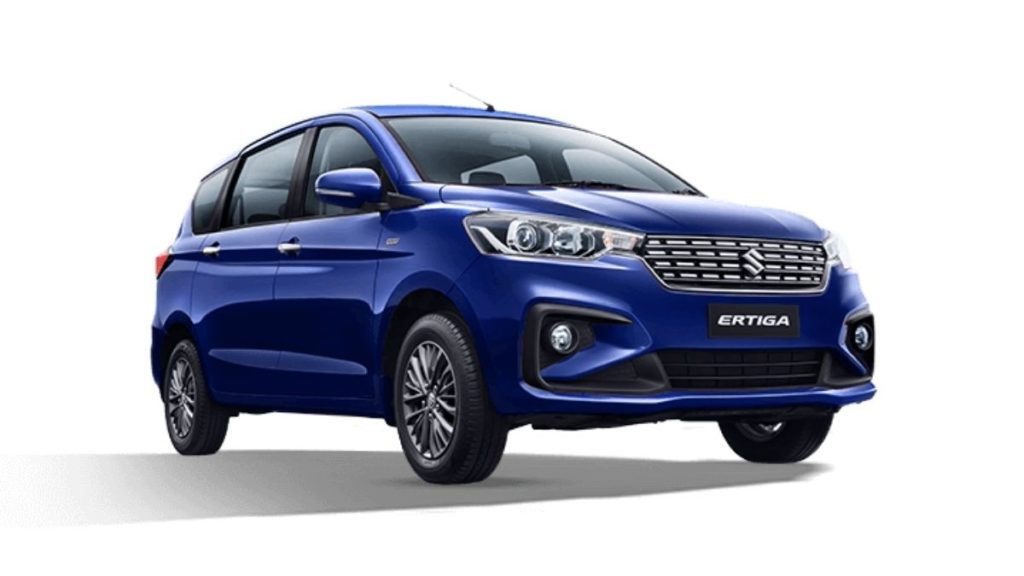 The new Maruti Suzuki Ertiga looks stunning with its chrome-finished front grille. In addition, the front projector headlamps, 3D tail lamps, alloy wheels, and sharp design altogether enhance the visual appeal and make it look even appealing.
As impressive as the outer appearance, the same goes for the interior as well. However, the main reasons behind the success of Ertiga are its powertrain, fuel-efficiency, safety rating, and build quality.
A K15 1.5-liter smart hybrid engine powers the next-gen Maruti Ertiga. It's the only MPV in the market available with an option of company fitted CNG kit.
So, it's available with a hybrid engine and an optional S-CNG kit. Ertiga delivers a mileage of up to 19 km/l with the hybrid petrol engine and around 26 km/kg on CNG mode.
So, Maruti Ertiga provides an impressive mileage while producing low emission. This also makes it suitable for cab drivers to use it as taxi.
From the safety point of view, Maruti Ertiga is awarded a three-star safety rating from Global NCAP. The safety rating is quite impressive considering most cars from the automaker that barely manage past a zero-star rating.
It comes equipped with features like dual front airbags, ABS with EBD, seat-belt pretensioner, and rear parking sensors as standard across all variants. Furthermore, the AT (Automatic Transmission) has additional safety features like hill hold assist, ESP, and much more.
The best part is that considering the segment, it's super affordable. The price of Maruti Ertiga starts at Rs 7.59 lakhs (ex-showroom) only.
All these factors combined makes it suitable for a wide range of customers.
Anyway, what do you guys think? Share your views in the comments section below.
Source: Maruti Suzuki