Update:
The official Twitter handle of Google has tweeted this image of the Pixel 6 and 6 Pro. The phones are coming "later this year."
Apart from the colors that you see in the above image, there are three more colors – Pink, White, and Yellow.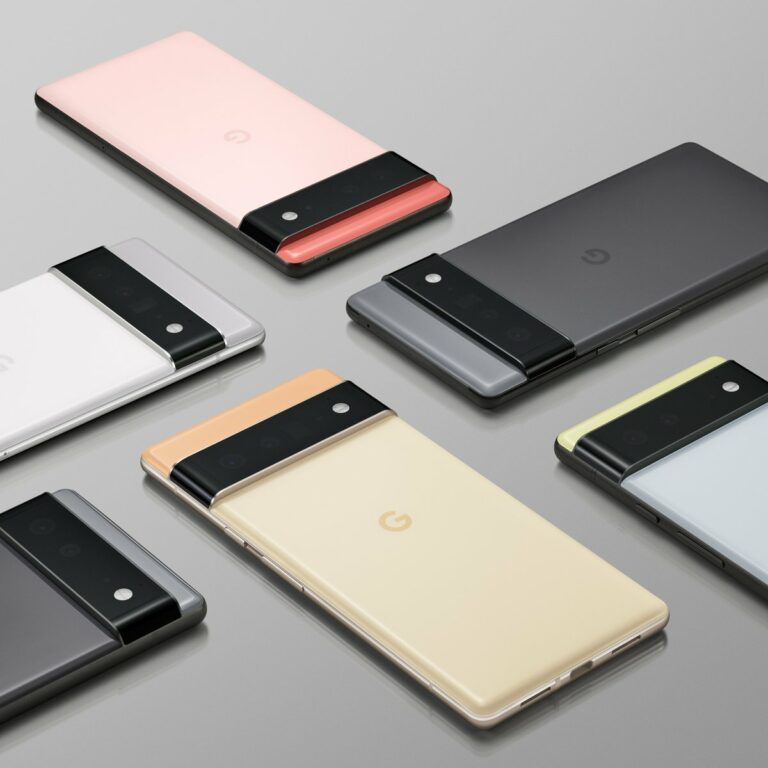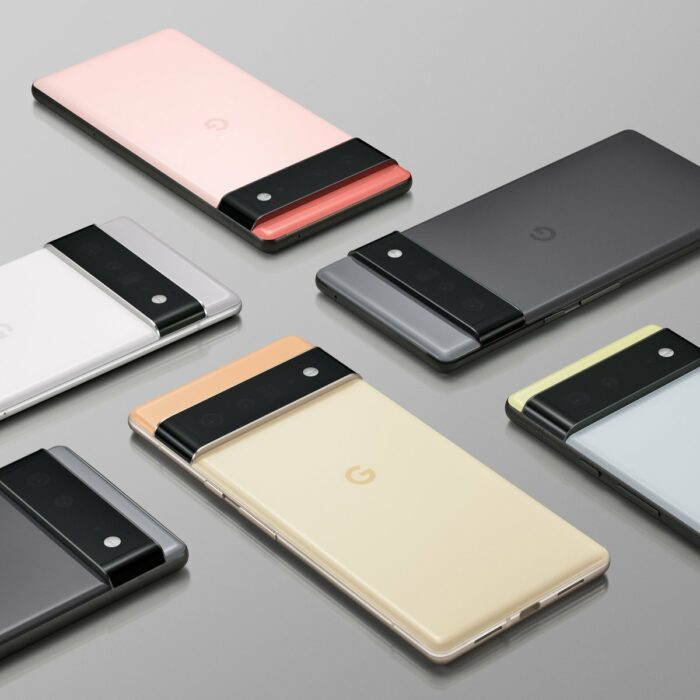 The Pixel 6 Pro has three cameras, including a telephoto that can do 4x optical zoom. On the other hand, the Pixel 6 has the same set of cameras as its big brother but without a telephoto lens.
The Pixel 6/Pro will be powered by Google's in-house Tensor SoC. The main highlight of the same, according to Google is, it has the most powerful AI and ML models.
If you want to see how the cameras of the phones perform, the sample photos have been shared on Google Pixel's official Instagram page.
Google also says that Material You will work best on Pixel 6. According to google, Tensor SoC will help make big leaps in Voice commands, Translation, Captioning, and Dictation.
Google claims that Pixel 6 is built with the most layers of hardware security in any phone. This is based on the count of separate hardware security layers.
The Pixel 6 and 6 Pro are coming this fall. That's all with the updates, folks!
The launch of Pixel 5, Pixel 4a, and 4a 5G was a surprising one for fans. For the first time, Google, with the Pixel 5, decided to go with a mid-range SoC, the Snapdragon 765G. The 4a and 4a 5G, on the other hand, were successors to Pixel 3a and 3a XL, and the giant managed to sell a lot of units, making it one of the best selling phones in the US in 2020.
It's almost time for a new Pixel device, and we've previously seen many rumors about the Google Pixel 6 and 6 Pro. Today, the giant tweeted that it's going to share a preview of new Pixel devices.
Google Pixel 6/Pro and 5a incoming?
Last month, we saw a lot of Pixel 6 rumors which you can see here. So far, the devices look nothing like what Google Pixel devices have traditionally looked like when it comes to the design language. Some of the major changes that we might see are with the cameras, design, and Google's in-house SoC, which might be called Whitechapel.
Here's what the official Google handle, Made By Google, tweeted.
After that, the handle has also tweeted this. This tweet confirms that Google's next "flagship" will, in fact, be called the Pixel 6.
Are you excited about the upcoming Pixel devices? Let us know your thoughts and opinions in the comments section below.