Season 9 is just a few days away to bring a lot of big changes in Call of Duty Mobile. Players are already excited about the upcoming update because of all the amazing content leaks we got from the test server, including some new locations in the 'Isolated' battle royale map.
Interestingly, Call of Duty Season 9 update will completely transform the game into a mobile version of Call of Duty Warzone.
Massive Battle Royale Changes In Call of Duty Mobile Season 9
1. New Battle Royale Drop Locations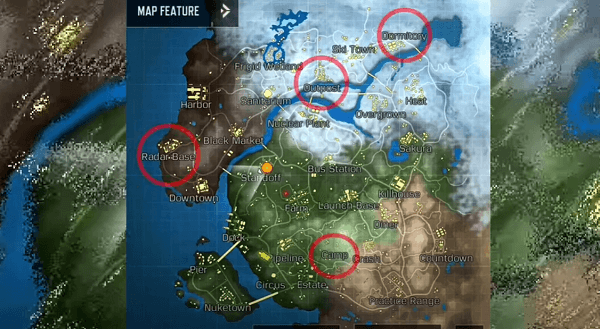 Firstly, just like season 7, COD Mobile Season 9 will also expand the battle royale map by adding four new drop locations. The new locations in the 'Isolated' map are Outpost, Radar Base, Camp, and Dormitory. So, it's pretty exciting that players will have more new areas on the map to explore.
2. Armor Plates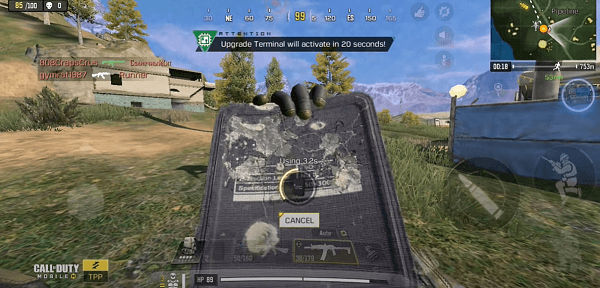 If you've ever played Call of Duty Warzone on PC or Consoles, then you must know about armor plates. Players find these armor plates in the loot and each armor plate gives an additional 50 Health Points (HP) to players. However, players can only equip 3 armor plates at a time.
Well, interestingly, these armor plates are coming in Call of Duty Mobile Season 9. In the test server, the armor plates can be used to regenerate the health of players' damaged vest.
3. New Battle Royale Intro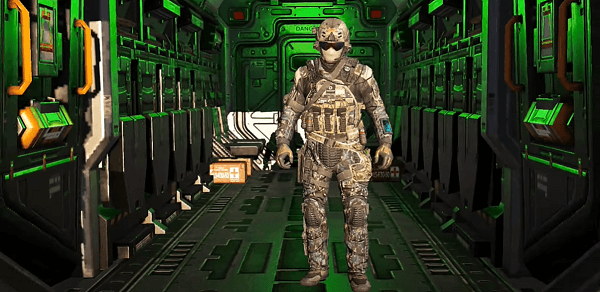 Well, it's true, Call of Duty Mobile is getting a new battle royale intro animation. What's amazing is that the new intro animation is directly picked up from Call of Duty Warzone. In the new animation, you'll see your squad getting ready to jump out of the airplane.
4. Personalized Custom Loadouts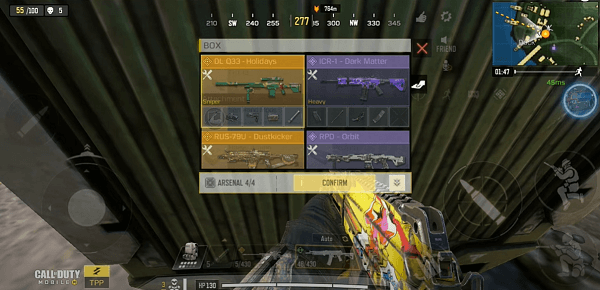 By now, you must be aware that Call of Duty Mobile will introduce Gunsmith weapon customization in Season 9. The good news is that the Gunsmith customization will also be available for battle royale mode.
Now, you must be thinking that how you'll get your customized weapons inside the battle royale map. Well, just like in Warzone, 'airdrops' inside the map will carry your 'Personalized Custom Loadouts.' So, players can drop the normal weapons to grab their customized weapons with all the amazing attachments.
5. New Mods For Weapons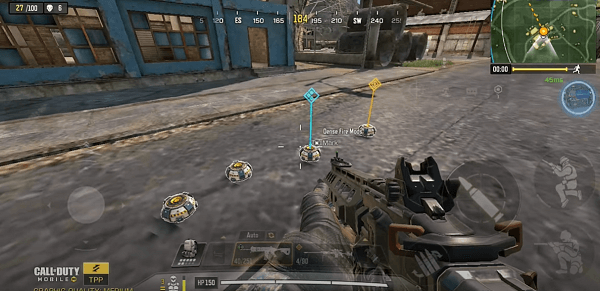 Surprisingly, Call of Duty Mobile season 9 will introduce various 'Mods' in the battle royale mode that will be available like normal loot. Players can use these Mods to provide unique buffs to their weapons. For instance, the 'Long Shot' mod will increase the accuracy and damage by your weapon in the long-range. However, for each weapon, players will be able to use only one 'Mod.'
6. New Hacker Class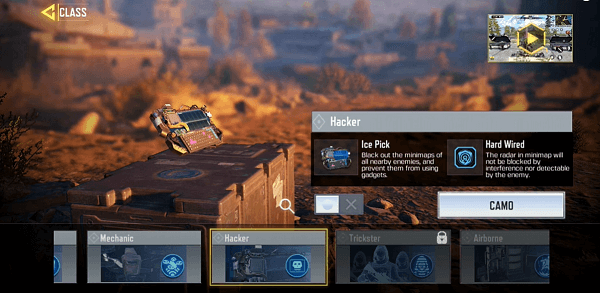 Finally, just like every new season, Call of Duty Mobile season 9 will also introduce a new BR class, which is called 'Hacker.' Players using this class will be able to neutralize their enemy's gadgets while also interfering with their minimap.
These are all the big changes coming in Call of Duty Mobile Season 9. All the new content that we've mentioned in this article is already available to play in the Season 9 test server. So, if you have access to the test server, then you can experience all the upcoming changes in Call of Duty Mobile before anyone else.