Mahindra Bolero is an iconic name within the Mahindra range. It comes as no surprise that it has been the highest selling SUV ever, with a loyal fan-following refusing to buy anything else. Bolero is tough and a workhorse that has been serving you for a long time.
Now, to give urban dwellers a taste of Bolero life, Mahindra has brought another variant within the Bolero family. Meet the Bolero Neo; it is no surprise that most readers will highlight that it looks like the old TUV300. Yes, it is TUV300 that has been repackaged under the Bolero name. We tested it to find out more about this new subcompact SUV.
How does Mahindra Bolero Neo look?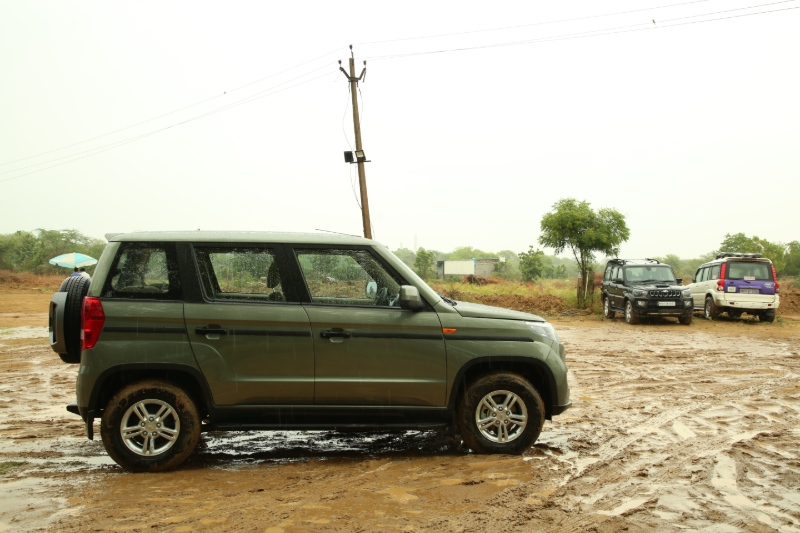 'Tough' is the word that comes to my mind, and it also reminds you of the bigger Bolero. The basic design of the TUV has been kept, but Mahindra has added various Bolero design cues to bring the family connection. For better design, the body has been lowered, and that helps with the stance too.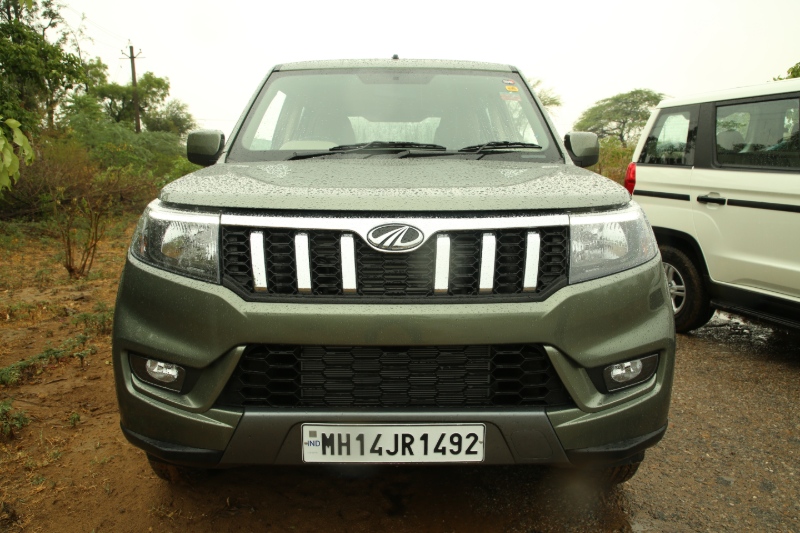 The Neo has a new grille heavy on chrome, along with new headlamps, which are static bending lamps with DRLs. There are new design 15-inch wheels which look a size smaller than what we would have liked. Else, there is a nifty spoiler while Bolero-like side body cladding and clamshell bonnet adds to the presence. The Bolero Neo might be small, but it looks as macho as the standard Bolero.
What about the Interiors?
The interior reminds you of the old TUV in many ways. You climb in and have a raised SUV driving position. The power window controls are in the center. The steering wheel is from the Thar while the MID on the instrument cluster is also new. Space is less than other compact SUVs, while the third row gets jump seats which are only suitable for short journeys.
In terms of technology, there is a new 7-inch touch screen with smartphone connectivity along with a voice messaging system, cruise control, reverse parking sensors, follow me headlamps, ISOFIX child seat, dual airbags, height-adjustable driver's seat, and much more. That said, it does not get a sunroof or even a rearview camera. While it does get the BlueSense app, there is no connected tech on offer.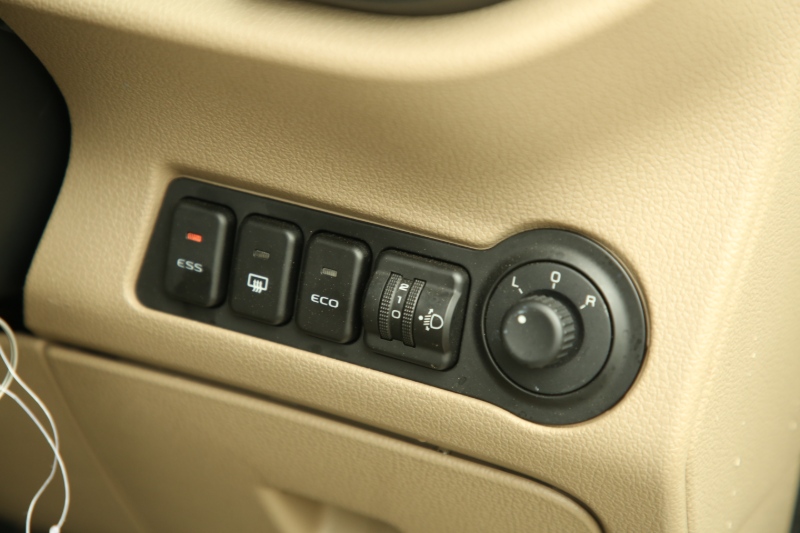 How is the Driving Experience?
The Bolero Neo has a third-generation chassis like the Scorpio and the Thar. That gives it a tough suspension and excellent ground clearance. While 4×4 is not offered on Neo like the Thar, the top-end version gets MTT or Multi-Terrain Technology. That is a manual lockable differential that gives more traction to the rear wheels in slippery conditions.
The engine is a 1.5l diesel with 100hp and 260Nm, while the only gearbox on offer is a 5-speed manual one. The steering comes across heavy at low speeds while the manual gearbox has a long throw, but its diesel engine has enough torque for you to drive in 3rd gear all day with no issue.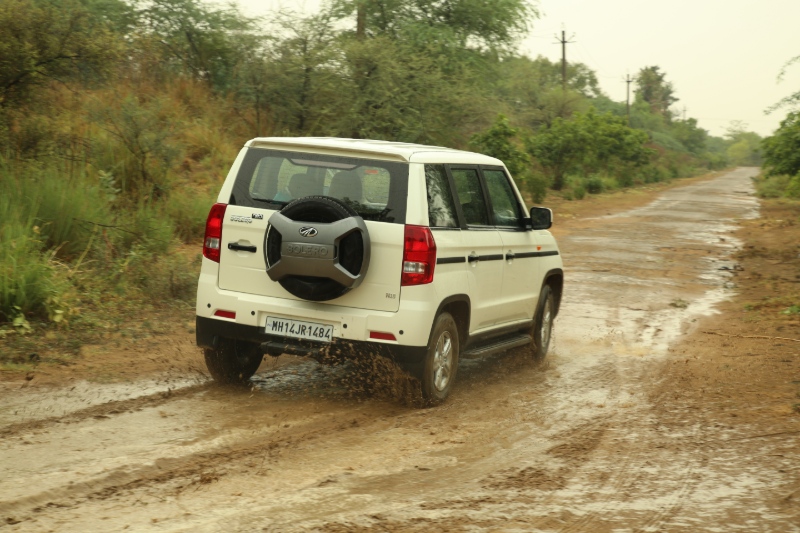 The Bolero Neo score is its ride quality and how it tackles monsoon roads, broken patches, and slush. There is a sense of toughness, and that is due to its chassis. The engine also gets a micro-hybrid tech and a start/stop system that saves fuel and increases mileage to 17kmpl plus.
Should you buy New Mahindra Bolero Neo N10?
Prices start at Rs 8.4 lakh, while the top-end version will set you back by Rs 10 lakh. For this money, you get a tough and small SUV that will tackle bad roads with ease, including flooded roads. That makes it useable and better than other SUVs, which are meant for city use only. Having mentioned that, you do miss features like a rear camera, but at a much lower price than the Thar, this is a tough little SUV that does make sense as a value-for-money option.