If you are even remotely aware of the security world, you don't need an introduction to Pegasus Spyware that is making rounds in the news. It was developed by the Israel-based NSO Group for governments who used it to spy on their targets.
It was later known that many famous personalities ended up being spied on through this Pegasus software. But, there is an interesting twist to the story.
A 'secure' smartphone created by Pegasus co-founders
Two of the trio who co-founded the NSO Group were Shalev Hulio and Omri Lavie. They later co-founded a company in 2013 called Kaymera Technologies that specializes in creating tech to combat mobile security threats. It offers a "secure" smartphone that potential government targets can buy and protect themselves.
Kaymera doesn't manufacture devices; the firm loads a custom Android version or Kaymera OS on the likes of flagship devices such as Google Pixel. As reported by The Print, the firmware includes a "proprietary security architecture" designed to safeguard its user against unwanted digital threats.
The first Kaymera encrypted smartphone was released back in 2016, a Pixel. Now, buyers can pick from different models, including last year's Pixel 4a and Pixel 5. However, we should be aware that it's the time when no device is completely secure, no matter how blunt the claims are.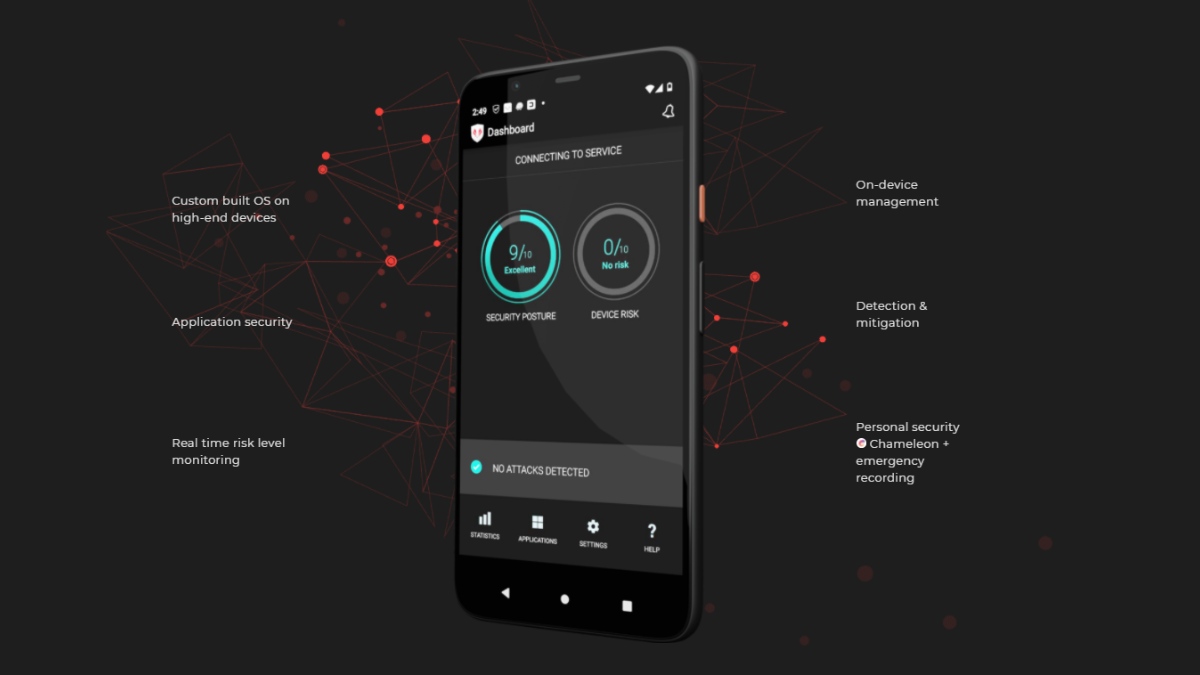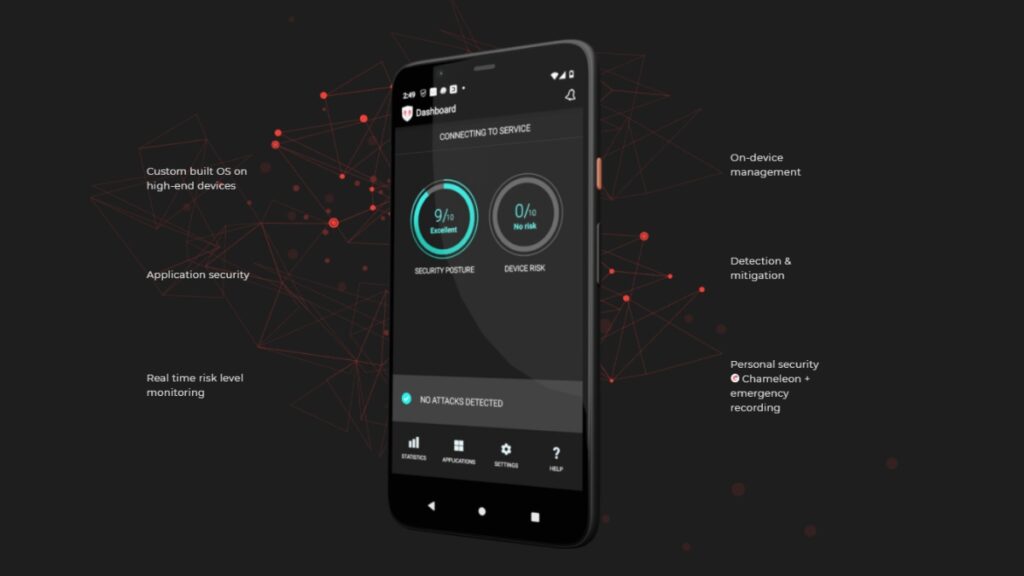 Ironically, Kaymera labels Pegasus as "highly sophisticated malware" in its blog post talking about mobile cybersecurity. It would be interesting to have Pegasus spyware protection mentioned in the spec sheet.
It's like you punch someone in the face and then supply the meds as well. Interestingly, this is what Kaymera has been doing. The co-founders were quick to guess that they could flip the coin and earn more cash from a different business model.
The company's website details the capabilities of its custom OS, including real-time risk level monitoring, end-to-end encryption, hashing personal data, detecting malicious apps, protecting location, voice calls, texts, etc.
It also details something called Chameleon mode, where the smartphone creates another identity profile to make things difficult for the attackers. They'll find it hard to know whose data is really present on the device as there would be two versions of the data.
As far as the price of the Kaymera Smartphone is concerned, the only way is to contact the company and get an individual quote. The device seems to be meant for activists and political aspirants who are often on the radar of federal governments.
It has been more than a decade since the NSO Group started working in the mobile cybersecurity space. However, it's not surprising that the company is being viewed in a bad light, although its CEO Shalev Hulio defended NSO by saying that "Somebody has to do the dirty work."
Back in 2016, NSO made headlines for cracking opening the Apple iPhone, which even the FBI faced a hard time breaking down.
What do you think about the Kaymera Smartphone? Drop your thoughts in the comments.