Since Tesla has a firm hold on the electric vehicle industry, automotive giants like BMW Group are planning big to cope up with the changing landscape. Although BMW has few electric vehicles in its portfolio, none of them can compete with the likes of a Tesla Model 3, in terms of sales or performance.
In the past few months, the automaker has made quite significant announcements regarding the electrification of its current line-up of vehicles. Frank Weber, one of the members of the board of management at BMW Group, said by the end of 2023, the company will have 25 electric vehicles on the road. Furthermore, the German automaker aims to electrify one-third of its vehicle line-up by 2025 and a half by 2030.
Earlier this year, automotive enthusiasts were wondering how BMW would achieve its targets. However, as we hear news of the new pilot plant that BMW is going to build, it seems the automaker can achieve its goals within the said timeline.
Read also: BMW To Discontinue Production Of IC Engines By 50%.
BMW To Build New Plant For Electric Vehicle Batteries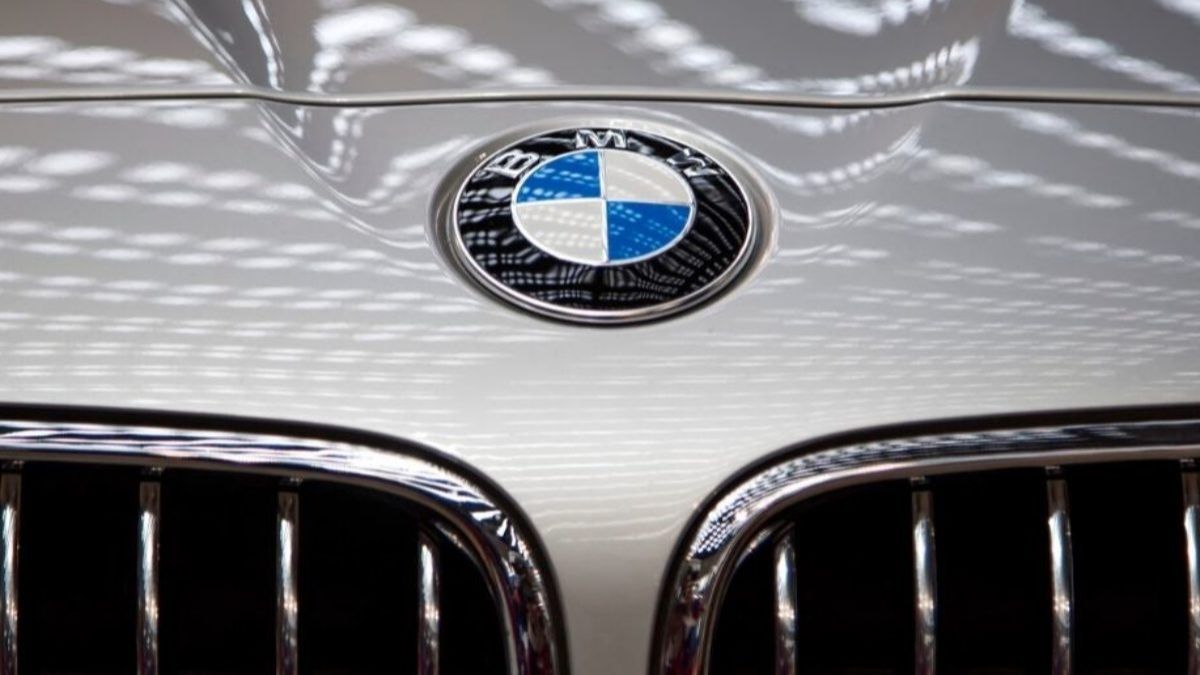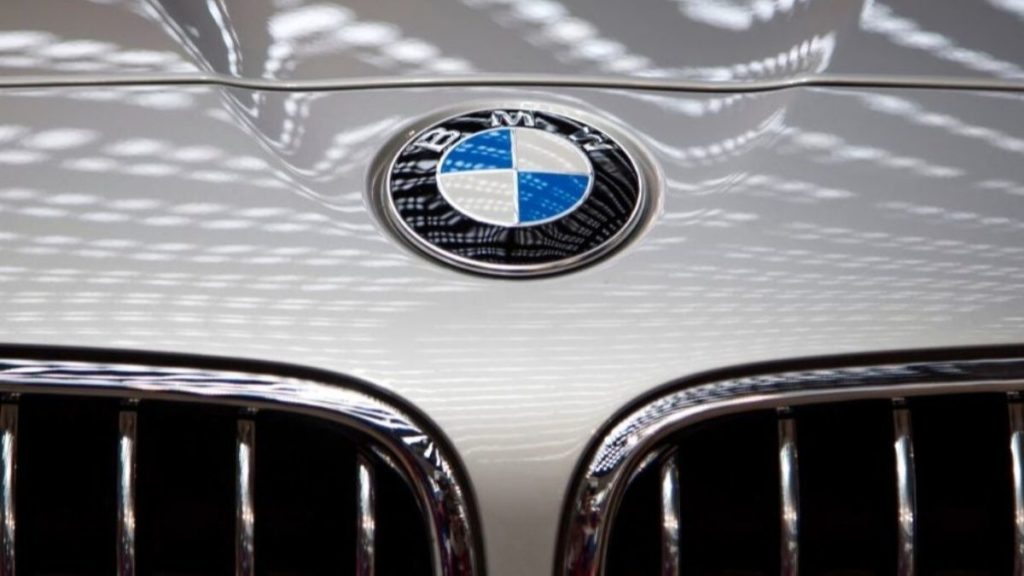 As we know, electric car batteries play a very important role in EVs. Hence, BMW is planning to create its own facility for the sustainable production of battery cells. According to sources, BMW is going to build a pilot plant in Parsdorf, near Munich. The plant will go into effective service by the end of 2022.
Unlike Tesla that outsources most of its electric battery cells, BMW will design and produce its own battery cells at the new plant.
Milan Nedeljković, another member of the Board of Management, BMW AG said, this will strengthen the company's expertise in battery cell production. In addition, he said, "The new pilot plant will enable us to close the final gap in the value chain from battery cell development to production of modules and powertrain components, all the way to installation of fully assembled high-voltage batteries at our vehicle plants." This will also make BMW the first automaker to cover the entire drive train manufacturing process for electric vehicles of its own.
Will BMW be able to establish a strong EV base like Tesla in the future? Do share your views in the comments section below.