Tata Nexon has gained huge respect among petrolheads ever since it received a five-star safety rating in the global NCAP test. However, Tata Motors has made it much more than the safest Indian car. Whether it be the performance, safety, ride quality, or comfort, Tata Motors has provided all the elements in Nexon.
Here's a review of Tata Nexon from a user of a different SUV brand. A Mahindra TUV 300 owner recently tested his hands-on Tata Nexon and shared his experience while driving the car. The owner of Tata Nexon, who was in the co-driver seat, recorded the video and uploaded it on his YouTube channel.

Read Also: Tata Altroz Owner Review
Tata Nexon Review: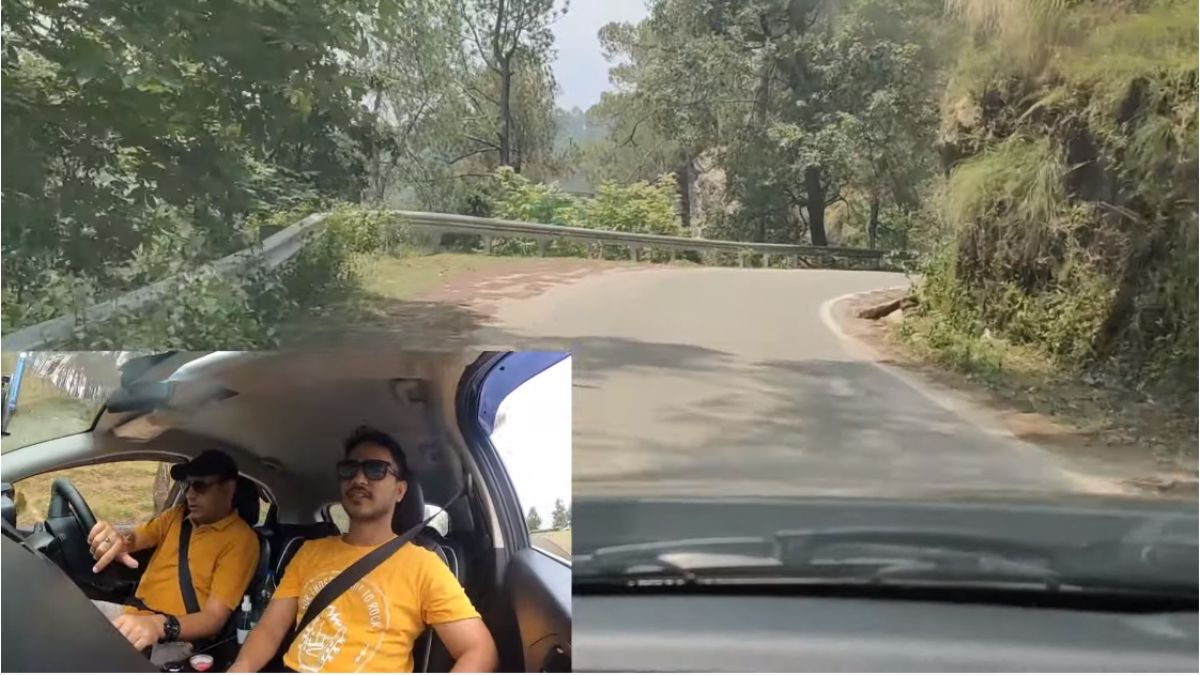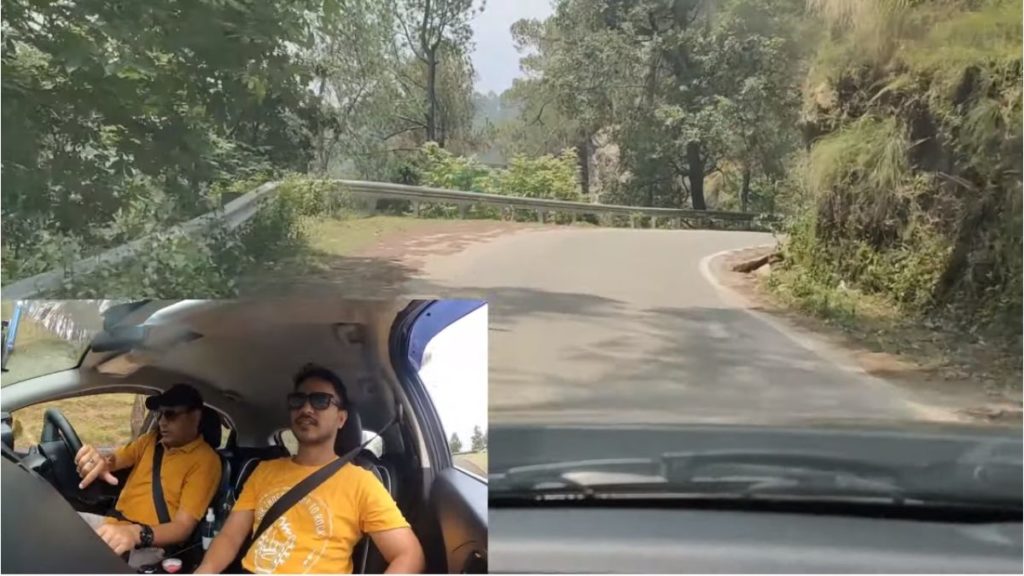 Here in this review, the guy is driving the petrol variant of Tata Nexon (Automatic Transmission). In addition, the review is based in a hilly region, dealing with sharp turns, uphills, and downhills.
Pros
Suspension: According to the TUV300 owner, Tata Nexon has a superior quality suspension system that perfectly deals with all kinds of bumps, jerks, potholes, etc. He never felt any kind of discomfort due to the suspension. Furthermore, he was so overwhelmed that he gave ten out of ten for the suspension system of Nexon.
Performance And Ride Quality: One of the most common issues people face while accelerating on the inclined roads is power lag. Despite being the AMT variant, the driver never felt any kind of jerk or power lag while accelerating. According to Mahindra TUV 300 owner, Nexon performed smoothly while accelerating up the hills and there were no issues with the pick-up.
Additionally, the steering was pretty smooth and he in fact referred to it as "smooth as butter." Tata Nexon also has a low steering radius that further helps during sharp turns. As per his experience, the Tata Nexon SUV provides a hassle-free driving experience.
Comfort and Convenience: According to the TUV 300 owner, the seats are very comfortable. Even after going through a long journey, one would not feel any kind of back pain. Nexon has ample space in the rear cabin that provides sufficient legroom and headspace.
Braking Performance: One of the factors that profoundly impressed the Mahindra TUV 300 user was the braking performance of Nexon. As per his experience, the brakes in Tata Nexon have a good bite, and they are very precise in terms of application.
Mileage: The owner of Tata Nexon informed everyone that one could achieve a mileage of around 18 km/l. However, in hilly areas or the city, you can get about 12 to 14 km/l with automatic transmission. Drivers can also churn out better fuel-efficiency with manual transmission.
Cons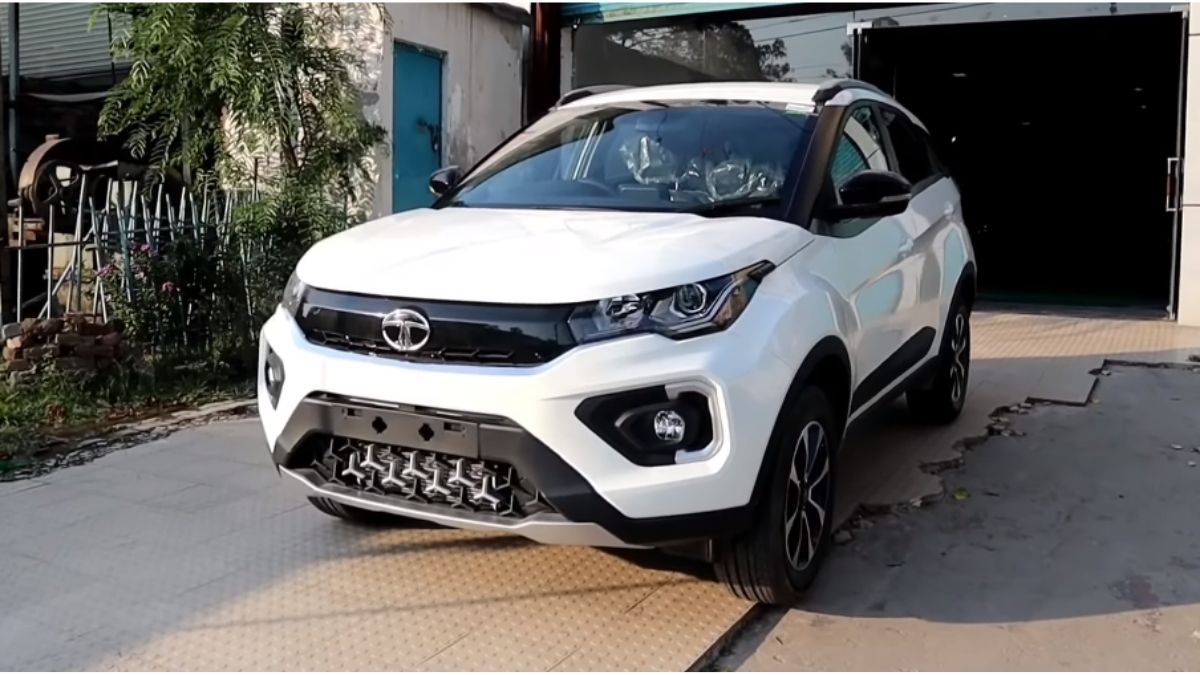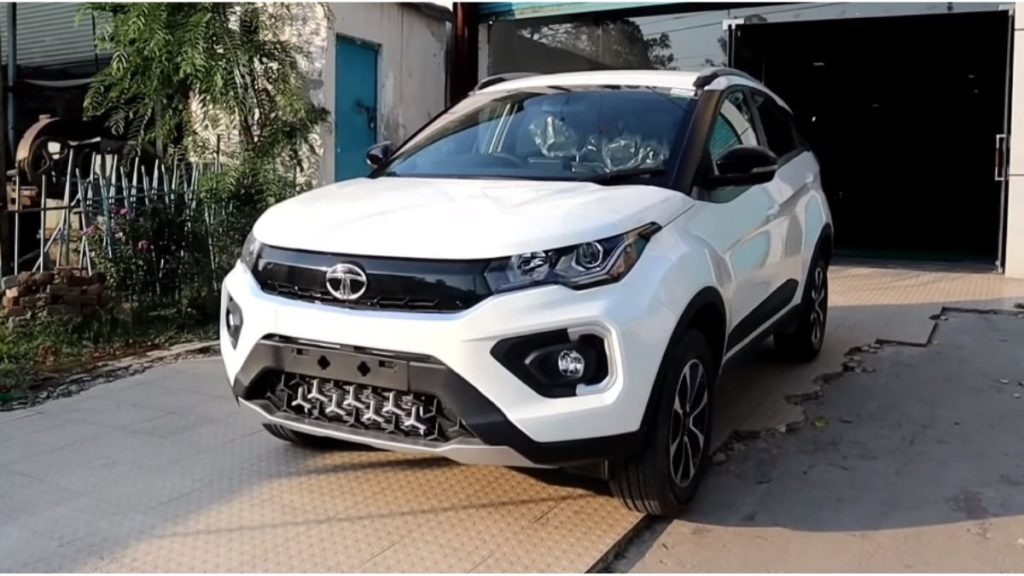 In the opinion of TUV 300 owner, there are mainly two issues with Tata Nexon:
The first is the thick A-pillar on the driver's side that sometimes hinders the driver's visibility on sharp turns. While this becomes a problem only on sharp turns like in the mountains, it's still an issue that we hope Tata will deal with in its upcoming models.
The second issue that the TUV 300 owner pointed out is the music system. Although Tata provides Harman Kardon speakers, he feels this is one area where Tata can improve. However, this issue feels like nitpicking because one can get any type of speakers installed in their car.
Apart from these minor issues, the owner of Mahindra TUV300 was highly impressed by the performance and ride quality of Tata Nexon. In the end, he said that it's the best value car in this segment and highly recommends Tata Nexon to everyone.
Do share your views.