Football is one of the most popular sports around the globe. Every year millions, rather billions of fans tune in to watch the game they love. Today, we are here to talk about a series that will get all the football fans in the world excited.
Yes! Ted Lasso season 2. The successful series featuring the life of a football coach moving to the U.K. in hopes of helping a team become one of the best in the league. The second season will shed some more light on the same.
If you love the idea of the show and want to watch Ted Lasso season 2 for free, then you are at the right place.
Where Can I Stream Ted Lasso Season 2 Online?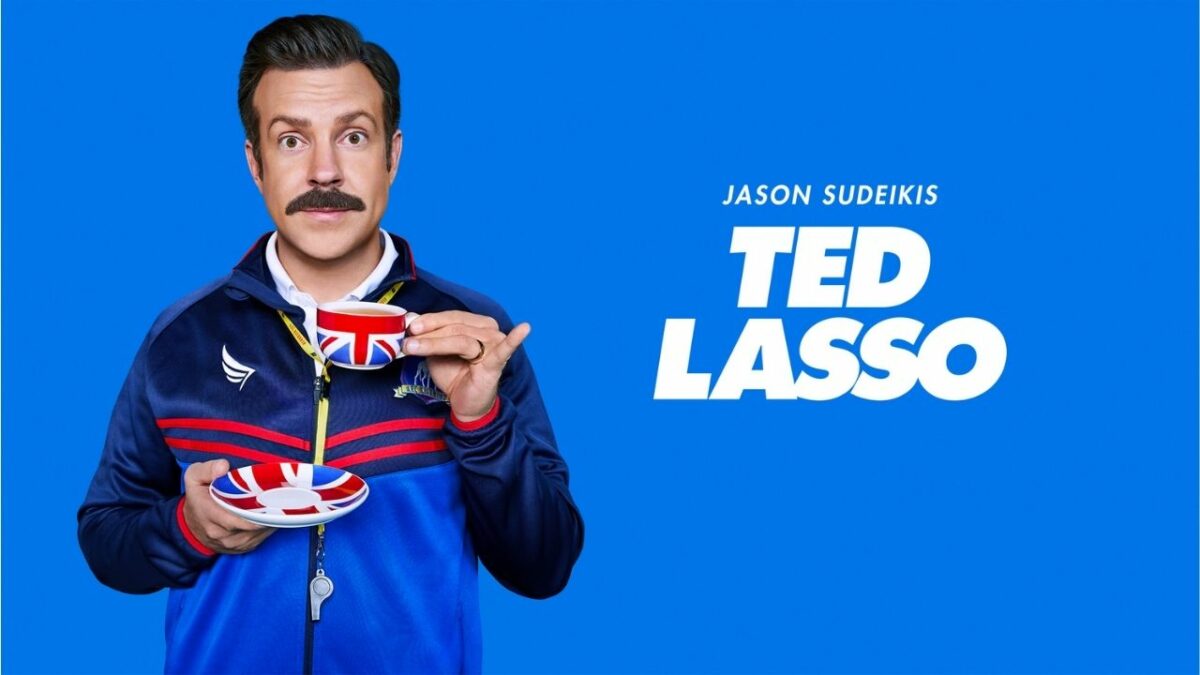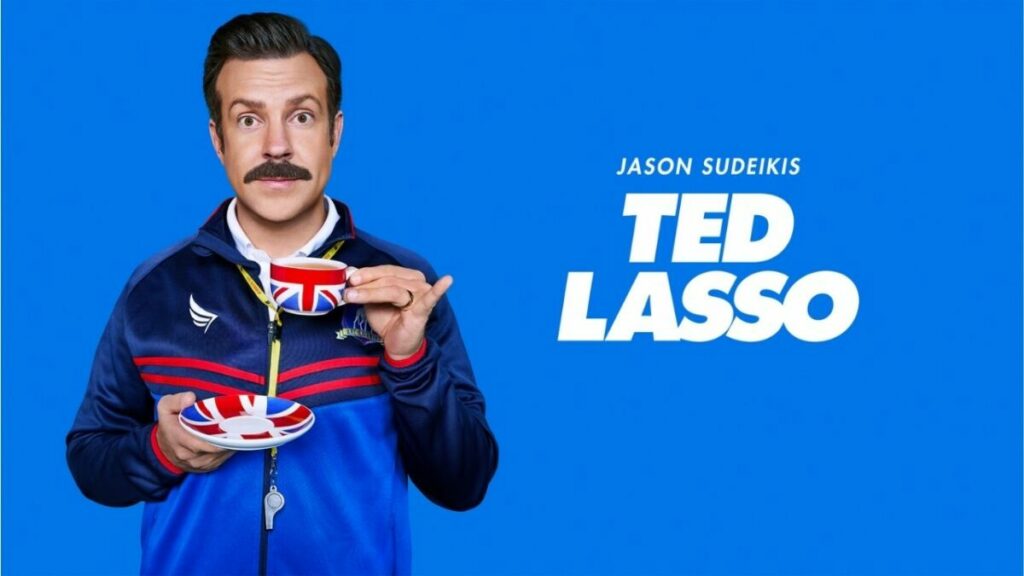 The series can be exclusively streamed on Apple TV+. Before watching the second season, I'd suggest you watch the first season. You can find all the episodes of Ted Lasso season 1 right here.
Can I Watch Ted Lasso Season 2 For Free On Apple TV+?
While Apple TV+ doesn't provide a free trial to new users, there are still two ways that you can use to get a free account.
The first one is quite obvious. If you buy any Apple devices, you get a free 3-month trial. You can check out more about the offer right here.
The other method is for the people who own a PlayStation 5. Yep, now you can get a free 6-month trial when you download the Apple TV+ app on your PlayStation 5. To use this offer, you have to log in with your Apple ID in the Apple TV+ application on your PlayStation 5.
Should I Watch Ted Lasso Series?
As I mentioned earlier, if you are passionate about football, you will fall in love with the series. The cherry on the top is the excellent plot of the show and, of course, great punch lines.
Moreover, the show has a rating of 8.7 on IMDb and couple that with a 95% score on Rotten Tomatoes; it is a must-watch series!
What are your thoughts on Ted Lasso's season 2? Let us know your views in the comments section below. If you have some extra time, you can check out other popular titles like Loki, Elite, and Rick and Morty.
Ted Lasso F.A.Q.
How many episodes will be in Ted Lasso season 2?
The second season of Ted Lasso has a total of 12 episodes.
Is Ted Lasso on Netflix?
No, the series is exclusively available on Apple TV+.
Will there be a Ted Lasso season 3?
Yes, the series will most likely have another season.