The first release candidate for Linux Lite 5.6 came out back in July. After a long wait, the stable release of the same is out now, and it brings a bunch of new features and improvements.
For starters, Linux Lite is a distribution that's targeted at an audience with ancient PCs. Thanks to its lightweight nature, it can run on almost any ancient computer.
Linux Lite 5.6: What's New?
The release includes an updated Help Manual for beginners. Apart from that, the Papirus icon theme has been updated.
Two new features have been added to Lite Tweaks. A new model called "Pay what you want" has been introduced.


For starters, it's similar to ElementaryOS's model, where you'll be asked to pay some amount for the download link. Don't worry, as you can still enter the amount as '0' and get the download link.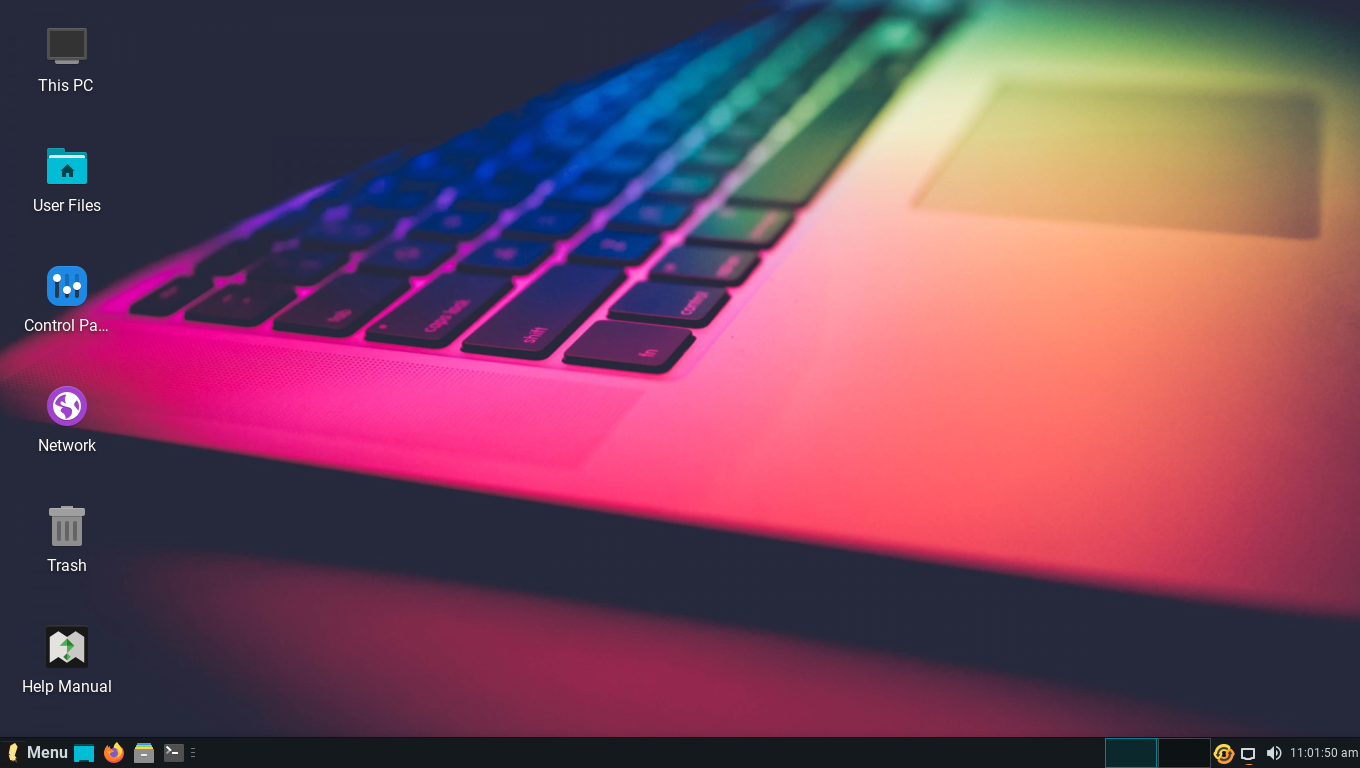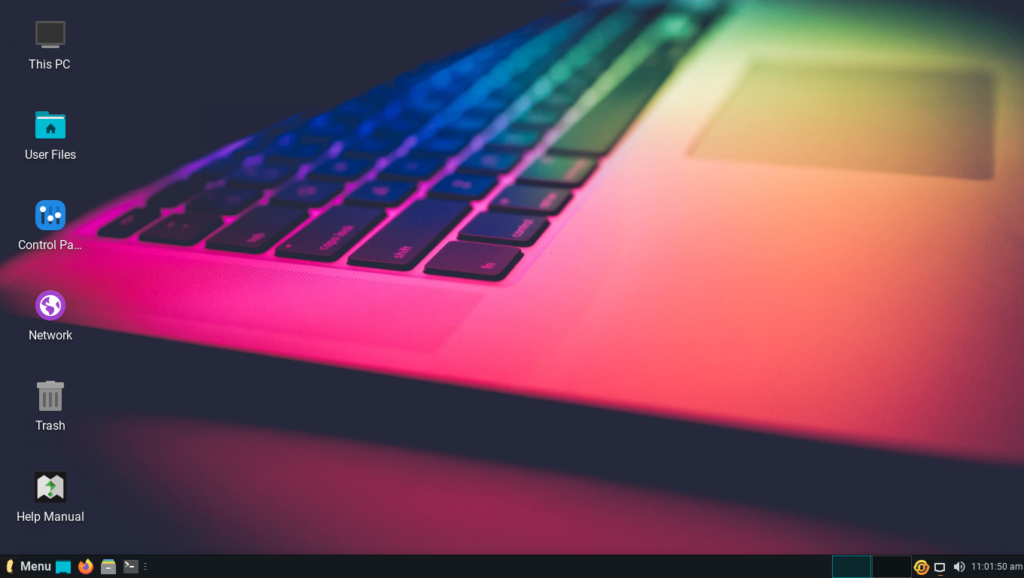 The distro comes with seven new wallpapers. Python3 is not set to default, and there are lots of improvements and bug fixes.
In the Linux Lite welcome window, you now get the option to install Linux Lite directly. Lite Tweaks now comes with Brave Browser.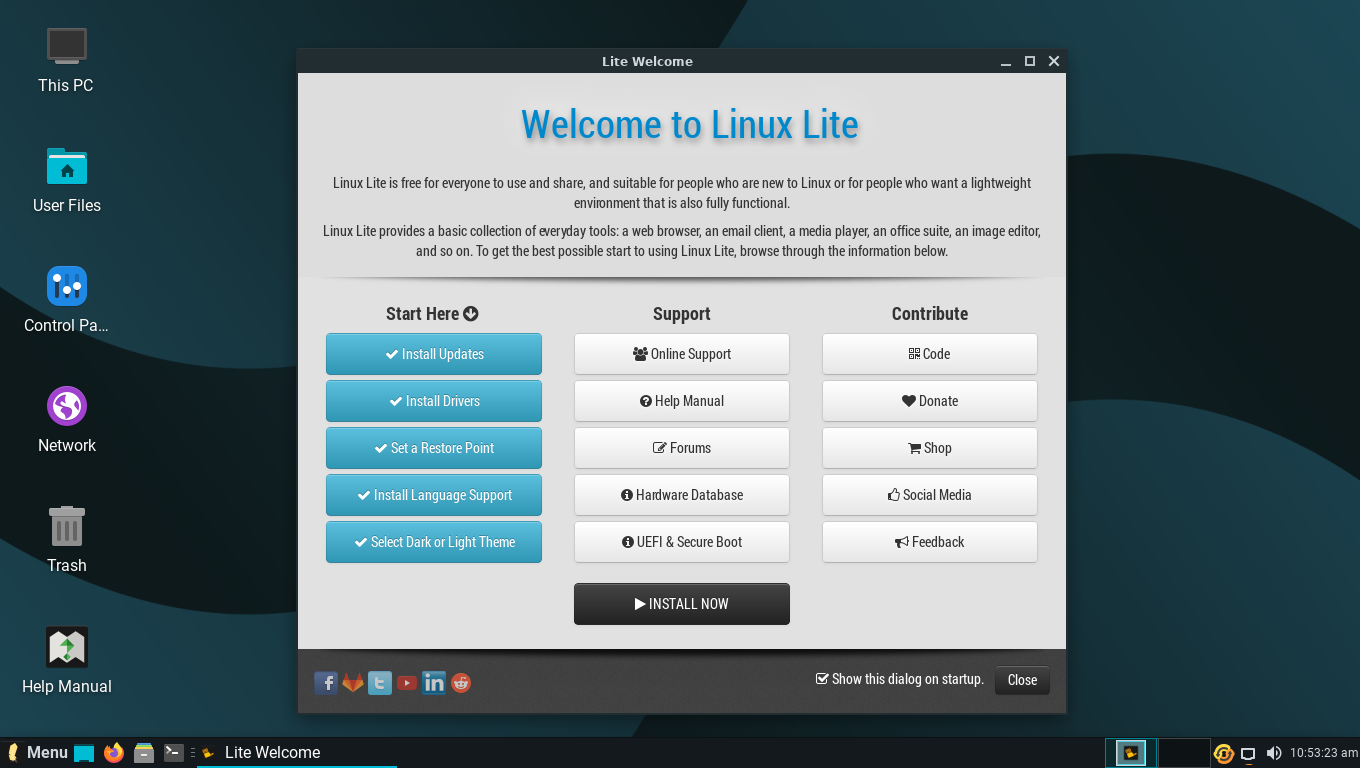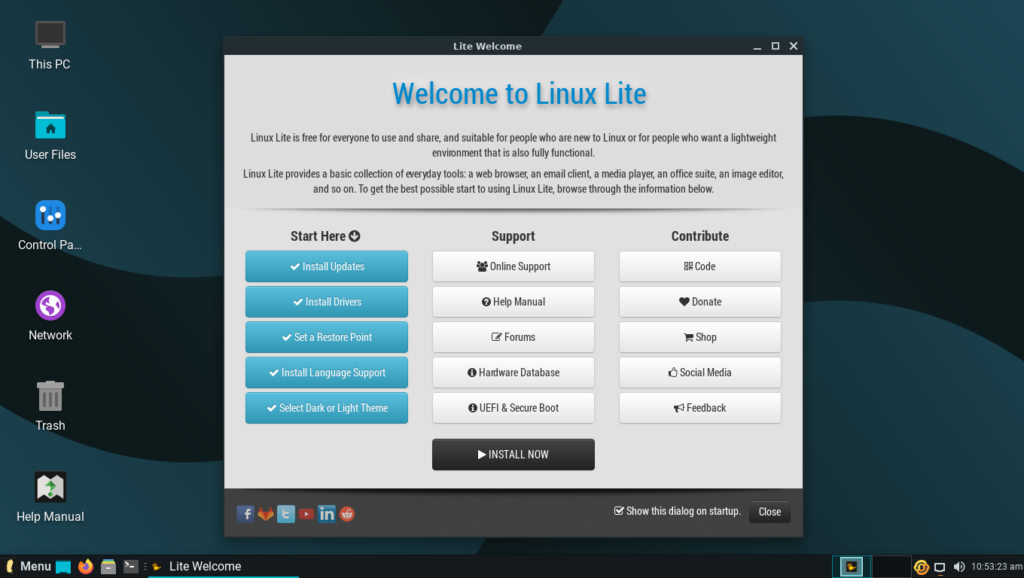 The release is based on Ubuntu 20.04.3 and Linux Kernel 5.4.0-81, although custom kernels from 3.13 to 5.14 are also available in the Linux Lite repository. Apps like Firefox, Thunderbird, LibreOffice, VLC, and Gimp have also been updated. You can read more about the release in the official release announcement.