At the day 1 of the F8 developer conference, Facebook announced many new features and improvements to their different social media platforms and products. The company is all confident and ready move ahead; it seems to be a great effort to make people forget the Cambridge Analytica fiasco.
Facebook proudly revealed that there are over 300,000 bots active on their Messenger platform and over 8 billion messages are exchanged between businesses and people.
The announcements include the ability to wipe history for apps, a Tinder-like dating feature, a $199 Oculus Go VR headset and Oculus TV, etc. A number of new Messenger features have been announced as well.
What's new in Messenger?
Complete redesign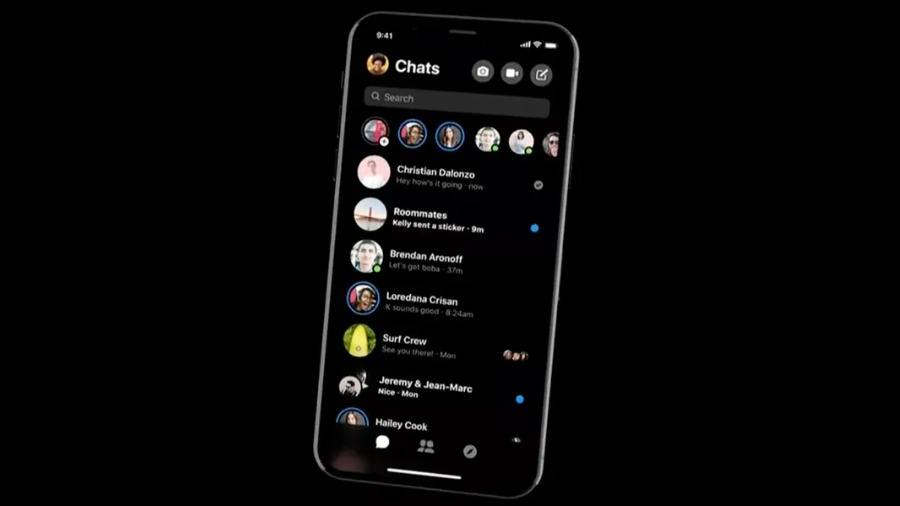 There would be no one on the Facebook planet who won't say Messenger is not cluttered. Its high time Facebook needs do something–after they're done bloating Instagram with tons of features.
Facebook has announced that they would do a complete overhaul of the Messenger app and make it easy and simple for the users. It will have support for the dark mode as well. The audience at the conference was told that the simplified Messenger app has been in development since early 2018 and it's expected to arrive "very, very soon."
Language Translation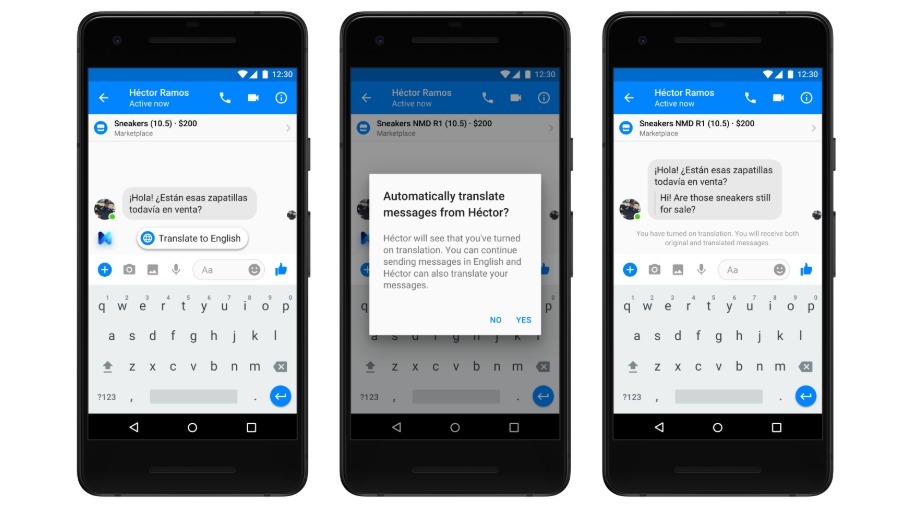 Facebook's built-in e-commerce platform called Marketplace will get language translation support through a feature called M Translations. When people will receive messages in a language they don't know, Facebook's digital assistant will ask to translate the text in their language.
Currently, M Translations offers support for English to Spanish and vice-versa. This new Messenger feature will be first rolled out for Marketplace in the US. Later, it will be released for regular Messenger users globally.
Augmented Reality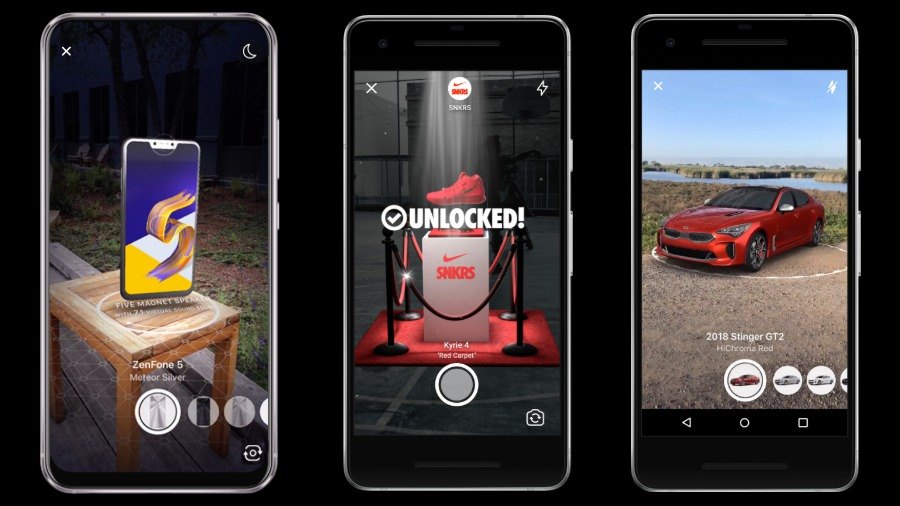 Facebook has announced an AR feature focused on businesses which can use the Camera Effects platforms to add brand-specific filters and AR effects in Messenger. Just like people browse furniture in the Ikea app, they will be to use Messenger's camera to visualize things in real life before buying them.
Currently, the AR effects feature is in limited beta and provided to businesses after they join a waiting list. Facebook has also partnered with brands like ASUS, Kia, Nike, and Sephora.
Improved bot response
Last year, Facebook launched their built-in natural language translation (NLP) feature within Page inboxes. It enables Facebook's bot to analyze conversations and extract meaningful information. It can come up with relevant responses automatically. For instance, if many people ask a restaurant about what pizza options they have, the bot tells them about the same when someone asks next time.
Now, they enable businesses to use the same functionality.
Don't forget to read more about the F8 Conference