Linux Lite 5.6's first release candidate is now available to download. For those who don't know, as the name suggests, Linux Lite is an Ubuntu-based distribution that falls under the category of lightweight Linux distros. The final release, however, is scheduled for September 1.
In this article, let's look at what are the new additions, changes, and improvements in the release, and in the end, we'll have a download link for the same.
Linux Lite 5.6 RC1 Released!
Updated Papirus Icons, new Wallpapers, and a direct install option
The first notable change is the updated Papirus app icons. Apart from that, there are seven new wallpapers.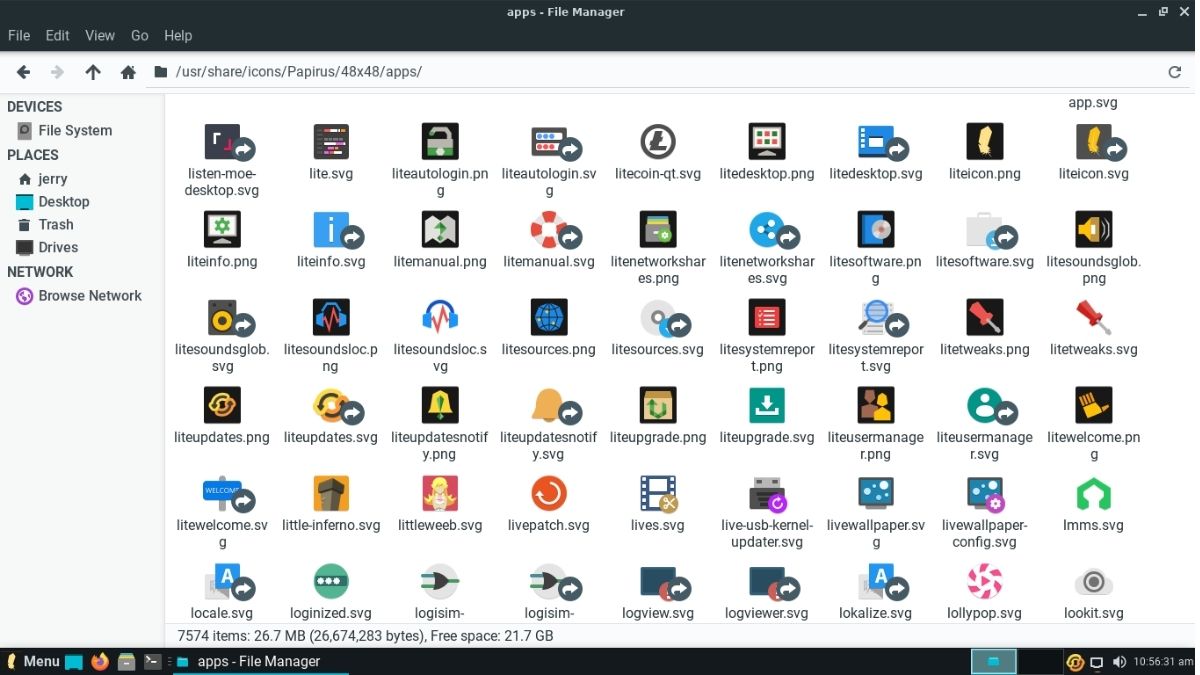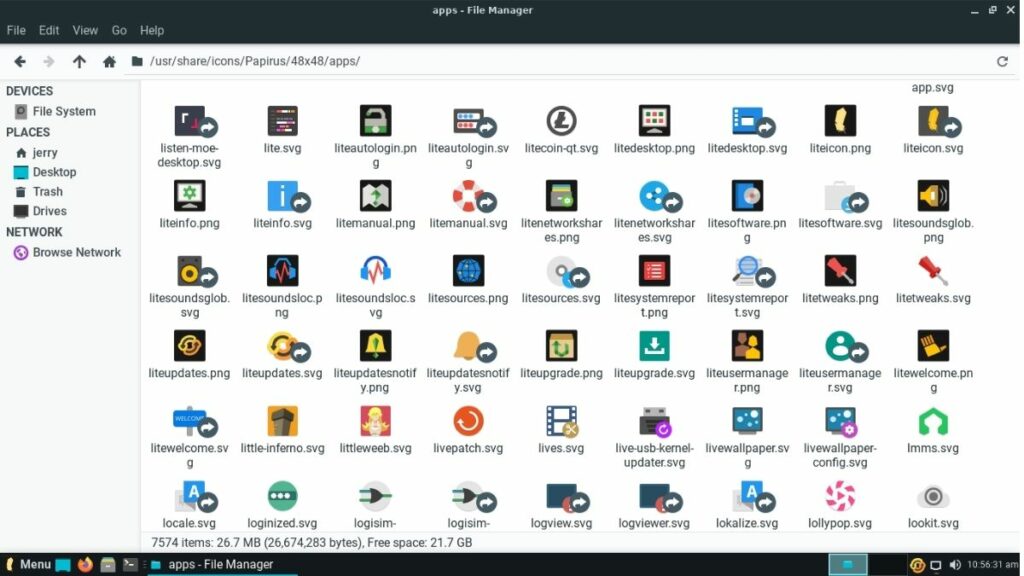 Apart from the above additions, you can now install Linux Lite directly from the Welcome window that you'll see right after startup.
The release is still based on Ubuntu 20.04.2 and ships with the Linux kernel 5.4.0-80. Apart from that, the OS ships with Firefox 89.0.2, Thunderbird 78.11.0, LibreOffice 6.4.7.2, VLC 3.0.9.2, and GIMP 2.10.18.
However, the release has issues like.
No prompt to eject Media at the end of the Legacy install, prompt is available at the end of the UEFI install.
Release Notes – not working on first installer slide.
Desktop icons – English support only.
Grub – holding shift down whilst booting in UEFI mode does not bring up the Grub menu (works in Legacy mode), waiting for Ubuntu fix.
Grub menu shows Linux Lite as 'Ubuntu'. 
Want to try it out? Download the ISO by clicking on the below button. You can view the official release announcement by clicking here.