Android users always look forward to Google Pixel launches in the smartphone space. With the Pixel 5 launched last year, the tech giant reimagined its Pixel lineup by providing flagship-level everything to a phone that's cheaper than other flagships while still being fast enough for daily use.
Now it's almost time for the Pixel 5 successor, the Google Pixel 6. In this article, let's talk about all the Pixel 6 series leaks and rumors that we've seen to get a bigger picture of what Google's next flagship might look like.
Pixel 6 Series Specifications, Launch Date, and Price?
A New, Pro Variant?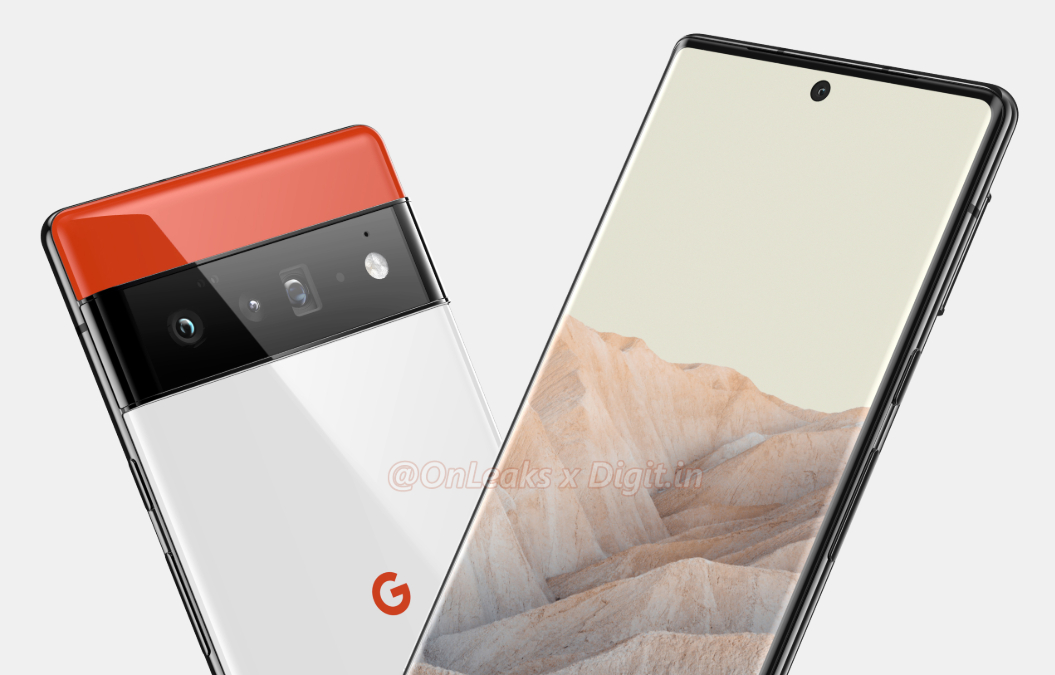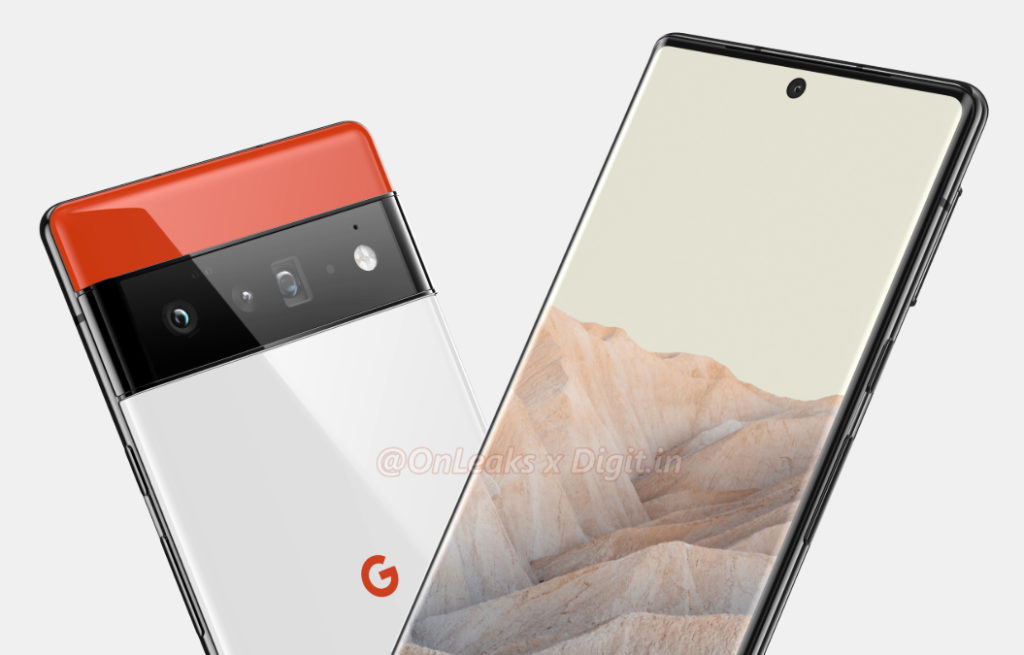 With the Pixel 5 and 4A, Google ditched the XL variants, and it looks like the "XL" variants will not return. Instead, we might get to see a "Pro" variant in the Pixel 6 series. You can see the backs of both the Pixel 6 and the 6 Pro with dual-camera, and triple-camera setups from the leaked images surfaced online.
Design
People are divided over the new Pixel design from the leaked images. Some peeps think the design is straight-up awkward, while others think it's a breath of fresh air. Nowadays, smartphones feature a mundane look, and the Pixel 6 appears to be taking a different route with a design that is funky and different.
The color scheme resembles the Pixel 2 XL's panda variant I own and don't want to get rid of because of the design. With a white body, black camera bump, and a little bit of Orange at the top, the phone looks like a revised version of Nexus 6P's camera design adjusted downwards with Pixel 2 XL's color language.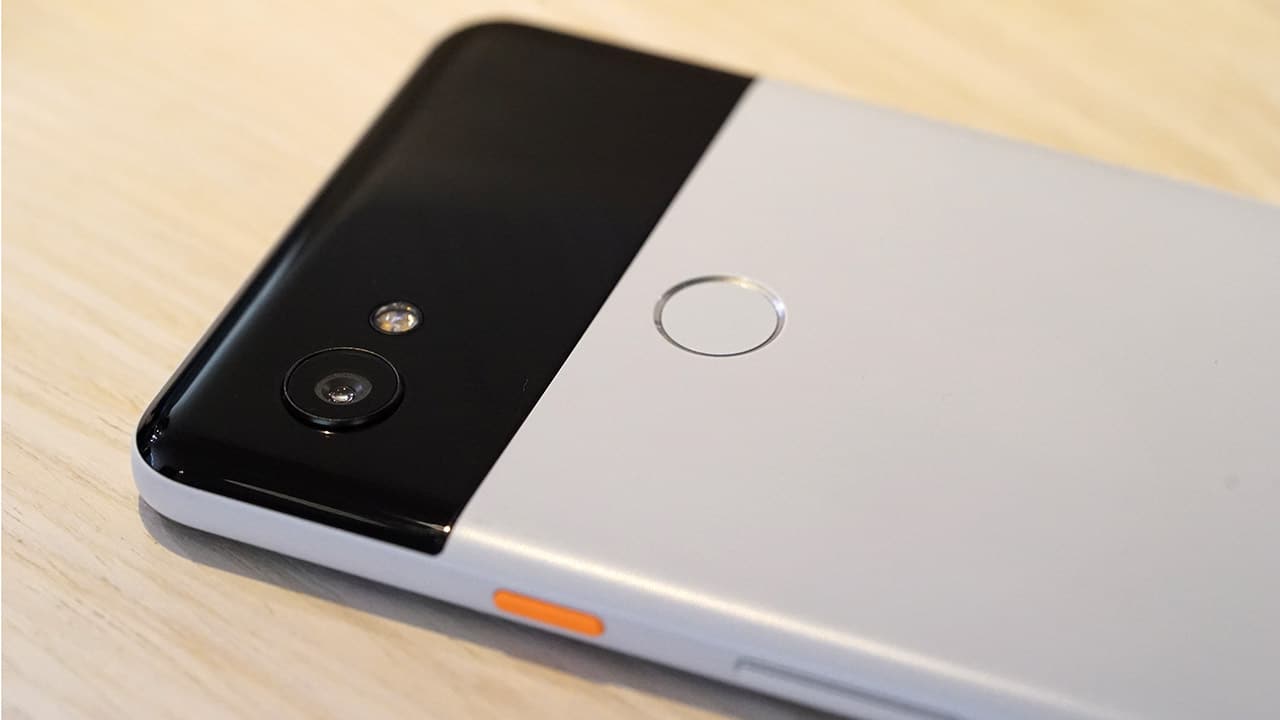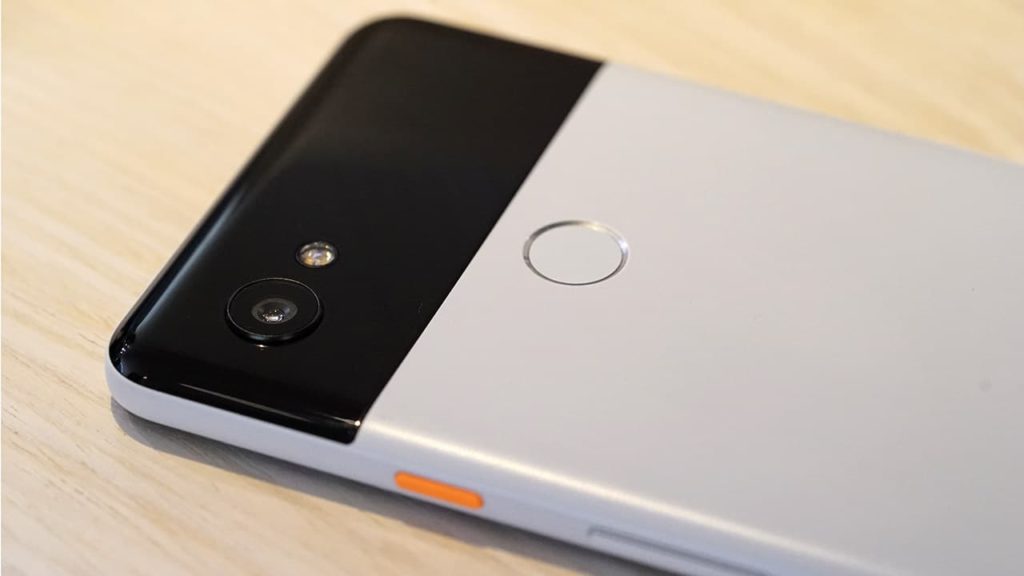 Update: According to some leaks and rumors, the Pixel 6 will feature an FHD+ display capped at 90Hz, whereas the Pro variant might come with a 120Hz QHD OLED panel. Both phones will arrive with an in-display fingerprint scanner.
Update: Google's calling its SoC "Tensor." To learn more about the same architecture and its specifications, we've put together a detailed article, so make sure to check it out. TL;DR, according to the Geekbench listings and rumors, the Tensor SoC will have 2 x Cortex-X1 cores, high-performance prime cores, 2 x Cortex-A76 cores high-performance cores, and 4 x Cortex-A55 power-efficient cores
Based on the Pixel 6 leak, the phone has a flat display and looks boxier than the Pixel 5. At the front, we have a 6.4-inch punch-hole display (reported by OnLeaks and 91mobiles), which resembles Samsung's Galaxy Note 10 Plus design but with a bit of chin at the bottom. Overall, it looks pretty clean from both the front and Google's logo centered at the back.
Cameras
Update: The Pixel 6 Pro will house a primary wide-angle camera, an ultra-wide camera, and a Telephoto camera with 4X lossless zoom.
According to Pixel 6 leaks and rumors, the camera sensors are going to be different this year.
For starters, Google has been using the Sony IMX363 since the Pixel 3, but it looks like the Pixel 6 series will have a different camera sensor. In other words, the Pixel 6 might be the first Pixel capable of recording 4K 60fps video. This has been confirmed by one of the most trusted leakers, Max Weinbach.
The Pixel 6 Pro might also include a Periscope camera, given the year 2021 has been about "Zoom" lenses, but we're still not sure. Hence, take this one with a pinch of salt.
An upgraded primary lens, a new periscope lens, and Google's best-in-class software processing are enough to spice things up in the current smartphone camera department.
Pixel 6 Series: Battery
Rumors suggest that the Pixel 6 Pro could be powered by a 5000mAh cell, whereas the Pixel 6 with a smaller 4614mAh cell.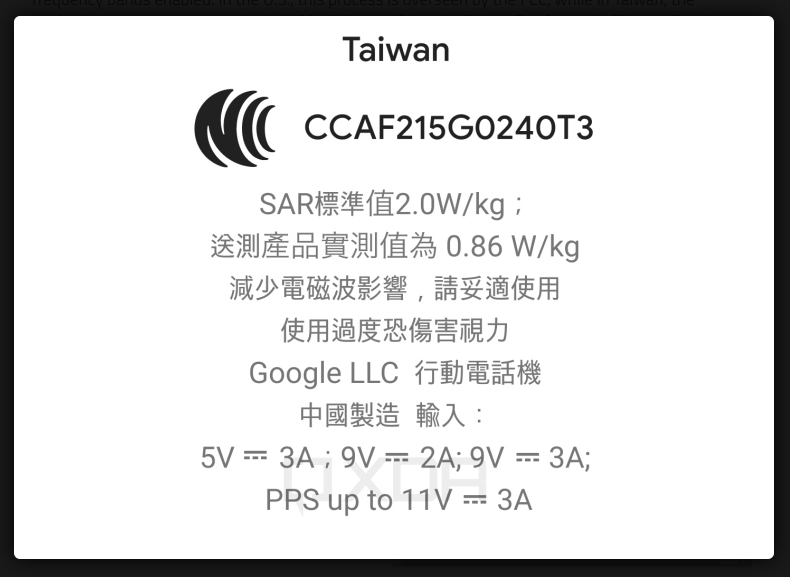 As for the charging speeds, a leakster named Yogesh Brar told 91Mobiles that the phones would support 33W charging. Thanks to XDA-Developers and NCC, we have Pixel 6 Pro's regulatory NCC labels with charging speeds rated 15W, 18W, 27W, and 33W.
Pixel 6 Series: Miscellaneous Features
With cameras and processors out of the way, let's talk about some of the miscellaneous Pixel 6 features. According to Pixel 6 leaks from OnLeaks, the phones will sport dual-stereo speakers, wireless charging, and an in-display fingerprint sensor.
According to Mishaal Rahman, Google is also testing UWB (Ultra-wideband), allowing you to transmit data across a broader bandwidth on the Pixel 6, much like the U1 chip on the iPhone 12 series.
Does this mean Google's answer to AirTag is right around the corner? It's too early to comment, but it'll be interesting to see what Google does with it.
The haptic feedback on Pixels has always been excellent. We don't yet know how the Pixel 6's haptics might feel, but Google has included something called audio-haptics API in Android 12, which might be able to get the most out of the haptics motor(s) on the upcoming Pixel devices. Other than that, we will likely see some Pixel 6 exclusive features for Android 12.
Pixel 6 Series: Pricing and Launch Date
It's hard to comment on pricing, but given that Google has allotted a lot of marketing budget this year for the Pixel 6 series, don't expect the phones to be priced lower.
Google hasn't revealed the exact launch date for the Pixel 6 series. Still, given that the giant recently pushed the Android 12 Beta 5 update and mentioned that the stable update would hit in early October, it is safe to assume that the Pixel 6 series will launch in mid-October.
The giant has released a couple of videos that show the phone's capabilities and design. People recently posted pictures of Google's NYC store putting the Red and Golden Pixel 6 and 6 Pro on display. Speaking of design, the Pixel 6 series flower wallpapers are out. Download them by visiting this link. What do you think about the Pixel 6 and 6 Pro? Let us know your thoughts in the comments section below.