Marvel Entertainment is all set to introduce a brand new superhero in its latest movie, 'Shang-Chi And The Legend Of The Ten Rings.' The movie has been the center of attention ever since the announcement, and now the release date is right around the corner.
However, the film will not be going online, at least not right now. So, here is everything you need to know about Shang-Chi's release date.
'Shang-Chi' Release Date & Time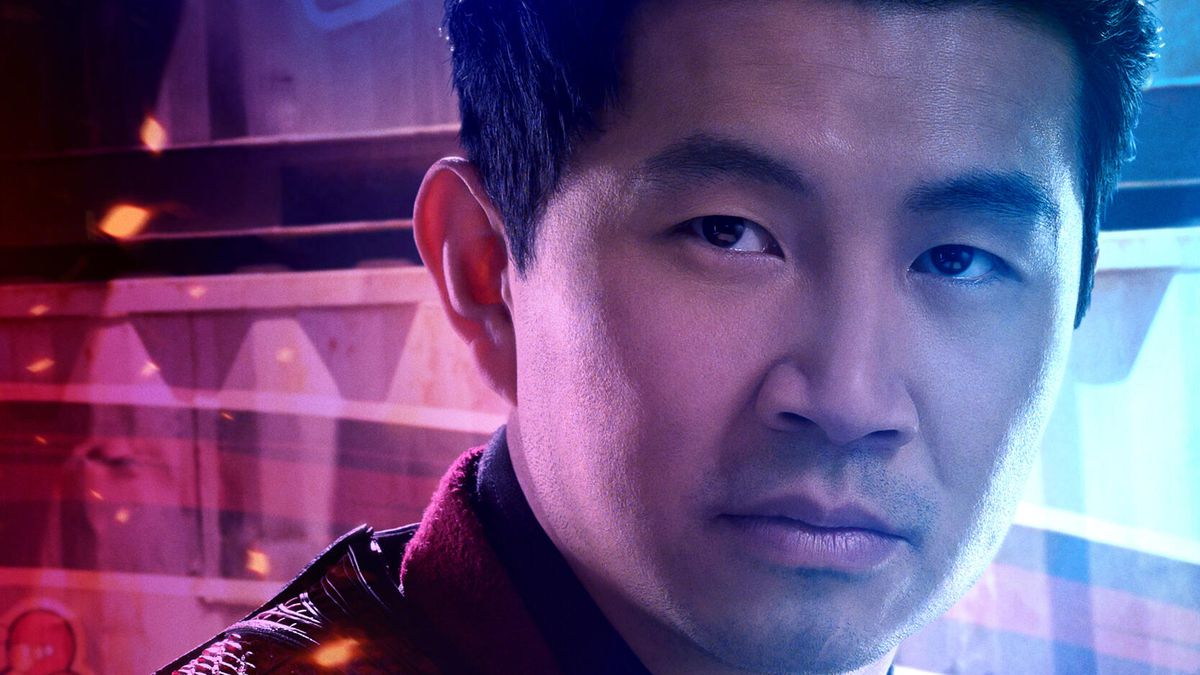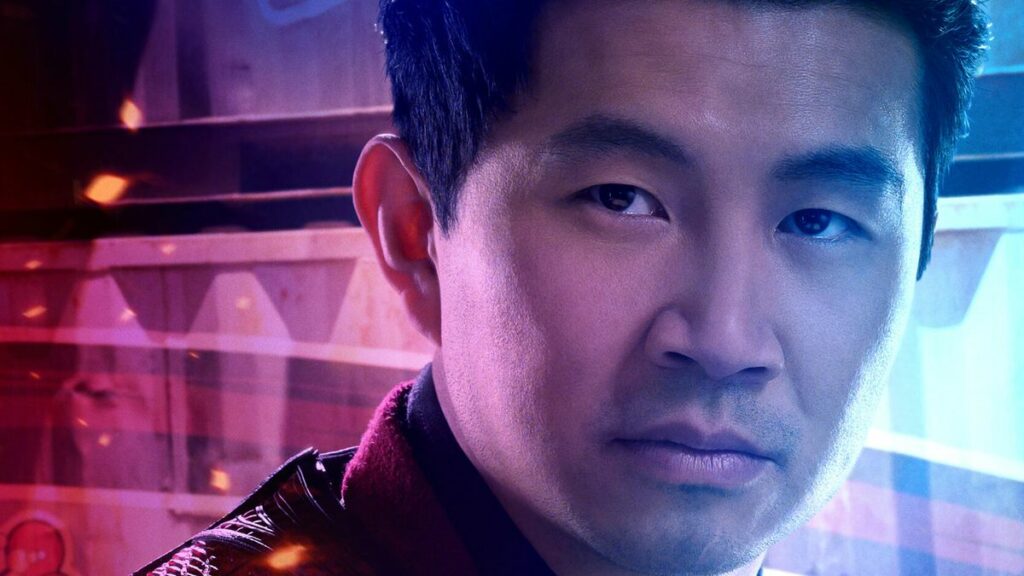 The new Marvel movie is set to be unveiled on September 03, 2021. As for the release time, it will depend on your nearest theaters' schedule.
Until the much-anticipated movie releases, you can check out Loki season 1.
Can I Watch 'Shang-Chi And The Legend Of The Ten Rings' Online?
Previously, Marvel has partnered with Disney+ to launch its latest films in a hybrid release format. We saw the same thing for the Black Widow movie. But this time around, that is not the case since the film is exclusively released on the big screen.
'Shang-Chi' Cast
Wondering which talented actors Marvel will put under the spotlight this time? Here is the main cast of the upcoming movie.
| | |
| --- | --- |
| Actor | Character |
| Simu Lin | Shaun, Shang-Chi |
| Awkwafina | Katy |
| Tonu Chiu-Wai Leung | Xu Wenwu |
| Meng'er Zhang | Xialing |
| Fala Chen | Li |
| Michelle Yeoh | Ying Nan |
| Wah Yeun | Master Guang Bo |
| Florian Munteanu | Razor Fist |
| Andy Le | Death Dealer |
| Paul W. He | Chancellor Hui |
What Should I Expect From 'Shang-Chi And The Legend Of The Ten Rings'?
Initially, many fans were skeptical whether or not the movie will be welcomed by Marvel fans. But remember a time when many viewers thought the same about Guardians Of The Galaxy? The MCU did wonders with it. Hopefully, it can repeat another success with this interesting new character.
As for the storyline, it will take place after the Avengers: Endgame. Shang-Chi would be drawn into the Ten Rings organization and forced to confront his past.
What are your expectations from the 2021 film? Let us know your views in the comments section below. Also, if you are looking to watch a show every week, why not give 'Marvel's What If' a try?