Apple has finished rolling out a major redesigned version of what was previously considered the worst Apple software — Apple Maps. The plans to revamp the navigation app and make it a viable alternative to Google Maps was first revealed at WWDC 2018.
The new Apple Maps app for iPhone, iPad, Mac, and Watch now comes with detailed mapping data, pedestrian data, more precise addresses, and better road coverage.
New Apple Maps Features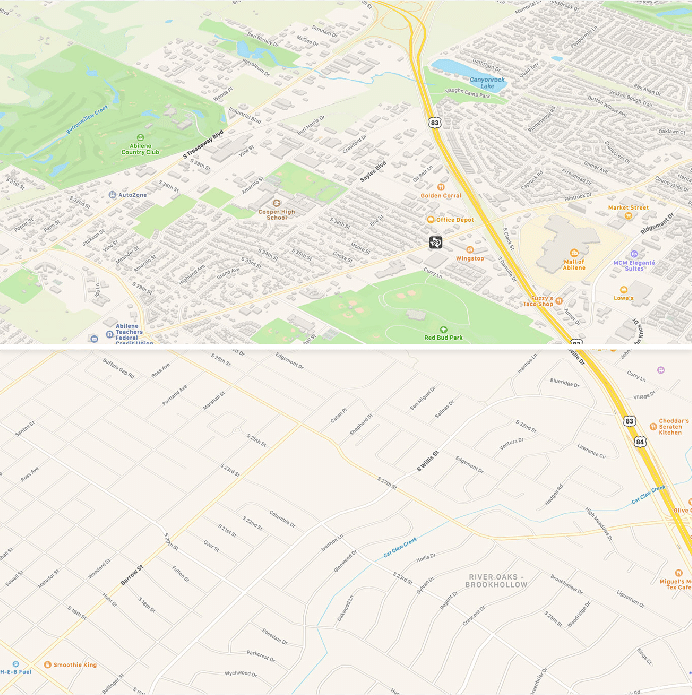 Just like we see Google Maps trekkers, Apple also deployed its fleet of tech-loaded cars that roamed across the world and collected data for Apple Maps.
This data powers features like Look Around that lets people seamlessly travel through streets right on their phone. As you might have guessed, it's the Apple version of Street View.
Another highlight of Apple Maps is the Flyover feature that now shows photo-realistic 3D imagery of the 350 cities.
Overall, the revamped navigation app builds on many existing features while adding some new ones. It provides access to real-time transit information, shares trip ETA with friends, shows flight status, indoor maps, etc.
The privacy boat
Many of these additions might make Apple proud, but many of us have already used them on Google Maps. However, just like the Apple Card, the company is trying to make privacy a USP for Apple Maps as well.
While Apple Maps can suggest departure times, it does so with on-device processing. All the collected data is de-identified, and the location information stored on the Apple server is obfuscated using a process called fuzzing.
Apple also says that no sign-in is required to use Apple Maps, which right now is only possible in the web version of Google Maps. So, that could be a plus point for users who want to avoid tracking.
The updated Apple Maps app has arrived in the US, and it will land in Europe in the coming months. Anyway, it remains to be seen whether Apple created the Google Maps killer for iPhone users, or Google will continue to rule.