'Money Heist' season 5 part 2 will be the final time fans will see the Professor and co. in action. Over the years, fans have loved the fantastic twists that the series has presented. One of the biggest ones comes at the end of the final episode of season 5, part 1. Yes, we are talking about the death of Tokyo.
It shocked the entire audience of the Spanish series. But on the other hand, it hyped up the last part astronomically. So with that being said, let's shed some light on the release date of the series. The final part of the series will arrive online on December 03, 2021. As usual, the release time will be 12:00 AM Pacific Time (PT)/3:00 AM Eastern Time (ET)/12:30 PM Indian Standard Time (IST).
If you still haven't watched Money Heist season 5 part 1, you can help yourself out by checking our streaming on the same. Moving forward, let's take a look at where to watch Money Heist online.
Where To Watch 'Money Heist' Season 5 Part 2 Online?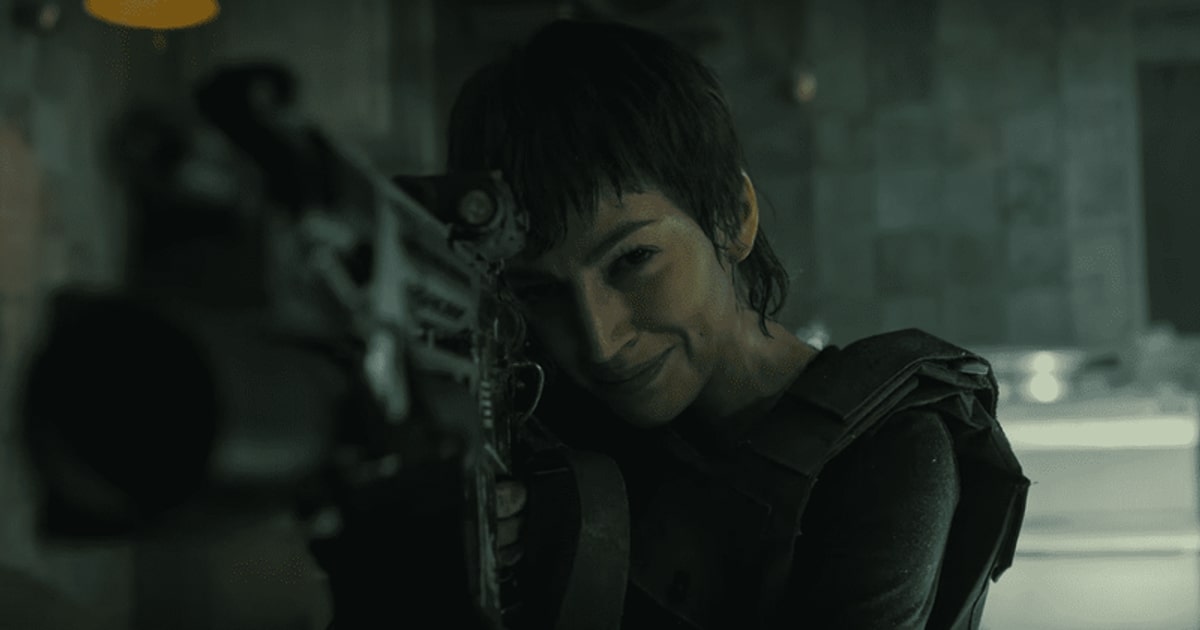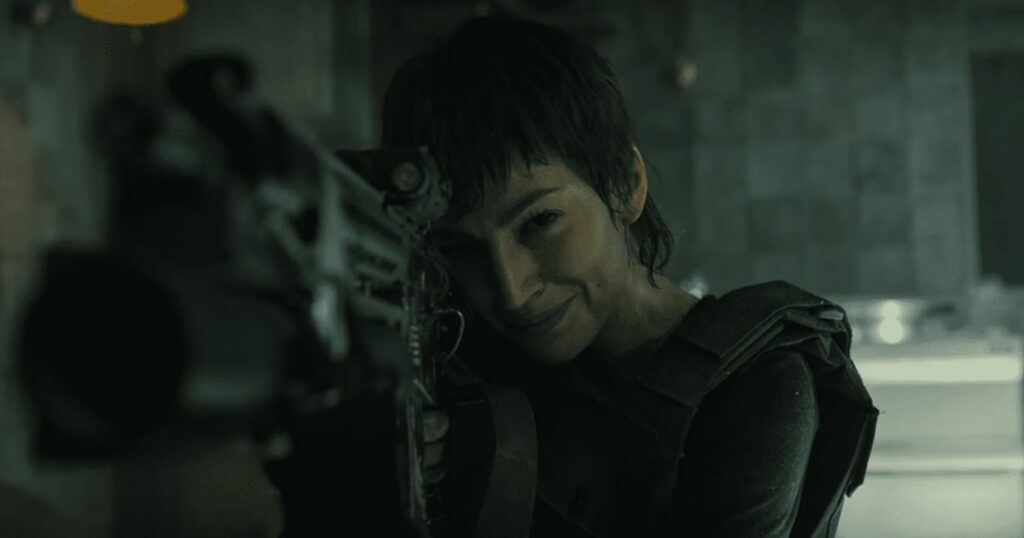 By now, there is no doubt that everyone is aware of where to watch the beloved Spanish series. If you don't know, then the answer is streaming giant Netflix. You can check all the previous episodes of the series right here.
Also, make sure to purchase a subscription to the platform. Otherwise, you will not be able to enjoy the conclusion of one of the best series ever created.
Is 'Money Heist' A Good Series?
Without a doubt, the show is a gem. It started with a bunch of no-names pulling off a crazy robbery. Initially, even the robbers never meant to stay connected after pulling off the heist. But as we are aware, they did and gave us plenty of amazing memories on the show.
Moreover, the show has a phenomenal rating of 8.2 on IMDb, which proves that critics also love the show. To top it off, the plot is engaging, and the choice of music is simply exceptional. Combining the aforementioned things, you get a fabulous show like Money Heist.
That's it for this article. What are your expectations from Money Heist season 5, part 2? Feel free to share your thoughts in the comments section below.