While Cybertruck might take a little longer to come to market, Tesla has launched a four-wheeled vehicle for kids, with the company calling it Cyberquad.
The new quad bike from the company has arrived just a day after it announced the Cyberwhistle and carries the design language of its upcoming electric truck.
Tesla Cyberquad is an ATV with a full steel frame, cushioned seat, and adjustable suspension with rear disk braking and LED light bars. Its electric motor can deliver up to 15 miles of range and configurable top speeds of 5mph and 10mph. It can go in reverse as well at a speed of 5mph.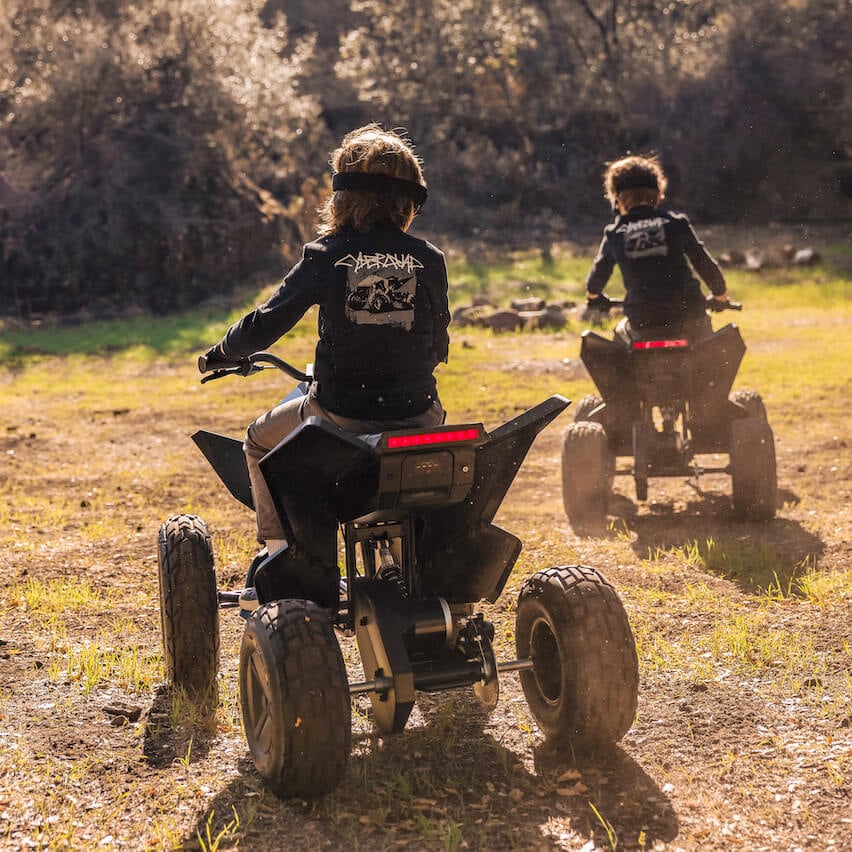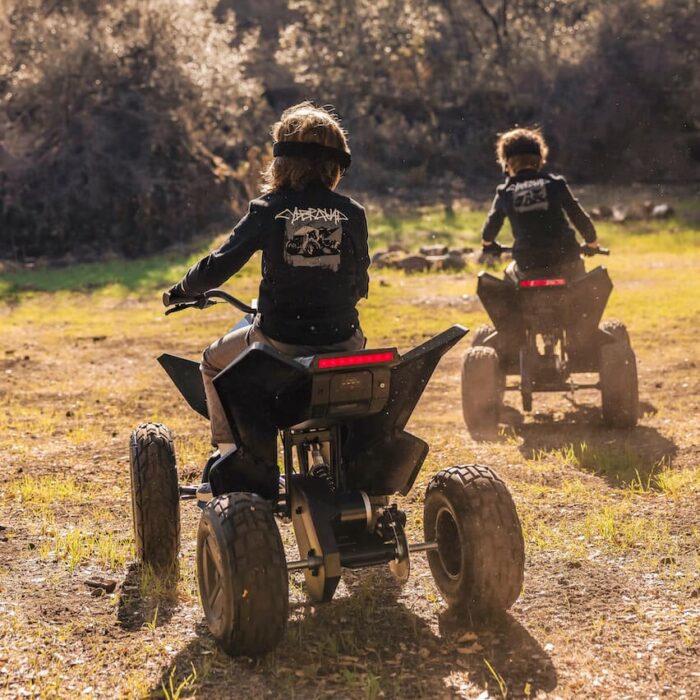 As mentioned, Tesla's four-wheeled ATV is meant to be used by kids of age 8 years and above. The maximum weight it can carry is 150 pounds.
You can purchase the Tesla Cyberquad only in the U.S. right now at a price tag of $1,900. If your kid doesn't like it, you can return it within 14 days.