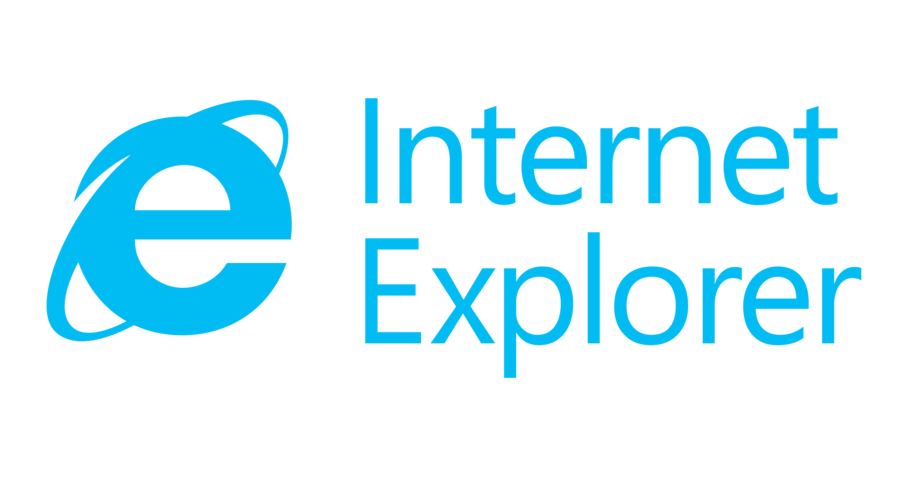 Short Bytes: Defying all the trolls, Internet Explorer has retained its top spot as the most used browser in the world in the desktop market share. Leading the bunch with 50.86%, the Internet Explorer is far ahead from its competition, Chrome and Firefox. But for how long?
I
n the wake of some of the archaic technologies, as some of the newbies were getting ready to pay
obituaries to Microsoft's Internet Explorer
,  the vintage browser had showed it still got a healthy heart. In spite of the increasing popularity of Firefox and Chrome browsers, the latest reports by Net Applications paint a different picture.
The IE which recently celebrated its 20th birthday is still the number one and the most widely used web browser by the users. The real time web analytics show that the Internet Explorer has about 50.86% of the desktop browser market share with Chrome and Firefox not anywhere close with 31.12% and 11.28% popularity respectively.
Internet Explorer 11 is at the top of the browser version's list with 24.36% but, that doesn't come as a surprise since it was the default browser in Windows 7 and 8.1 as most users let it be or didn't bother to upgrade to Windows 10 which comes with Microsoft Edge.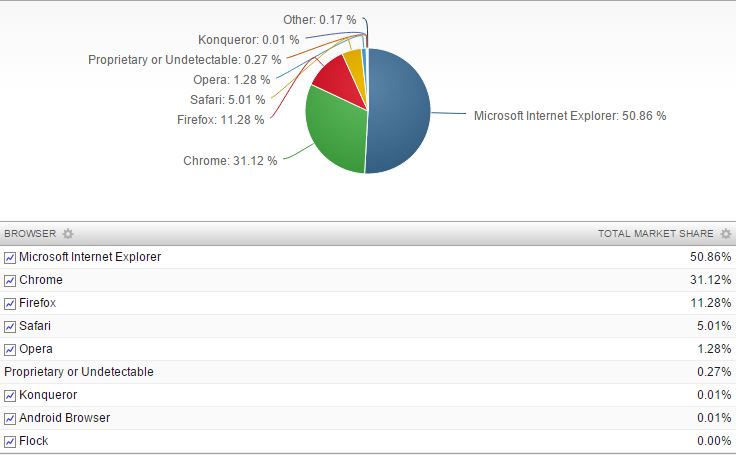 How To Use Microsoft Edge Without Installing Windows 10?
Microsoft has almost ditched its long-term Internet Explorer for the new Edge which currently is being preferred by only 2.66% of the users.
However, on other fronts such as mobile based browser market, Apple's Safari leads the bunch with 41.13% users, closely followed by Google Chrome with 36.84% of the popularity.
As we see the figures, we didn't find much changes in the Microsoft Edge's growing numbers. The users of Edge are also, somehow disappointed by the fact that the Edge extensions have been postponed by the developers to next year.
Whatever be the reason, the ailing Internet Explorer is still holding its ground amidst all the trolls on the web. But for how long??
In how much time you think the Internet Explorer would be extinct and which one will succeed it for the most used browser tag?
Source: Net Applications