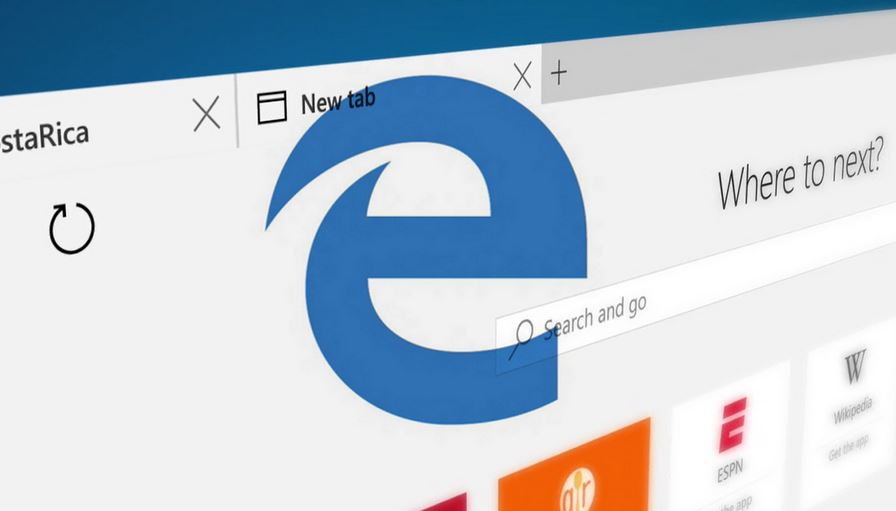 Short Bytes: If you want to test Microsoft Edge without installing Windows 10 on your computer, here's a good news for you. Redmond has rolled out virtual machines of its software for Linux, Mac and Windows.
W
indows 10 is now running on millions of PCs and people are using the new features of the OS. According to the latest survey, as much as
92% of the users are finding Windows 10 satisfactory
and they love it. However, there are lots of privacy concerns that still need an explanation from Microsoft. In another surprising development, Russian lawmakers, agencies and lawyers are urging the government to take
action against Windows 10.
If you've got problems with Windows 10 and are unwilling to try out the final version of Windows, there's a way you can use Microsoft Edge without installing Windows 10. Microsoft has released Windows 10 virtual machines. Actually these are designed for you to test your website in Microsoft Edge without installing Windows 10 OS.
In the release statement, Microsoft said that with this release, they want to automate the process to make virtual machines. So, as soon as the platform is updated, the future updates will be made available.
The software company says that they are also supporting the new formats for virtual machines- for example now it supports Vagrant boxes with VirtualBox and QEMU. Microsoft is also working to make Microsoft Edge available via Azure RemoteApp.
It should be noted that Microsoft doesn't intend to release Microsoft Edge for a platform other than Windows 10 anytime soon. Redmond has said that they want to make Microsoft Edge perfect for Windows 10 before considering other platforms. I guess Microsoft will continue keeping Microsoft Edge restricted to Windows 10. It wants to treat and present Microsoft Edge as a Windows 10-exclusive feature.
Download Microsoft Edge virtual machines for Mac, Linux and Windows from the link given below:
Having something to add? Tell us your views in the comments below.
Read Windows 10 Guide from fossBytes