If you think Apple has killed the iPhone SE, the iPhone with a smaller screen, the company could prove you wrong this year. A report by PC Tablet, an India-based tech media outlet, has ignited the rumors that Apple is looking forward to resurrecting the iPhone SE.
The basis of the information revealed in the report is a "source" which is working with Foxconn's manufacturing facility based in India. Apple is reportedly working on an iPhone SE successor which will be named as iPhone XE.
As for the specifications, the seemingly unconvincing report suggests that the new smaller iPhone will feature a 4.8-inches OLED display which it uses in its flagship devices — the iPhone XS and the iPhone XS Max. There will be a notch housing the FaceID and the company will not include a home button.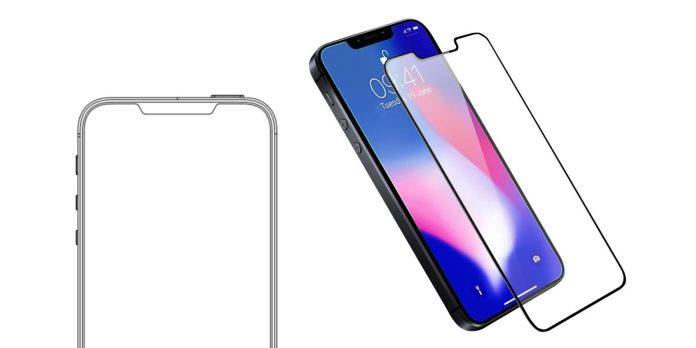 Apple will retain the rectangular form-factor in the aluminum-backed iPhone XE, and it will feature a 12MP single lens camera similar to iPhone XR.
Also, the iPhone will be powered by the latest A12 Bionic chipset and the starting price for iPhone XE could be $600. The report lacks other details about battery capacity and storage.
Also, it has been mentioned that the iPhone XE will be manufactured at Apple's manufacturing facility situated in India under the government's "Make In India" initiative.
The report's credibility is questionable
There are many reasons why the report's credibility seems questionable. First and foremost, it is very unlikely that Apple would introduce an iPhone with an OLED display at $600 given the fact that the latest "budget" iPhone XR has an LCD display. Secondly, the iPhone SE was released in 2016, and there is no point why the company would like to revive an older model after three years.
Despite the fallacies in the report, I would be happy if Apple introduces a 4.8-inch iPhone having OLED display at $600. Would you buy a 4.8-inch iPhone with OLED display at $600? Let us know your thoughts in the comments section.