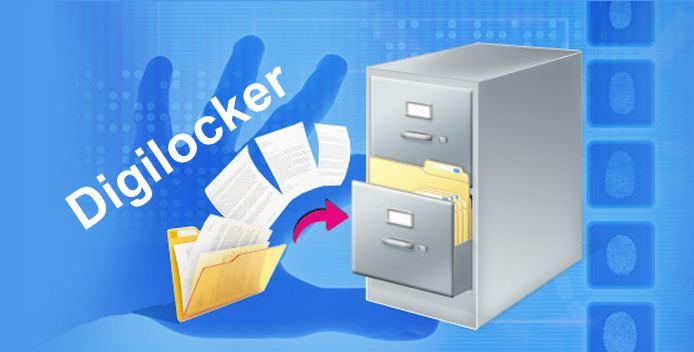 Ministry of Communications and Information Technology under the Government of India has launched a personal cloud space for the Indian Citizens. Instead of storing your important documents in scanned form in your computer, Google Drive or in some other third party cloud space like Dropbox, now you've got a fully secure platform owned by your own government.
Digilocker is your personal dedicated storage space which will be linked to each Citizen's Aadhar number. This will be used to securely store the documents, as well as store the Uniform Resource Identifier (URI) link of e-documents issued by different government departments. This e-signing facility will be a part of the Digilocker arrangement and you will be able to avoid all the paperwork and digitally sign your e-documents.
How to avail the Digilocker facility:
Using Digilocker and the registration part is a very simple task. To sign-up for the Digilocker service, you'll need an Aadhaar number and a mobile number registered with the same.
Now open the Digilocker.gov.in website and type the Aadhar number and the captcha code.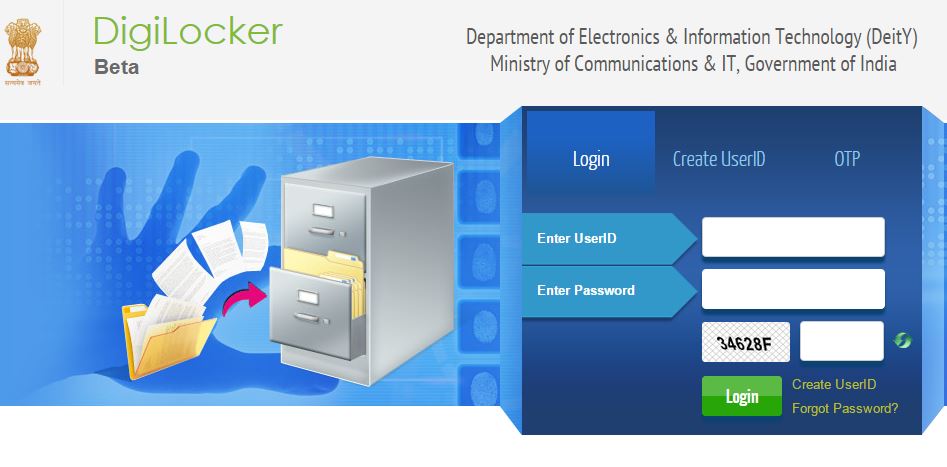 Now click the sign-up button which will create your user id and send an OTP – One Time Password – to your registered mobile number and email address.
After this step, enter the OTP at desired place and click on the "Validate OTP" to complete the sign-up. Now login using user id and password.
Digilocker is part of Indian Government's Digital India campaign which aims at making the technological advancements the chief force to bring the change. Recently India Prime Minister Narendra Modi launched a contest in partnership with Google inviting ideas to create a mobile app for the Prime Minister's Office.
This Digilocker service will minimize the physical documents' user and people can easily trust a government owned cloud service with their precious documents which will also make the e-documents authentic. Overall, it will help the Citizens and government to work in a better way to ensure proper delegation of services.
Source: Digilocker.gov.in
What are your thoughts about the Digilocker service? Tell us in comments!