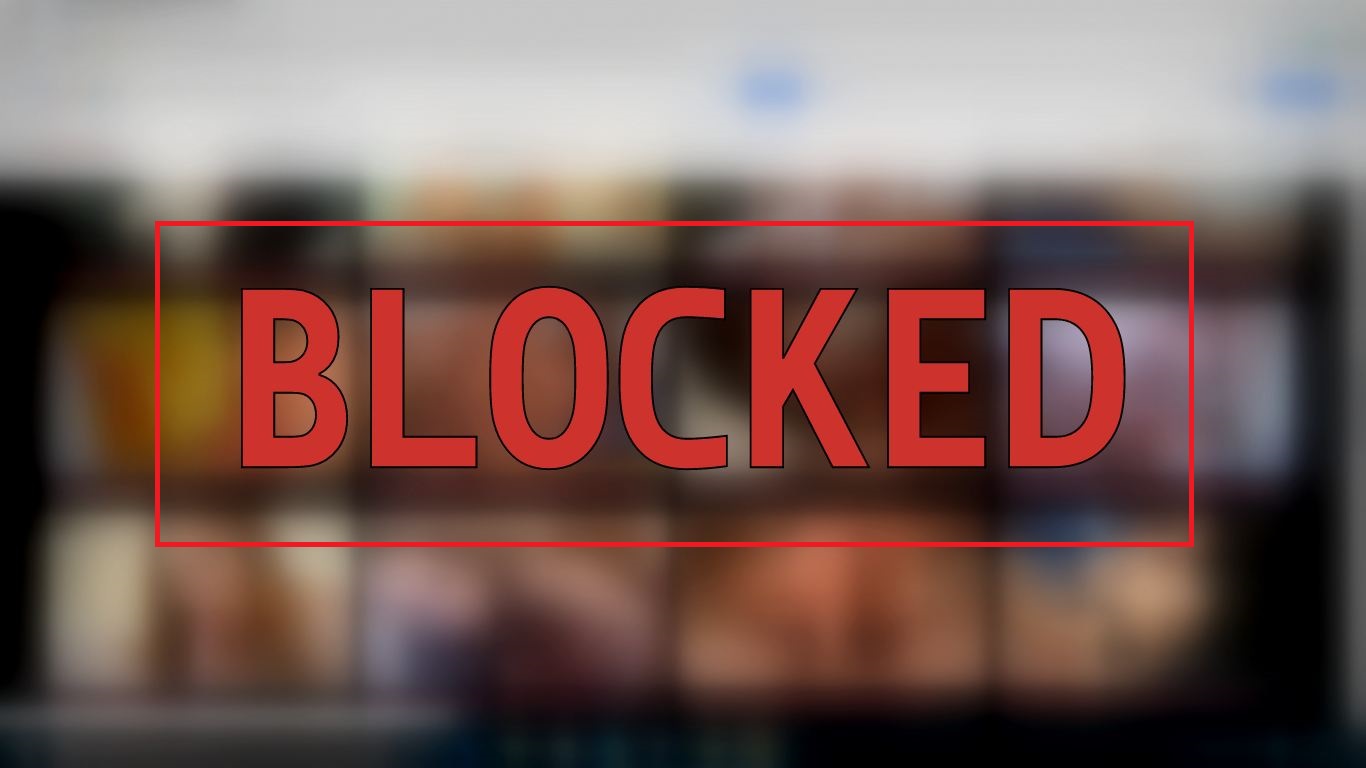 Short Bytes: The Indian Government issued orders on Friday to ban 857 porn and other adult websites in the country. Due to the public outrage the porn ban is now limited to websites that promote child pornography and will be regulated by the ISPs.
I
n response to the huge uproar and massive protests on the social media regarding the Indian Government's decision to ban 857 porn sites in the country, the state has brought down its wrath to limited websites that propagate child pornography. The latest updates from the Indian Government as reported by
India Today
, the Information and Technology Minister Ravi Shankar Prasad said that
the porn ban will be partially withdrawn
.
That seems fair enough. Indian Government has left the decision to ban the specific websites that contain child pornographic videos to the ISPs.
Though, it is not as easy as it sounds. How will the ISPs determine all the sites that might contain a hidden section of the child abusive content? Lest they watched all the porn on the 857 websites. The Government has simply passed the buck on the Internet Service Providers to disable the URLs that don't fit the law.
So, it would mean that the ISPs are under the sword now, and they will be held liable if the porn ban law is broken under Section 79(3)(b) of the IT Act.
The Government has issued a public order without even consenting the public just like the Net Neutrality case.
It should be noted that the Government came under fire for its decision to ban 857 websites in India on the basis of morality, most of which were porn sites.
We appreciate the Indian Government's concern to ban child pornographic websites, but the way it is being done is shocking. The indecisiveness of the government to act upon the issue and the clumsiness with which they have handled the whole situation is embarrassing.
Hope that the next law, the Government initiates, will be debated first and then passed.
Also Read: How To Access Blocked Websites? 
Comment below and share with us how you feel about the porn ban in India.
For more updates and interesting stories, subscribe to fossBytes newsletter. [newsletter_signup_form id=1]