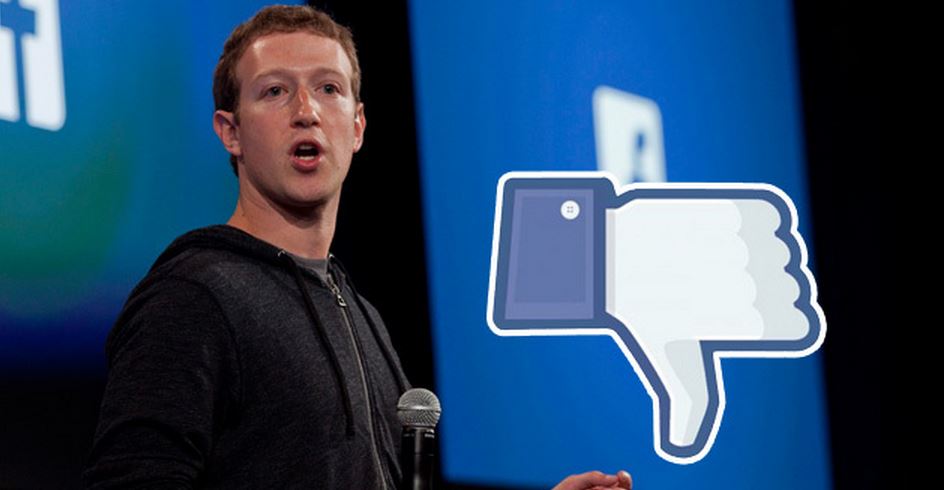 Short Bytes: Prominent YouTube star Hank Green has accused Facebook of lying about its video growth as compared to YouTube. He said that Facebook "steals" most of its videos from YouTube and it doesn't care about the pirated content- thus harming the content creators.
F
acebook is being accused of "lying, cheating and stealing" to make itself bigger in terms of videos. YouTube's prominent video-blogger Hank Green has accused Facebook of stealing the video content and making itself a bigger "video" website. It should be noted that Hank Green is a famous YouTube star whose VlogBrothers channel (with his writer brother John Green) has 2.6 million subscribers. He called Facebook a place that stifled the content creators and shares a bitter environment for the creative minds.
He said that Facebook has been inflating its statistics, using the pirated material from YouTube to claim to be bigger. In his long post, he said that the social network recently announced that it's streaming 4 billion Facebook videos a day and it's a lie to crown itself as the king of video streaming.  He pointed out that 725 of the top 1000 most popular Facebook videos of Q1 2015 were pirated re-uploads from websites like YouTube.
In the past, Facebook has prioritized videos and challenged Google's video business. But, not all content creators and video bloggers have liked this idea. Hank Green says that Facebook counts a video that is played just for 3 seconds as watched while YouTube waits for 30 seconds. This means that if you are scrolling down your News Feed, not paying any attention to the videos, it's possible that Facebook has "shown" you some videos to boost its numbers.
Also Read: Facebook Tries To Become YouTube
Hank Green said that even if Facebook is working to make some system to eradicate the duplicate content from Facebook videos, it won't be as efficient as YouTube's. He backed this with his argument that Facebook stands nowhere in front of YouTube in monetizing the content. At YouTube, a copyright holding video creator can claim the revenue of a pirated video instead of asking to take it down.
Facebook claimed its 4 billion video views per day as Facebook CEO reported the second-quarter earnings of his company last week. It should be noted that this Facebook videos number was 3 billion in April.
Responding in a manner that will surely leave a bad taste in Hank Green's mouth, Facebook repeated the boring corporate punchline saying that everything is being done to make Facebook a better place for users and their videos. Facebook also said that they are using Audible Magic content recognition system to recognize the original Facebook videos.
If you have stayed on a Facebook video for at least three seconds, it signals to us that you are not simply scrolling through feed and you've shown intent to watch that video. However, we also provide detailed metrics and tools to help Pages better understand how people respond to their videos on Facebook.
Facebook
Do you agree with Hank Green? Is Facebook stealing and lying? Tell us in comments below.
Check out our homegrown product viralnews.fossbytes.com for hottest tech news on the web. For more updates, subscribe to our newsletter. [newsletter_signup_form id=1]