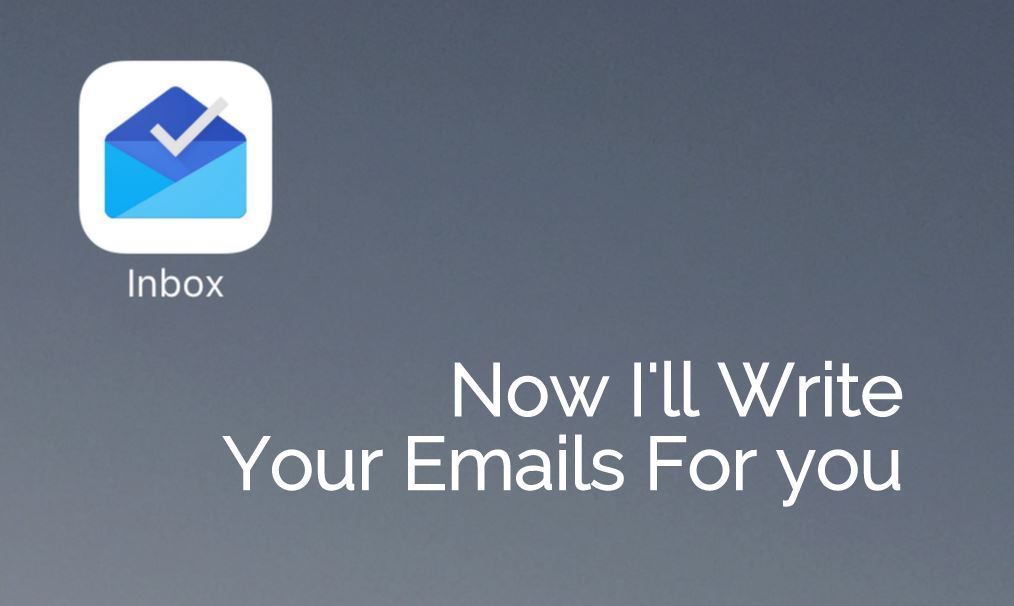 Short Bytes: Google has created a machine-learning feature that will appropriately reply to your emails in case you are busy or forget to. The feature is called Smart Reply and it is based on deep neural network system. Smart Reply will be rolled out on Nov 5 for Android and iOS users.
A
ttending to an inbox full of emails is never a jovial task and it seems even burdensome if you are on a tight schedule. And what if you miss replying to an urgent email from your boss? Do not panic. Google has provided a solution for this terrifying situation.
Relying on machines (as we always do), Google has worked its way to teach the metal heads how to reply to an email on humans' behalf. Google recently announced developing a deep neural network based Smart Reply, a cutting-edge machine intelligence for the users' benefit.
In spite of Google's chief of Artificial Intelligence personal beliefs that 'computers are remarkably dumb', one of the most progressive companies in the tech biz, Google, boasts of an advanced AI research and machine learning programs like its Photos app, voice search, and YouTube thumbnails.

The Smart Reply feature will be launched on Nov 5 on Inbox for Android and iOS users. The new machine learned system, as Google describes, will understand your email regardless of the style you write it in. For eg: Are you free tomorrow? is almost similar to "Does tomorrow work for you?". So basically it catches the gist of the message. After that, it starts to reply as if it were typing the message.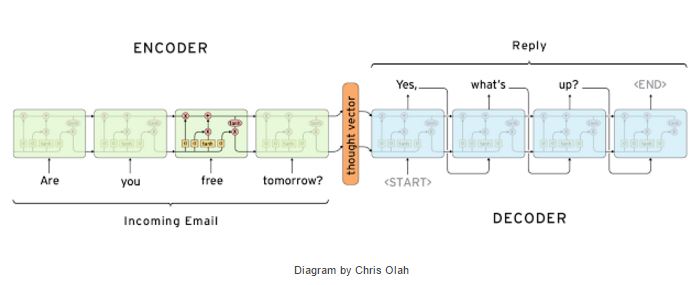 We have already seen the personal digital assistants by Apple, Microsoft, and recently Facebook and now Google has upped the ante with its smart solution to the email response hitches.
Google mentions that the system is not perfect and they are expecting glitches here and there (like replying with 'I Love You' to seemingly anything in the earlier prototype; it has been fixed now). The company has gone forward with the project because such innovations help in improving the extant technology and take machine learning to a whole new level.
Also Read: Facebook Reveals Its Milestones in Artificial Intelligence Research.
So let the machine type for you while you just have to tap send, if the reply seems ok. Worth trying, What do you think? Tell us in comments below.
Via: Google