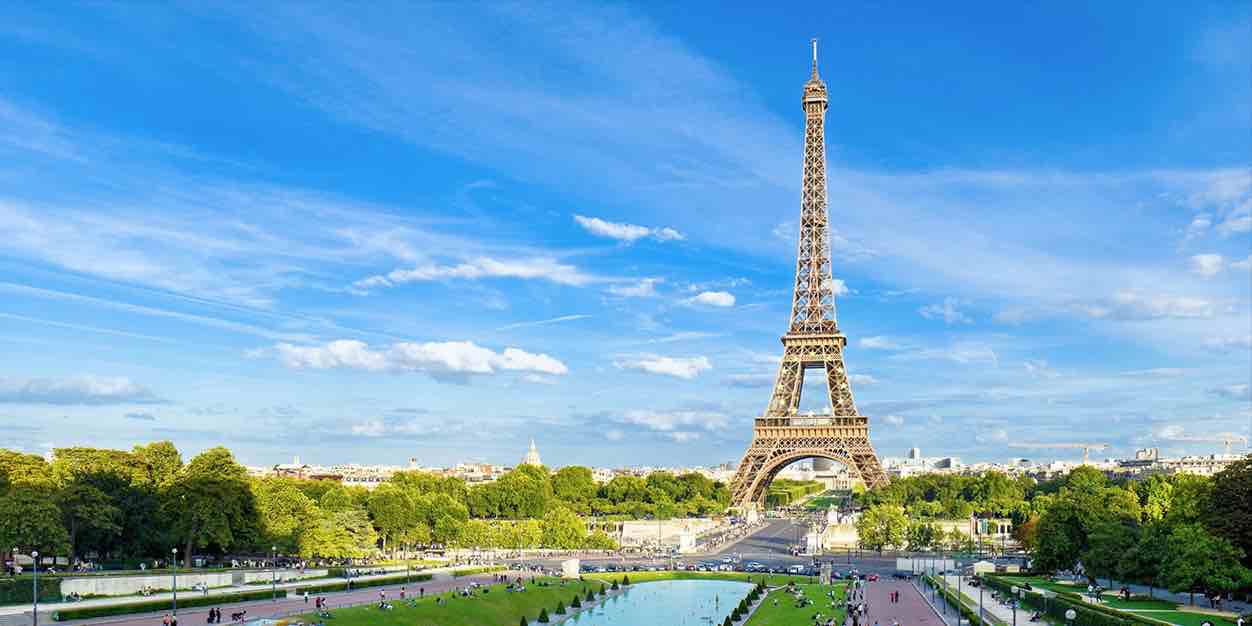 Short Bytes: Another old lady aged 126-year-old – La Grande Dame – the Eiffel Tower – joined Twitter just a week ago and received a really warm welcome from the peers onboard.
T
he world's most visited monument – the Eiffel Tower – made an appearance on the popular micro-blogging site, Twitter saying hello to its friends and fans earlier this week. The account has been made by Gustave Eiffel under the name of
@LaTourEiffel
.
Noticeably, the world renowned monument attracts more than 7 million visitors each year and is also the proud owner of a Facebook account and is followed by about 1.7 million fans and is now to set to dazzle the Twitter.
The administrators of the famous monument decided to join Twitter so as to provide news, historical facts and likewise information about it.
Ahora!Torre #Eiffel tiene Twitter! "@LaTourEiffel: Parisienne depuis 1889, maintenant je brille aussi sur Twitter pic.twitter.com/6XluqNjqH4"

— Pame Aguirre (@pameaguirre1) December 21, 2015
  –  was one of the first tweets of the 1,063 feet high tower nicknamed as La Grande Dame. And expectedly, it was cordially welcomed by the fellow world-renowned monuments – Taj Mahal, Statue of Liberty, and the New York's Empire State Building – who together hailed the new member by tweeting along.
Welcome @LaTourEiffel https://t.co/V2zg3wEOSE — Taj Mahal (@TajMahal) December 21, 2015
@LaTourEiffel Bienvenue à Twitter ma sœur!

— Statue of Liberty NM (@StatueEllisNPS) December 21, 2015
Meanwhile, The Louvre, the world's most visited museum also showed up with a tweet accompanied by a photo of the tower taken from the museum's rooftop.
Parisienne depuis 1889, maintenant je brille aussi sur Twitter ! Parisian since 1889, now I am sparkling on Twitter! pic.twitter.com/in8yIpTUms

— La tour Eiffel (@LaTourEiffel) December 21, 2015
By yesterday, it was followed by 20,000 followers. Let's see what New Year brings to La Grande Dame as there are still many rivals to conquer and then only it can shine out bright on Twitter amidst many.
Leave your comments below and tell what you think.