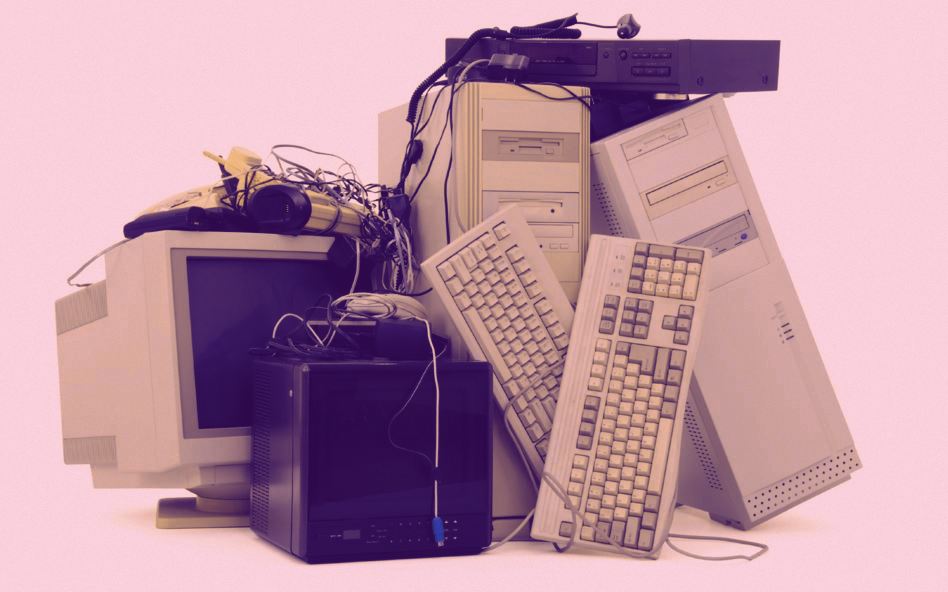 Short Bytes: Google's chief of Artificial Intelligence and machine learning thinks that computers are remarkably dumb. The machines have an IQ of a four-year-old child, meaning, no matter what people say, but the AI isn't smart enough to surpass humans. Well, what do YOU think?
T
his war of words will only get the normal people confused now! On one hand, we have geniuses like
Stephen Hawking and Elon Musk
being apprehensive of the improvising Artificial Intelligence, and on other we have
Linus Torvalds
(
creator of Linux) and John Giannandrea (chief of artificial intelligence learning at Google) along with others who think the machines are just dumb junk of metal.
Speaking in a conference at the Google's headquarters in Mountain View, John said,
I think computers are remarkably dumb. A computer is like a 4-year-old child
Indeed, computers have an IQ not more than your little sibling, but still the machines are touted to be doctors, lawyers and architects in our future society!
Google has a major stake and involvement in the machine learning sector. Some of its technologies like self-driving car (in which John played a very important role) and extensive image recognition having already entered in our lives.
Giannandrea has been working towards making the machines intelligent since 90s when he created a personal assistant at an Apple spin-off called General Magic and later headed the technical division at Netscape. He also co-founded voice-recognition startup TellMe which allows users to dial a number for sports scores.
Today, it is not just the tech giants like Google, Microsoft or IBM that are romancing with machines, but the startups too are focussing on the new era of machine learning and advancements.
The experts say that machines are still at a fraction of intelligence when it comes to human mind and its working, which is far too superior than the best supercomputers available today. The impediment in the process to make machines more human like is the lack of perception and understanding as a few of those believe.
So, after hearing another opinion of an expert, yet again we are here at the T-point, still confused about who will be the master and who will be the slave?
Do write your views in comments below.
Via: Fortune