W
hat do you know Google for? Search? Now, the European Union has
slapped
Mountain View with a fine for 2.4 billion euros, €2,424,495,000 to be exact (2.7 billion USD).
The reason given is that the company favored its own comparison shopping product over others when displaying suggestions in Google Search.
Google first launched their comparison shopping service called Froogle in the European market in the year 2004. The name of the service was later changed to Google Product Search in 2008 and Google Shopping in 2013.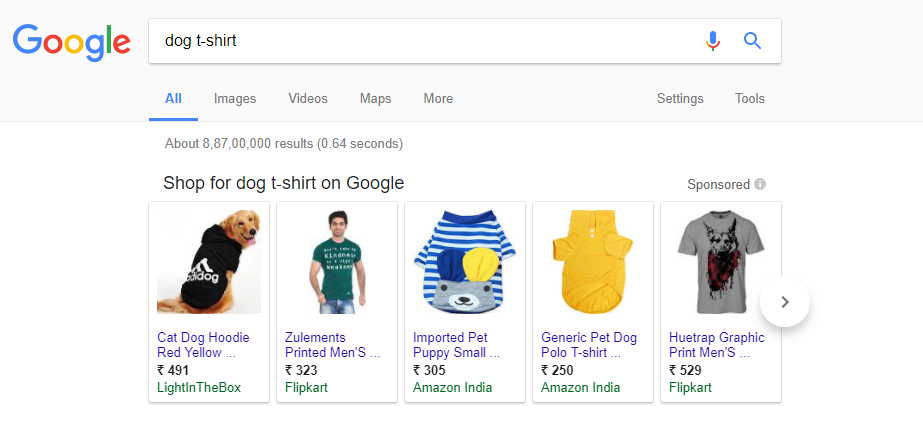 Using the service, customers can compare item prices various e-commerce sites like Amazon and Ebay. According to a press release, it was the year 2008 when Google became more serious about promoting their comparison shopping service in Europe.
The EU said the company broke EU's antitrust rules and used their marker dominance to take an edge over the competitors. The press release details the findings after an investigation which lasted for years:
Google has systematically given prominent placement to its own comparison shopping service
Google has demoted rival comparison shopping services in its search results
They've asked Google to stop the malpractice in the next 90 days or a further fine of 5% on the daily global turnover of their parent Alphabet will be charged as the punishment.
"Google's strategy for its comparison shopping service wasn't just about attracting customers by making its product better than those of its rivals," said Margrethe Vestager, who is in charge of competition policy.
She said that Google abused its market dominance as a search engine. "It denied other companies the chance to compete on the merits and to innovate. And most importantly, it denied European consumers a genuine choice of services and the full benefits of innovation."
On the other hand, Google has denied these accusations and said that they always intended that the search results are easier for the customer.
"When you shop online, you want to find the products you're looking for quickly and easily. And advertisers want to promote those same products. That's why Google shows shopping ads, connecting our users with thousands of advertisers, large and small, in ways that are useful for both," Kent Walker, SVP, and General Counsel, told Fossbytes in a statement.
"We respectfully disagree with the conclusions announced today. We will review the Commission's decision in detail as we consider an appeal, and we look forward to continuing to make our case."
Read Walker's blog post where he has elaborated Google's part of the story.
Got something to add? Drop your thoughts and feedback.