Farhan Akhtar is back with another sports drama movie. This time the actor will be playing the role of a boxer in the movie Toofaan. The movie was released earlier today and is expected to hit the ground running. But is there any way to stream Toofan for free online? This streaming guide will help you with a safe and legal answer to this question.
Where Can I Watch Toofaan Movie Online?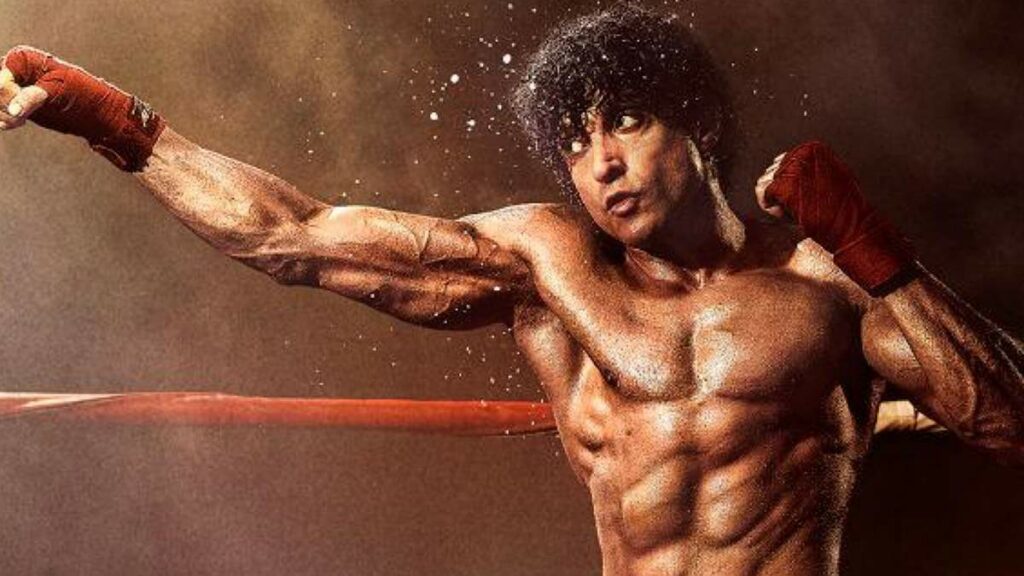 The film is an Amazon Prime exclusive, so you can head over to the OTT platform and stream it. If you are a fan of Amazon Prime Video titles, you can also check out our streaming guide on 'The Tomorrow War.'
Can I Watch Toofaan For Free On Amazon Prime Video?
Yes, you can stream the new Farhan Akhtar movie for free on Prime Video. The streaming giant provides a free 30-day trial for its new users, and you can avail the offer today.
However, there is a chance that you might have already used this offer. In that case, you can head over to this article to get an Amazon Prime membership free of cost.
Is Toofaan Movie Worth Watching?
Despite gaining a lot of attention from viewers over the last few weeks, it seems like the plot of the movie is uninteresting. So far, the movie has an abysmal rating of 4.8 on IMDb.
Keeping that in mind, it is safe to assume you can probably skip this movie. However, if you still want to watch the movie, you can head over to this page.
Toofaan F.A.Q.
How long is the Toofaan movie?
The film has a run time of 2 hr and 41 mins.

Is Toofaan available on Netflix?
No, the movie is an Amazon Prime exclusive, and it will not stream on Netflix.
When is the release date for Toofaan?
The movie was released on July 16, 2021, in India and 240 other countries on Amazon Prime Video.