One of the most lucrative offers on the internet right now is the Amazon Prime subscription. It brings a truckload of exciting services in one package to the users, and the price tag is hard to ignore. Now, a big question is how to get Amazon Prime for free? Is there any way you can do that? Let's explore more on this.
Get Amazon Prime For Free in India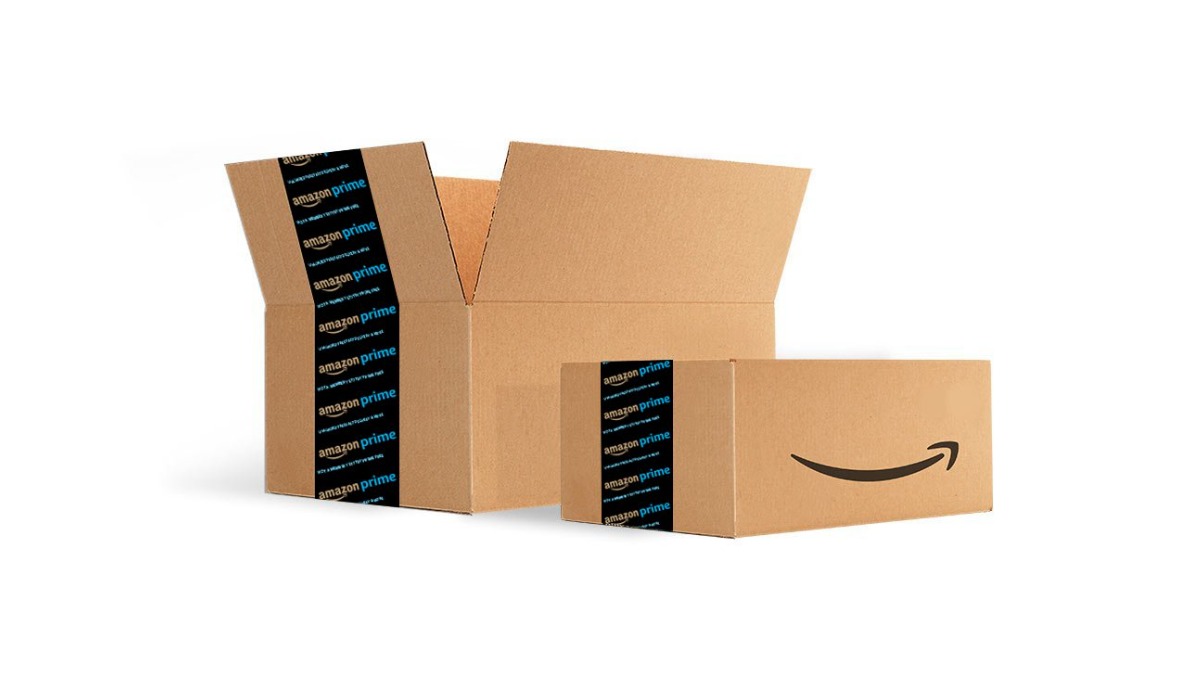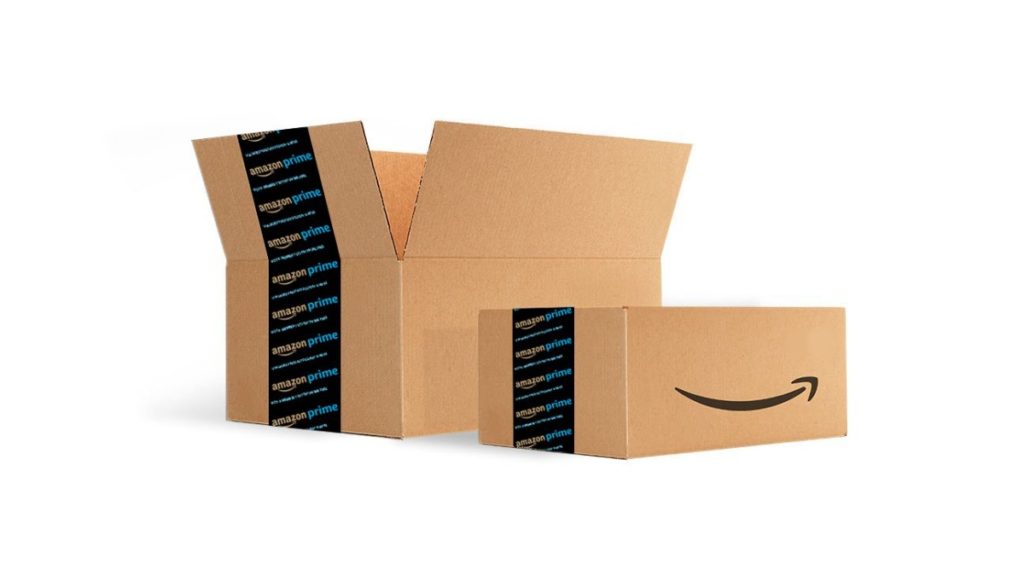 For the netizens living in India, there are multiple ways to score a free Prime subscription. While some options give you the entire Amazon Prime package, some are limited to Prime Video streaming service.
These plans were available at the time of writing, and please check the official website of your ISP for updated information.
Get the Amazon Prime Free Trial Offer (India)
If you are a new user who hasn't used the Amazon Prime subscription yet, you can subscribe to the free trial offer, giving you Prime access for 30 days. After that, you will have to pay for the subscription, Rs 329 for 3 months and Rs 999 for 1 year.
The offer gives you access to all Prime services, including Prime Video, where you can stream tons of movies and TV shows. In other words, you can use the trial offer to watch The Family Man Season 2 without paying anything.
Free Amazon Prime on Airtel
Airtel customers, both on cellular and broadband networks, can avail themselves of the no-cost Prime bundle that comes with prepaid and postpaid plans.
One thing to note here is that Prime Video Mobile Edition can only stream content on mobile devices running Android or iOS. On the other hand, Amazon Prime is a regular subscription service with all the Prime benefits.
| | | |
| --- | --- | --- |
| Airtel Plans | Price | Speed (Mbps) |
| Airtel Prepaid (Prime Video Mobile Edition 30-Day Trial) | 129, 149, 179, 199, 219, 249, 279, 289, 298, 299, 379, 398, 399, 448, 449, 558, 598, 599, 698, 1498, 2498, 2698 | 3G/4G |
| Airtel Prepaid (Amazon Prime) | 131, 349 | 3G/4G |
| Airtel Postpaid (Amazon Prime) | 499, 749, 999, 1599 | 3G/4G |
| Airtel Broadband | 999, 1499, 3999 | 200, 300, 1000 |
Free Amazon Prime on Jio Internet
| | | |
| --- | --- | --- |
| Jio Plans | Price | Speed (Mbps) |
| Jio Prepaid | N/A | N/A |
| Jio Postpaid | 399, 599, 799, 999, 1499 | 3G/4G |
| Jio Fibre | 999, 1499, 2499, 3999, 8499 | 150, 300, 500, 1000, 1000 |
Free Amazon Prime from Vi
| | | |
| --- | --- | --- |
| Vi Plans | Price | Speed |
| Vi Prepaid | N/A | N/A |
| Vi Postpaid | 499, 699, 1099 | 3G/4G |
How to get free Amazon Prime in the U.S.?
The 30-day Amazon Prime free trial is also available for Amazon customers living in the U.S. After the trial ends, they can go for the paid version by paying $12.99/mo or $119/year. People who are studying can avail Prime Student subscription where they need to pay $6.49/mo or $59/year.
If you want the video streaming, you can get Prime Video at $8.99/mo. For those who are more into video streaming, here's how to get the HBO Max free trial and watch more amazing shows like Friends: The Reunion and Mare Of Easttown.
What are all the benefits you get from Amazon Prime membership?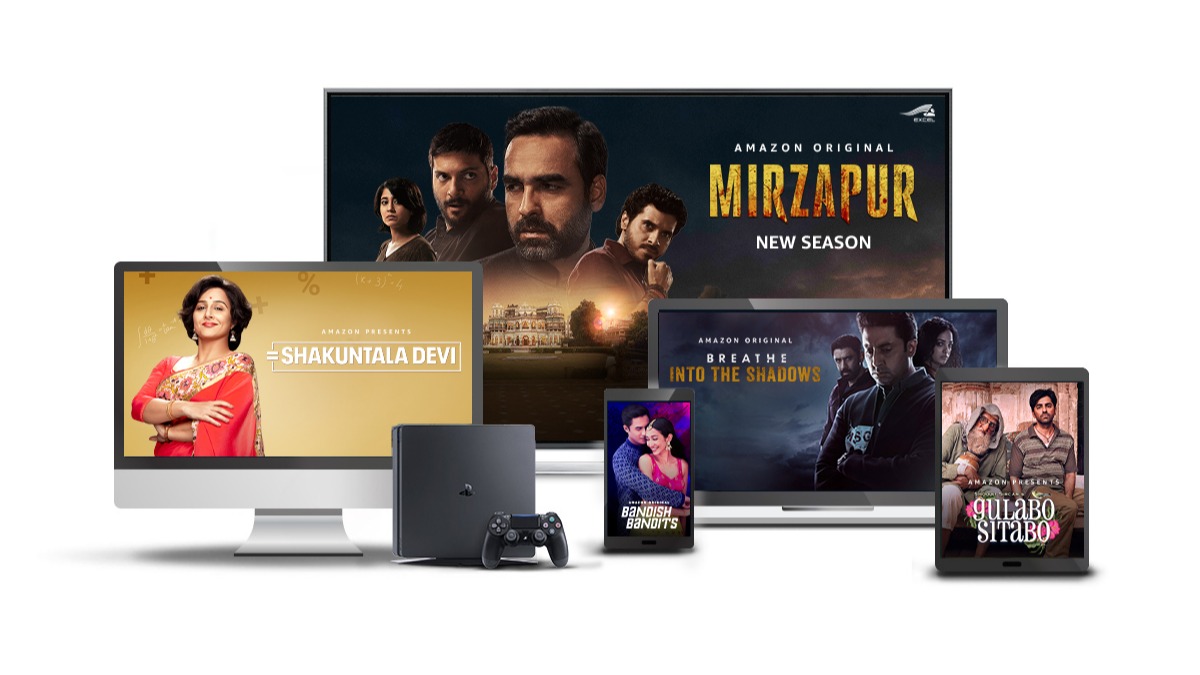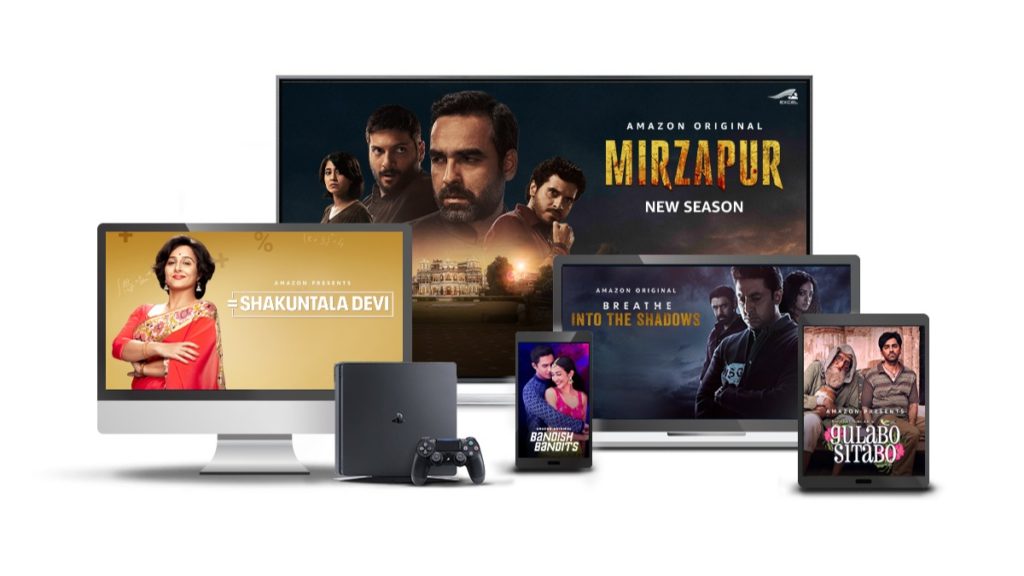 Many of us already know that Amazon Prime is a steal deal for the benefits it provides. Here, we have listed what all stuff do you get as a Prime member.
Unlimited free delivery
Faster delivery options (Same day, 1-day, 2-day, Regular)
30-minute early access to deals, exclusive discounts on selected products
Access to Amazon Prime Day and other events
For streaming movies, originals, and tv shows
For streaming over 70 million songs ad-free
Prime Reading for accessing free eBooks
Prime Gaming for free in-game content like currency, collectibles, powerups
Amazon Pay ICICI Credit Card (5% reward on all Amazon purchases, No cost EMI)
So, this is all about the Amazon Prime subscription and the goodies that come with it. In addition to that, Amazon also gives a special youth offer for prime membership for the 18-24 age limit. If you think we forgot to add something, then drop your thoughts in the comments.
FAQ: Amazon Prime Explained
Does the Amazon Prime membership offer require a credit card?
While signing up for the Prime trial, you will have to enter your credit card details. But in India, you also get options of UPI and debit card.
Are all Amazon orders free with Prime subscription?
No, you can get free delivery only for the items that carry the Prime badge. Other items may invite a delivery charge. Also, Amazon Fresh orders require Rs 600 minimum cart value for free delivery.
What's the difference between Amazon Prime and Prime Video?
While Prime Video is a video streaming service, Amazon Prime is a monthly subscription service that includes free Prime Video access and unlimited free delivery.
Can I get free delivery without Prime membership?
Yes, if you haven't subscribed to the Prime membership, you can still get free standard delivery if your order value exceeds Rs 499.