Every year, we get the biggest discounts on many trending products on the Amazon Prime Day sale. Following that tradition, e-commerce giant Amazon has rolled out various eye-catchy offers for Amazon Prime Day 2021. So, if you're looking for the best prices, Amazon is the place to go right now.
Like in most cases, these attractive discounts and offers have also made their way to the smartphone category. After all, customers order millions and millions of these gadgets during the sale season and make the most of the heavy price drops.
Here is a resourceful list for those of you who are waiting to pounce on the biggest discount deals for the best budget smartphones under ₹15K.
Best Budget Smartphones Under ₹15K
Amazon Prime Day Smartphone Deals 2021
Redmi Note 10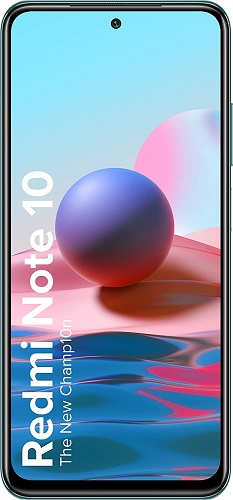 When it comes to offering the best specs for the best price, not many smartphones outdo Redmi. The same is true in the case of their latest Redmi Note 10, which is the embodiment of "bang for the buck."
Redmi Note 10 key features are the powerful Snapdragon 678 SoC, a big 5000 mAh battery, and a Super AMOLED display (not usually seen in this price range). These specs, combined with Android 11 (MIUI 12) and a 48MP quad-camera setup, make for an excellent deal.
Price: ₹15,999 ₹12,999 | Buy Now
Realme Narzo 30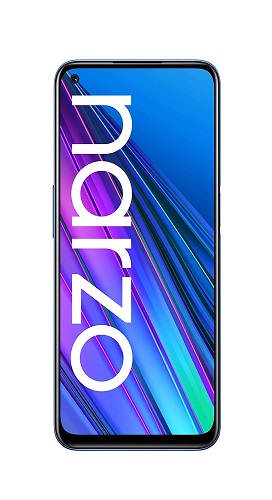 Realme is another brand that often stimulates the budget users' imagination. If anyone could mount a challenge to Redmi in the value-for-money segment, it is probably Realme. Another such spec-heavy phone that you could grab for a good price is Realme Narzo 30.
Among Realme Narzo 30's best features are a battery-efficient Helio G95 chipset, a smooth 90Hz display, and the latest Android (Realme UI 2). The phone's big 5000mAh battery pairs with a 30W charger that makes sure your power needs are taken care of.
Price: ₹14,999 ₹12,499 | Buy Now
Samsung Galaxy M32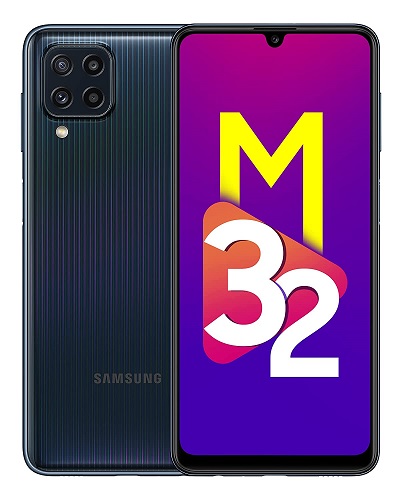 The world's biggest smartphone vendor (in terms of the market size), Samsung is never to be left out of any list. The South Korean tech giant recently launched Galaxy M32, a notable entry in the budget segment for a company that primarily focuses more on its expensive phones.
Samsung Galaxy M32 features worth checking out include a 90Hz Super AMOLED display, Helio G80 SoC, a 64MP quad-camera shooter, 6000 mAh battery, etc. Moreover, you also get Samsung's own version of Android 11, OneUI 3.1.
Price: ₹16,999 ₹13,999 | Buy now
Redmi Note 9 Pro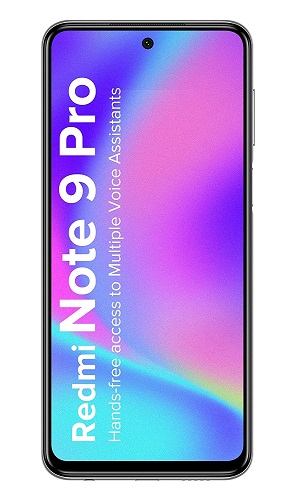 Although a year old, Redmi Note 9 Pro still holds its ground for the best phones in the budget price range. But, you must be wondering why I included an older version when I have already mentioned Redmi Note 10? Well, the reason is that, despite being older, Note 9 Pro comes with certain features that beat the newer Note 10.
Make no mistake, and both are excellent options. But, while Note 10 is better in one aspect, Note 9 Pro is better in another — it's a trade-off. So, it all comes down to what the user prefers more.
Redmi Note 9 Pro features include an energy-efficient and powerful Snapdragon 720G chipset, a 64 MP quad-camera shooter, and a giant 5020 mAh battery. Although it comes with Android 10 and not 11, Note 9 Pro certainly outperforms the other phones on the list when it comes to SoC.
Price: ₹16,999 ₹12,999 | Buy Now
Tecno Camon 17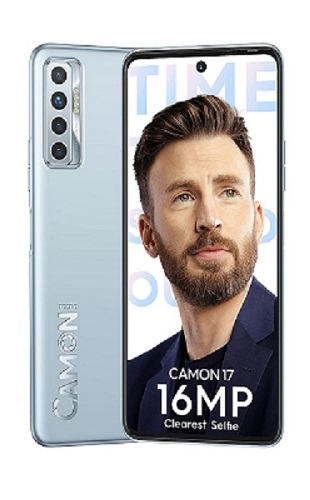 Another Chinese smartphone brand that is quickly making its name in the Indian market is Tecno. Its new budget-friendly smartphone, Tecno Camon 17, is one to consider for every keen buyer.
Tecno Camon 17 features the best highlights: a 90Hz refresh-rate screen, a competitive Helio G85 chipset, Android 11, and a 5000 mAh battery backup. Moreover, unlike other phones, Camon 17 offers you 6GB RAM and 128GB storage even on a budget.
Price: ₹15,999 ₹12,999 | Buy Now
So, these were some of the coolest and pocket-friendly Amazon Prime Day smartphone deals that you should check out. If you think we missed out on any interesting names, please drop your suggestions in the comments below.