The second half of American Horror Stories will kick off with a new episode. So far, it has been a bumpy ride, and the show has received mixed feedback from the audience.
However, if you are a horror show fanatic, then you will probably watch the show regardless of the critics and whatnot. Let us make your job easy and help you find an easy way to stream American Horror Stories Episode 6 for free.
American Horror Stories Episode 6 Streaming Guide
Where To Stream American Horror Stories Episode 6 Online?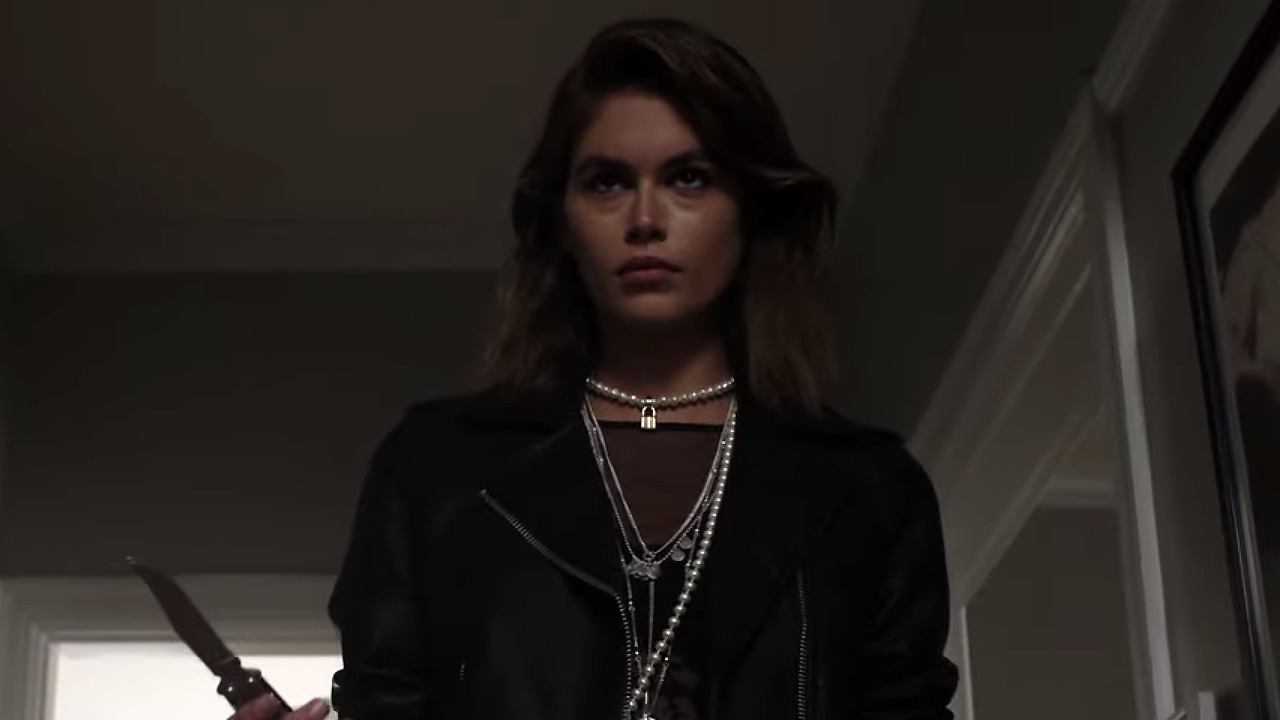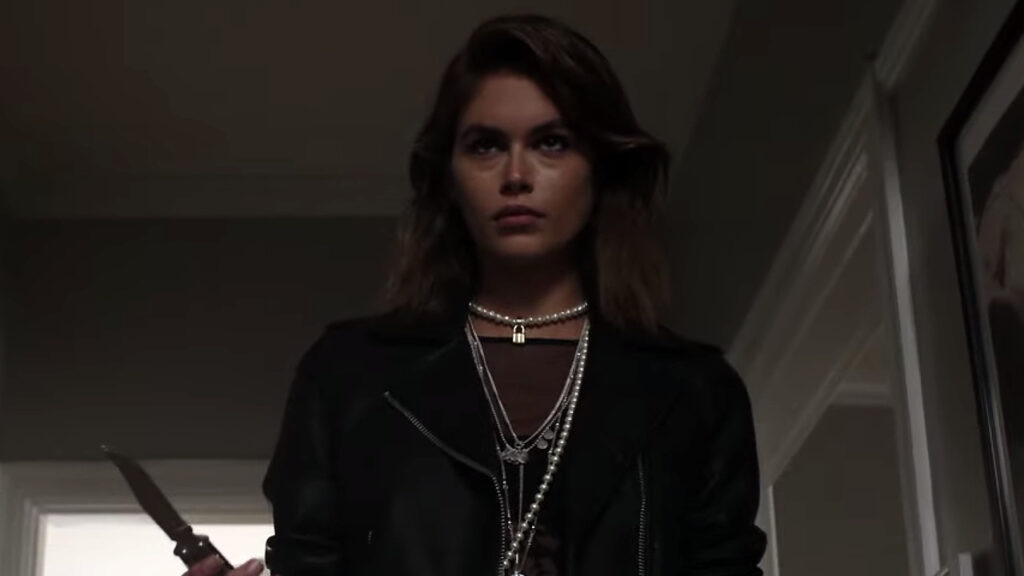 Just like the previous episode, you can tune in on FX on Hulu to watch AHS episode 6. You can check out the previous episodes of the series right here.
Can I Watch American Horror Stories Episode 6 For Free On Hulu?
To watch the AHS spinoff series for free, all you need to do is register a new account on Hulu. The streaming platform offers a free trial to new users and during that period, you can watch any and everything from Hulu's vast library.
Should I Watch American Horror Stories?
To be completely honest with you, the parent series – American Horror Story – is better than the AHS spinoff. However, the original show has over 100 episodes! And you will need a lot of time to catch up to that.
This is where the spinoff series might seem like the better option. Since each episode has a unique storyline, you can watch any episode without worrying about missing out.
Lastly, the 2021 TV series has a rating of 6.2 on IMDb, hinting that the series is average at best. Now, you have all the facts laid in front of you and can make an educated decision as to whether watch the series or not.
If you do plan to watch the series, here is a streaming guide about American Horror Stories episode 5.
AHS F.A.Q.
How long will American Horror Stories episode 6 be?
Any given episode is between 40-50 minutes long and you can expect the same for the new episode.
Is the AHS spinoff series on Netflix?
No, currently, the series is only streaming on FX on Hulu.
Should I Watch American Horror Story before starting the spinoff series?
Although the two series are from the same creators, the plot is completely different.