Watching anime for free on YouTube sounds too convenient, especially when it's legal. Well, you read it here first. This dream is now possible thanks to anime YouTube channels such as Muse Asia, Ani One Asia, Bilibili, and Animelog. Apart from this, you can also check out our other anime guides and lists like websites to watch anime online for free.
Legal anime on YouTube? How is it possible?
You must be asking how this is possibly legal. Well, you see, some companies like Muse Asia own the rights for some anime series and popular Intellectual Properties (IPs). They then upload these series on YouTube for a limited amount of time. But why do these companies do so?
The main reason is to fight back illegal anime streaming sites on the internet and promote anime overseas. So to do that, many anime studios have joined hands to create official free anime streaming channels on YouTube. The following are some of the best YouTube channels where you can watch anime online for free.
Please note that content available on some of these YouTube channels is only available in some countries so take a look at our best free VPN list for Android and PC.
Watch anime online for free on YouTube.
5 Best YouTube Channels: Watch Anime for Free
Muse Asia


Muse Asia is by far the most popular channel out of all of the ones on this list. It regularly uploads full-length animation episodes for the season's most popular animes. Muse Asia has a full list of IPs at their disposal, which they plan on bringing to YouTube in the future. Muse Asia's YouTube channel provides anime with English and Chinese subtitles for Southeast Asia, East Asia, and South Asia.
Since then, the company has launched localized YouTube channels for audiences in Indonesia, Malaysia, Thailand, and Vietnam. It is by far the best anime channel to watch anime for free. People might find it a bit lacking because there are no dubbed anime versions on this channel. But what do you think? Do you prefer subs over dubs? Let us know in the comment section below.
Ani One – Free Anime Channel on YouTube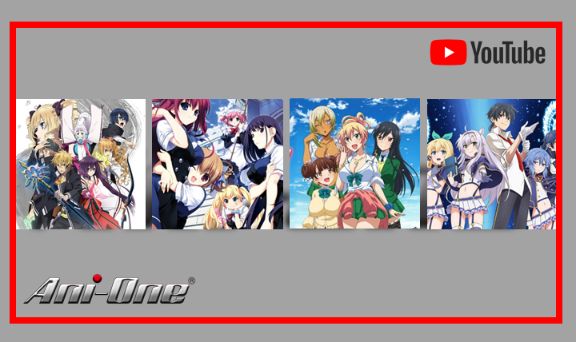 Ani-One Asia is another Youtube channel owned by Medialink that offers various anime content, new and old. It also has a membership program called Ani-One ULTRA to simulcast select titles and old anime series. You can find many series here that are free to watch while some are pay to watch. Ani-One stands for anime for everyone and is available in every country. All Anime Fans of the following anime series can watch these for free.
Bilibili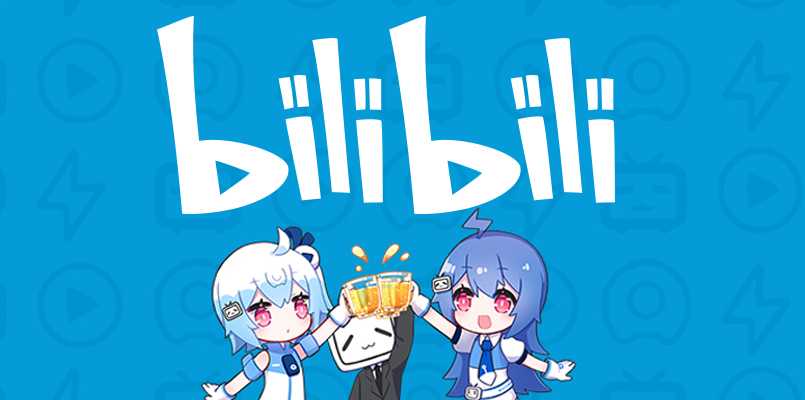 Bilibili is most commonly known for its free anime streaming app, which distributes anime content and is one of China's major OTT platforms. It also has its own YouTube channel that uploads many popular Chinese anime series. If you are a member of the channel, you also gain access to more anime series.
These uploaded series are the ones that are published by the company. The company refers to itself as China's YouTube, which is quite accurate given its popularity. It is by far one of the most famous streaming websites in China to watch anime for free.
Animelog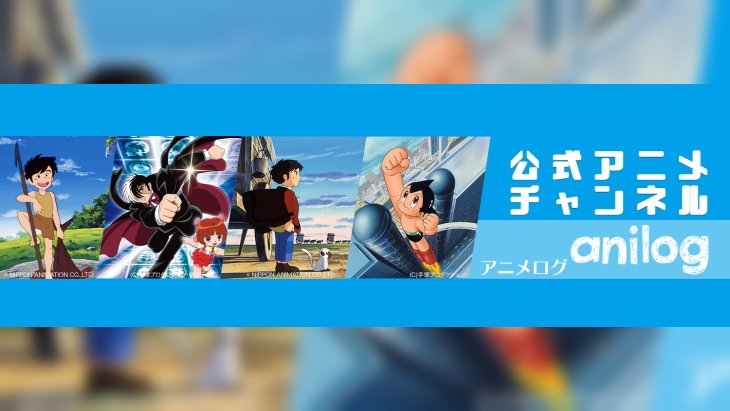 Animelog is a YouTube channel that was made in collaboration with several well-known studios, including Toei Animation. It only features old anime series, but it plans to add over 3000 anime titles from 30 companies. The powerhouses behind it are the makers of Dragon Ball, One Piece, Hunter X Hunter, Doraemon, Shin-Chan, Inuyasha, and Digimon. So there is a chance that these popular series will one day make their way onto YouTube. So fans of these classic series can watch anime for free.
Gundaminfo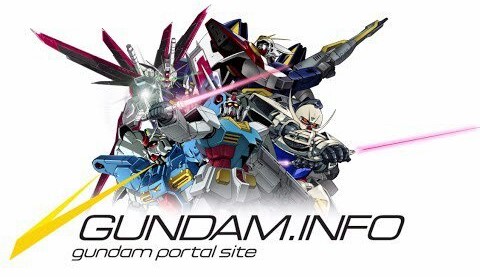 Gumdaminfo is a YouTube channel that offers many popular Gundam series such as Iron-Blooded Orphan, Gundam Built Divers Re: RISE, and others. It is made by the Gundam.info portal site, which covers the latest Gundam news. In addition to the anime series, the channel also offers many Gundam movies for fans. Despite its small lineup, it offers many different languages in both dubs and subs. So fans of the Gundam series can watch anime for free.
Gundaminfo Notable Anime Series List
I hope this article was able to help you in watching your favorite anime series. For more anime guides, check out the best anime streaming apps and best websites to watch anime online for free.