Microsoft wants all of its Windows 11 users to switch to its up-to-date Chromium-based browser, Edge. In other words, it's the same treatment as Internet Explorer, but only modern. However, Microsoft Edge has gone through several improvements and can easily have the title of one of the best browsers right now.
Although, personal preference is quite important. It's only fair that some users would not want to use Edge. And since Microsoft doesn't allow users to uninstall Microsoft Edge from Windows directly, here's how you can do it easily.
Remove Microsoft Edge using Command Prompt
The easiest way to get rid of Microsoft Edge is to uninstall it via the Command Prompt. Let us have a look at the detailed process regarding the same.
1. First, you'll need to know Edge's version number installed on your computer. Open Microsoft Edge and click on the 3-dot menu icon and click on Settings.
2. Once there, choose "About Microsoft Edge" from the left sidebar.
3. Next, on the About page, remember the version number shown in the photo below.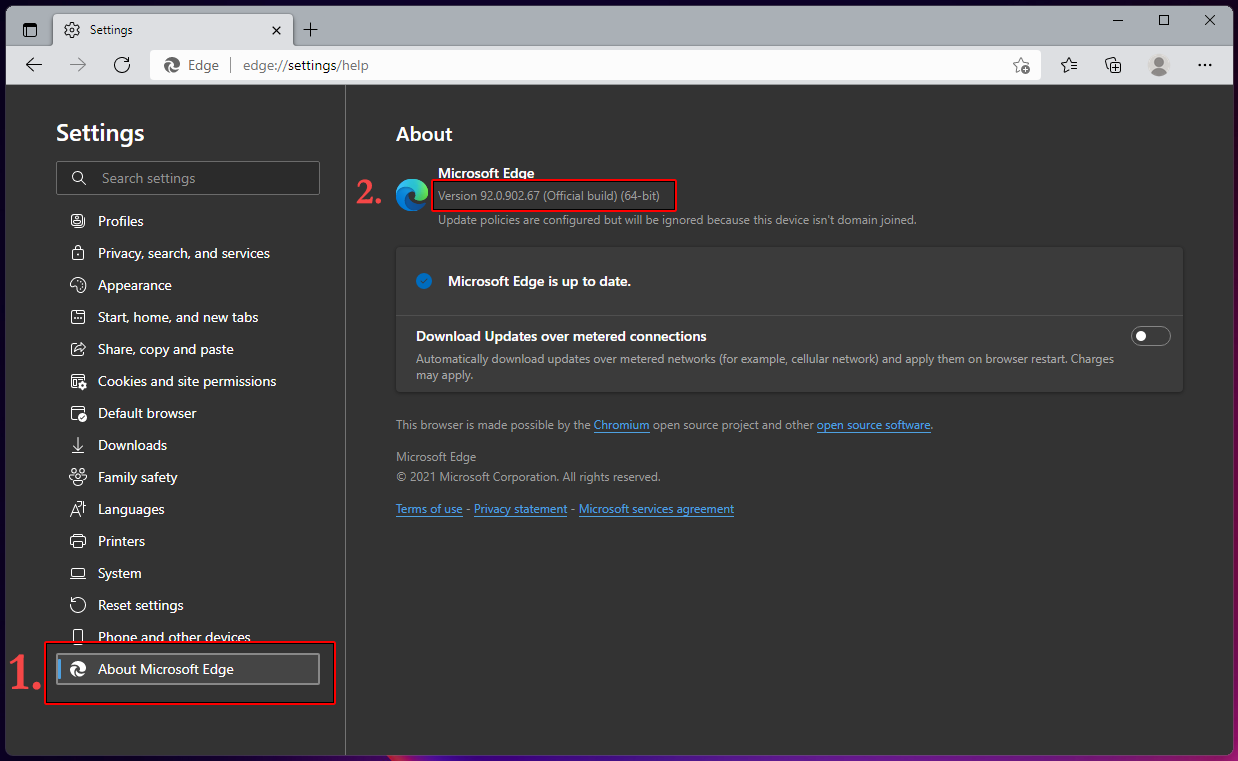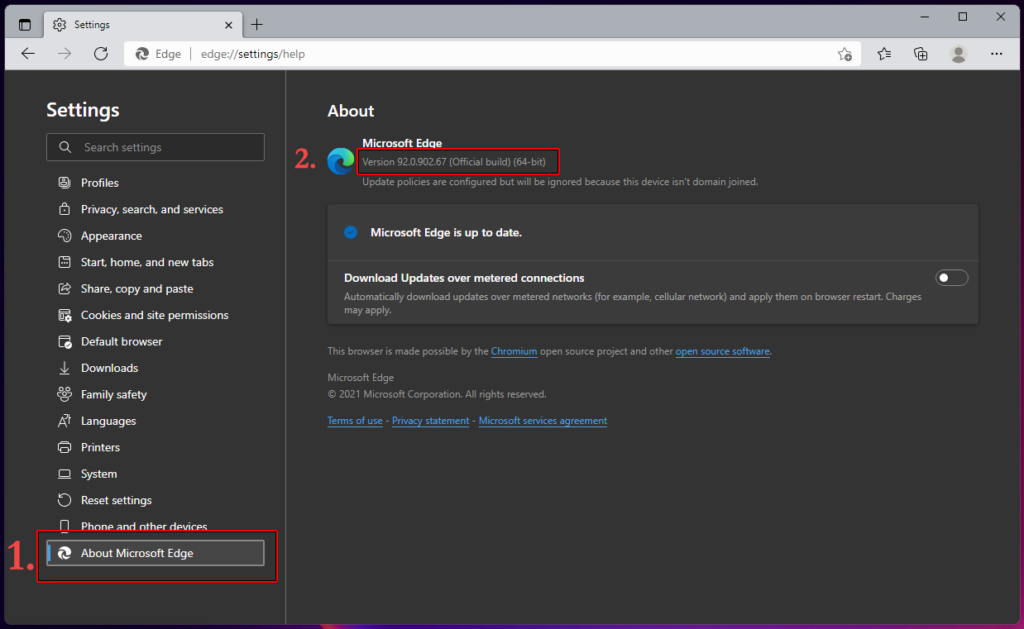 4. Now, open the Start Menu and type "cmd" in the search bar.
5. Further, when the Command Prompt result shows up, click on Run as administrator.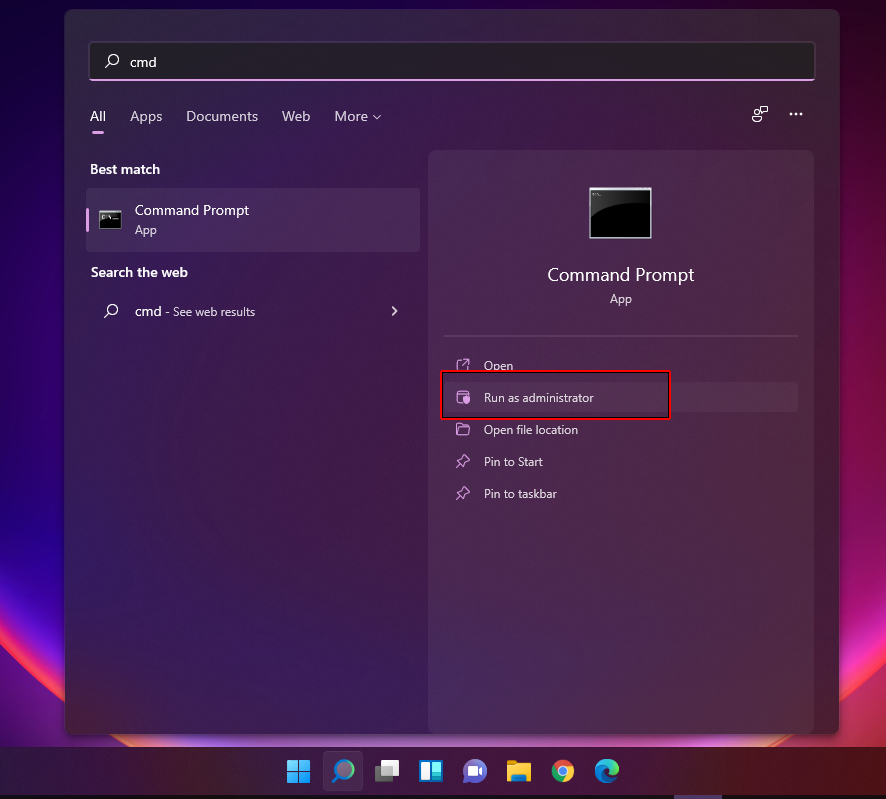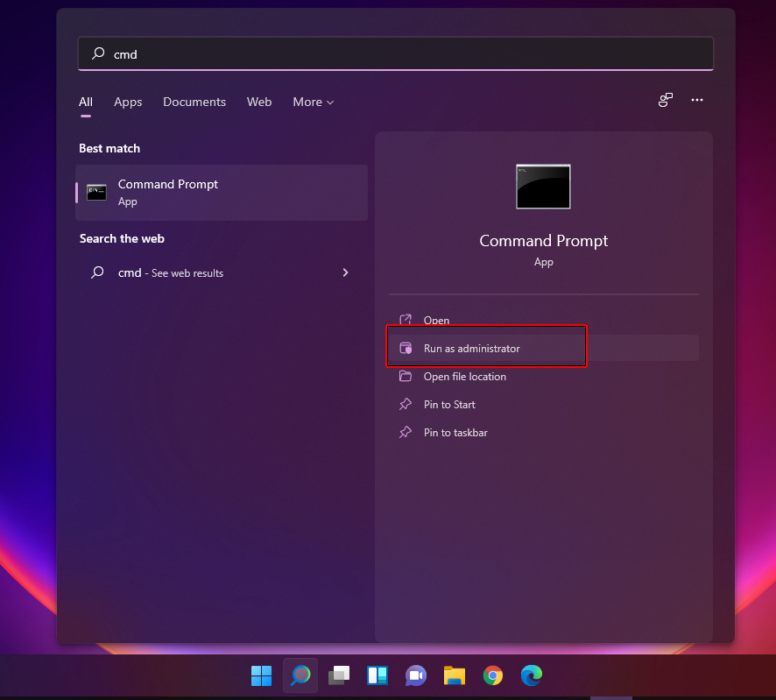 6. In the terminal, type the following command and press Enter.
cd %PROGRAMFILES(X86)%\Microsoft\Edge\Application\9*\Installer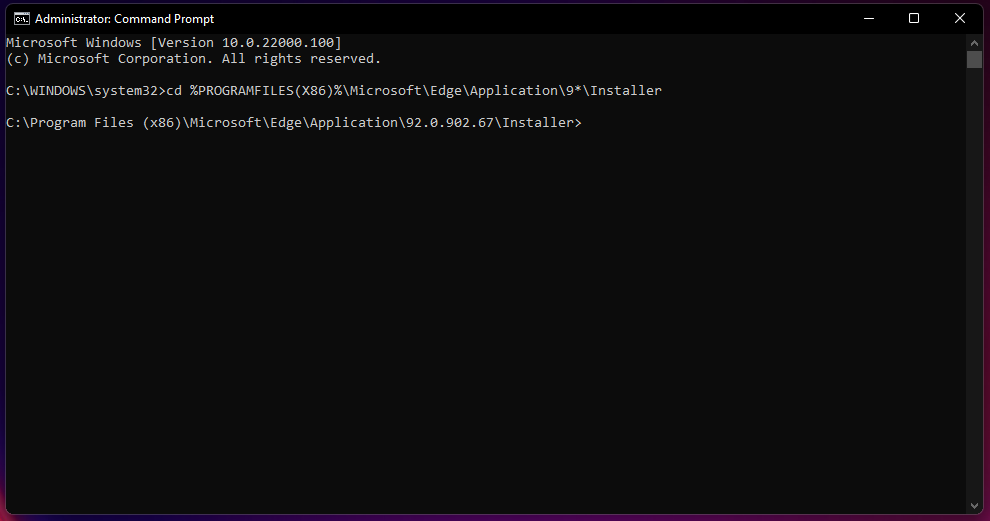 Note: We're using '9*' instead of the full version number as the current number begins with 9. You can always type the complete version number, which is 92.0.902.67, in our screenshot.
7. Finally, paste the following command and hit Enter to uninstall Microsoft Edge.
setup.exe --uninstall --force-uninstall --system-level
Voila! You've now successfully uninstalled Microsoft Edge. After a restart, you'll see no signs of Microsoft Edge present on your Windows 11 computer.
Did you find this guide helpful? Check our collection of Windows 11 guides.