In the past few months, Clubhouse has become very popular, and why not? Social media is all great, but Clubhouse takes it even further by helping like-minded people connect via voice and share their thoughts.
Up until now, Clubhouse was only available on iOS until today and the reason was the firm didn't want to break things by releasing it for the masses. People in the US can download Clubhouse's Android app from the Google Play Store, but if you're someone from India, there is a way using which you can start using Clubhouse right now. Let's look at how to get Clubhouse for Android in India.
What Is Clubhouse?
Clubhouse is a voice-only social media app where you can join a group of people in what's called "Rooms" and start talking. Think of it as a group calling app where you can join as an audience and share your thoughts in the room.
Want to know more about this platform? Check out our what is Clubhouse article. The app's popularity has peaked so high that other popular social media platforms like Facebook and Twitter have introduced their own Clubhouse alternatives like Facebook Hotline and Twitter Spaces.
Make sure to check out our Twitter Spaces Vs Clubhouse comparison if you're on a hunt for a solid Clubhouse alternative.
How To Use Clubhouse In India?
Android's flexibility allows you to install APKs (Android Application Packages) to use apps that are currently unavailable on the Google Play Store. To start using Clubhouse, you'll need an invite which isn't that hard to get if your friends are already on Clubhouse. To use Clubhouse in India, all you need to do is.
1. Head over to this ApkMirror link and download the Clubhouse APK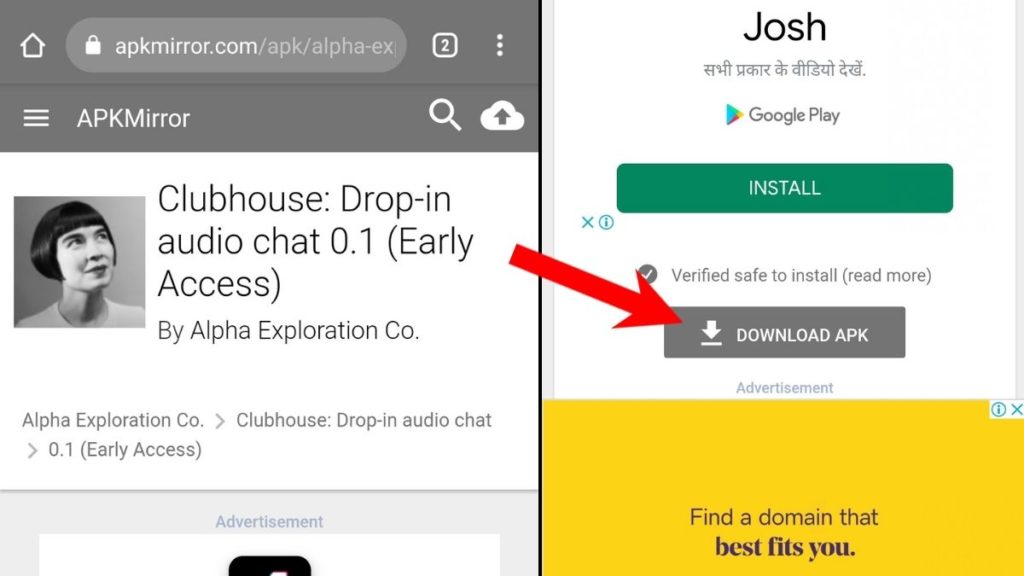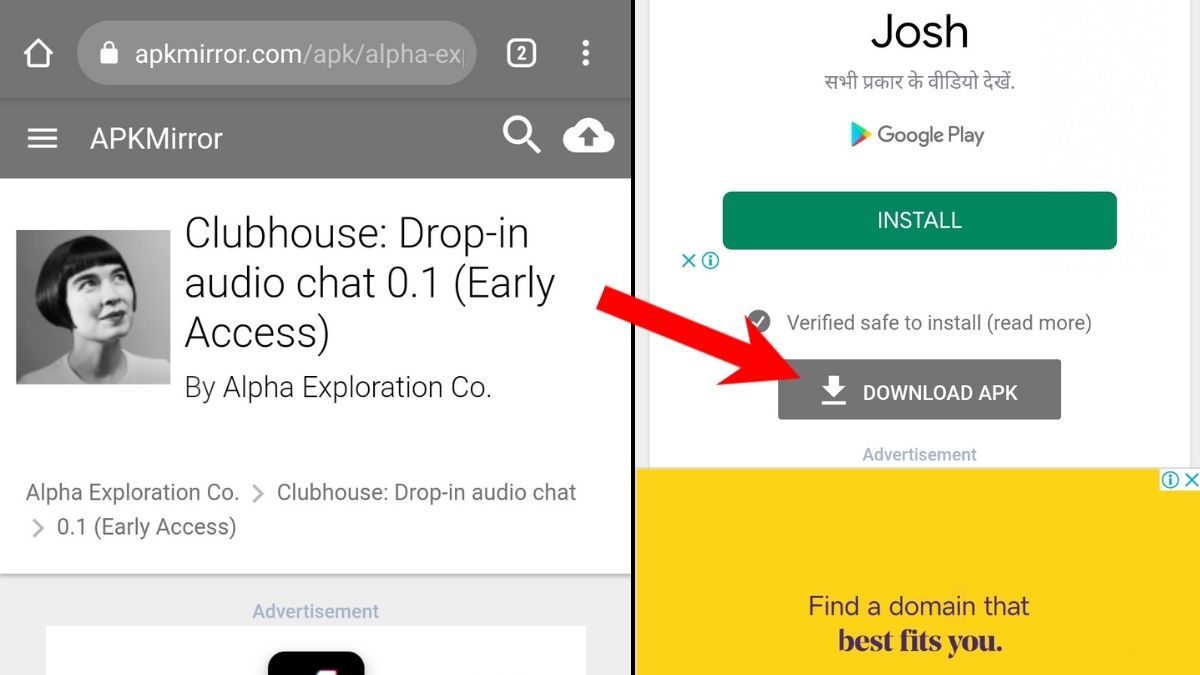 2. Click on the downloaded APK and install it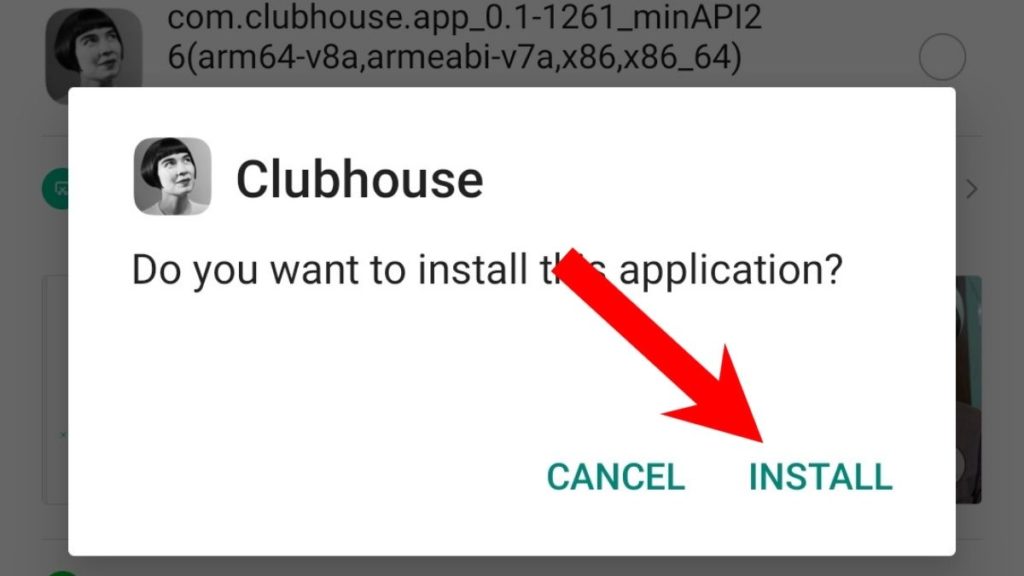 3. Ask your friends to invite you, and after that, tap on the Clubhouse app icon in the apps menu to open it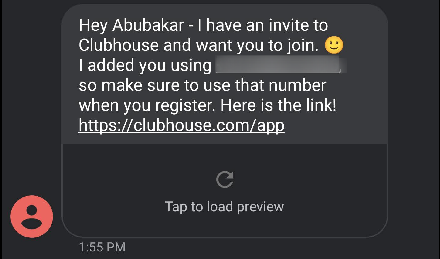 4. Now, click on the Get Your Username button.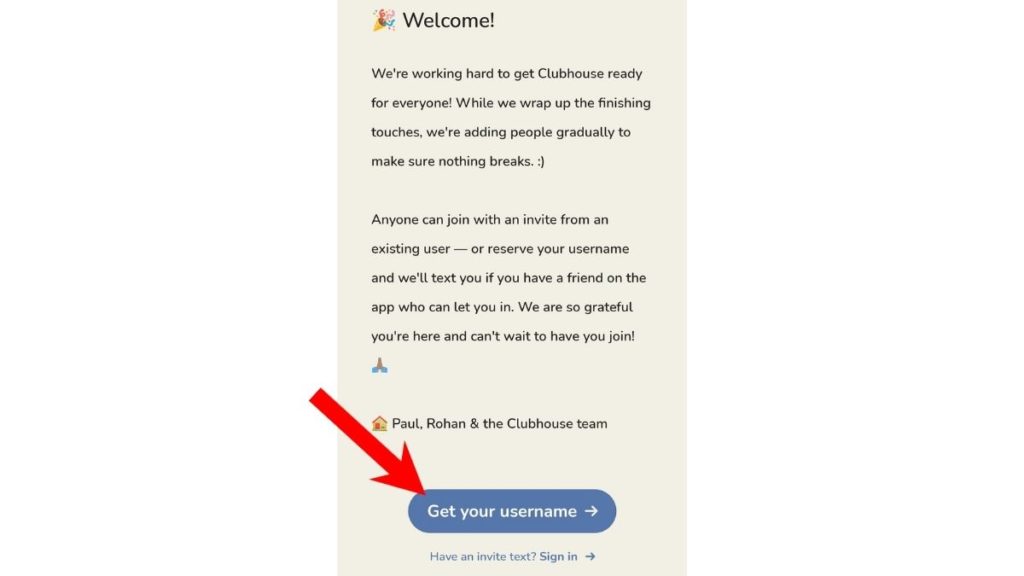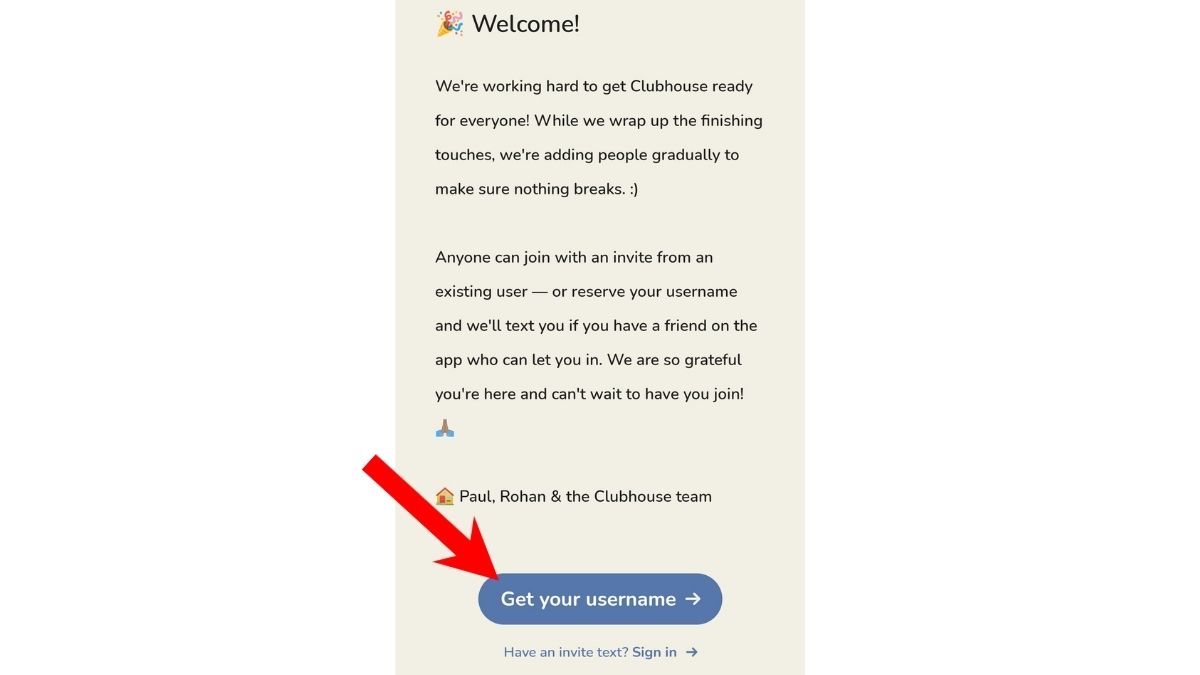 5. Enter your Phone Number and click on the Next button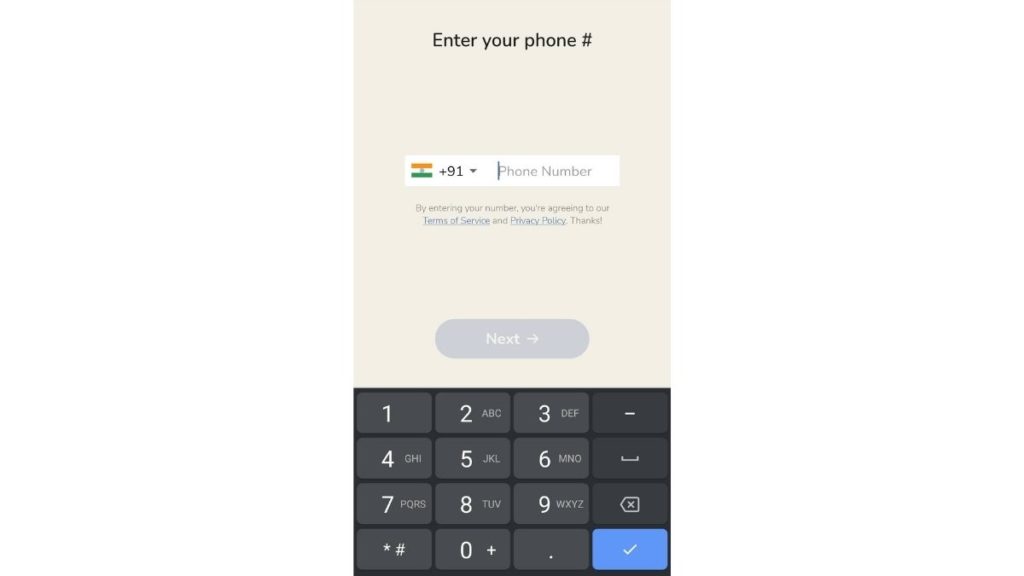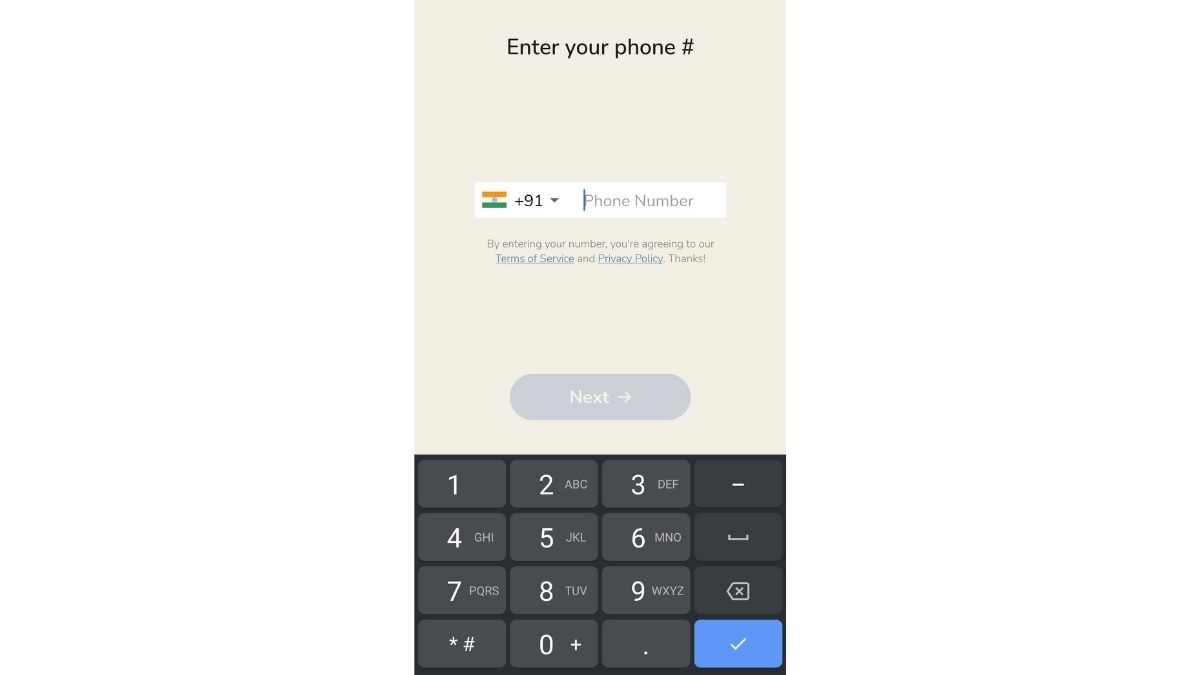 6. Enter the Clubhouse verification code that you receive as a text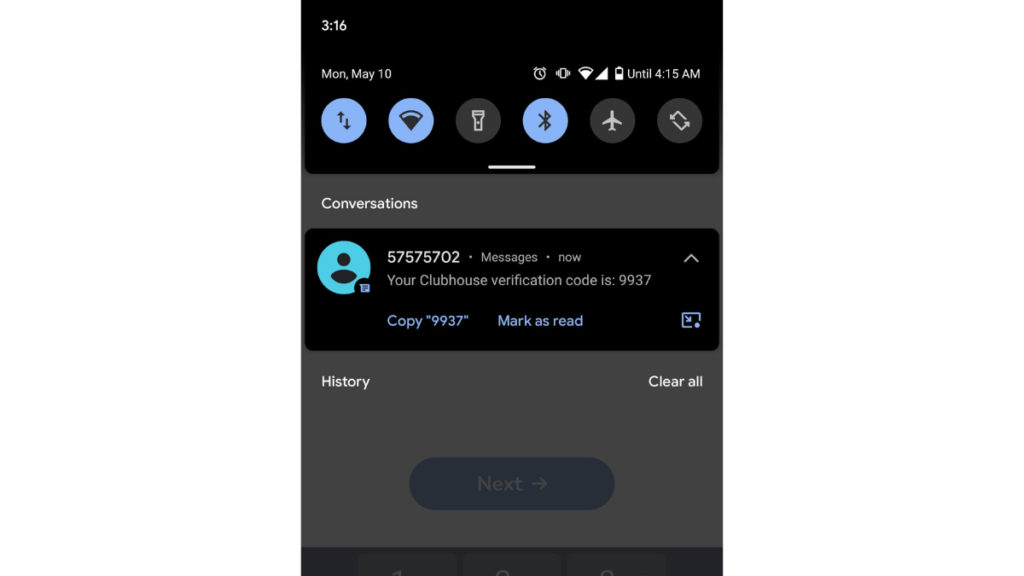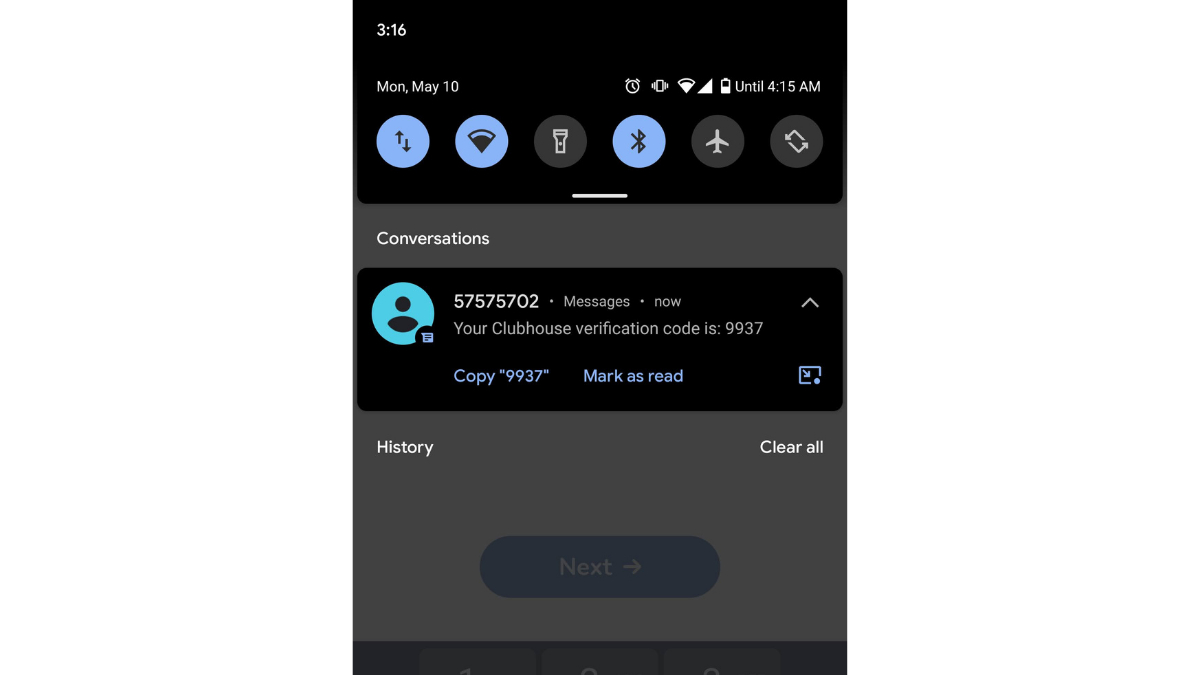 7. Next, add your first and last name and pick a unique username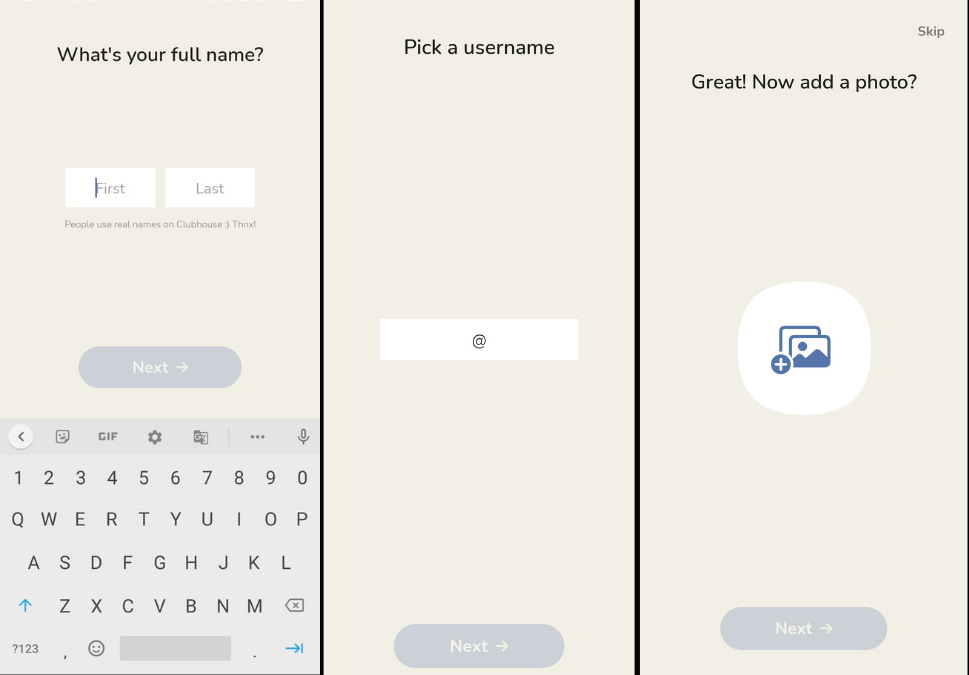 That's how you can use Clubhouse in India if you're an Android user. Now all you need to do is select your interests, follow people, and you're all set! If you want to host a Clubhouse room, check out our how to get started with Clubhouse.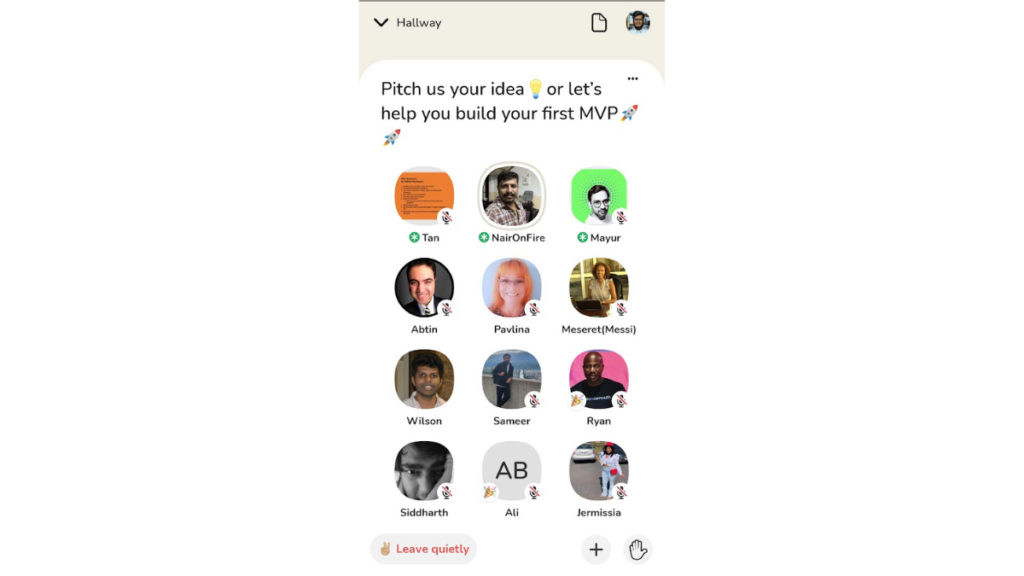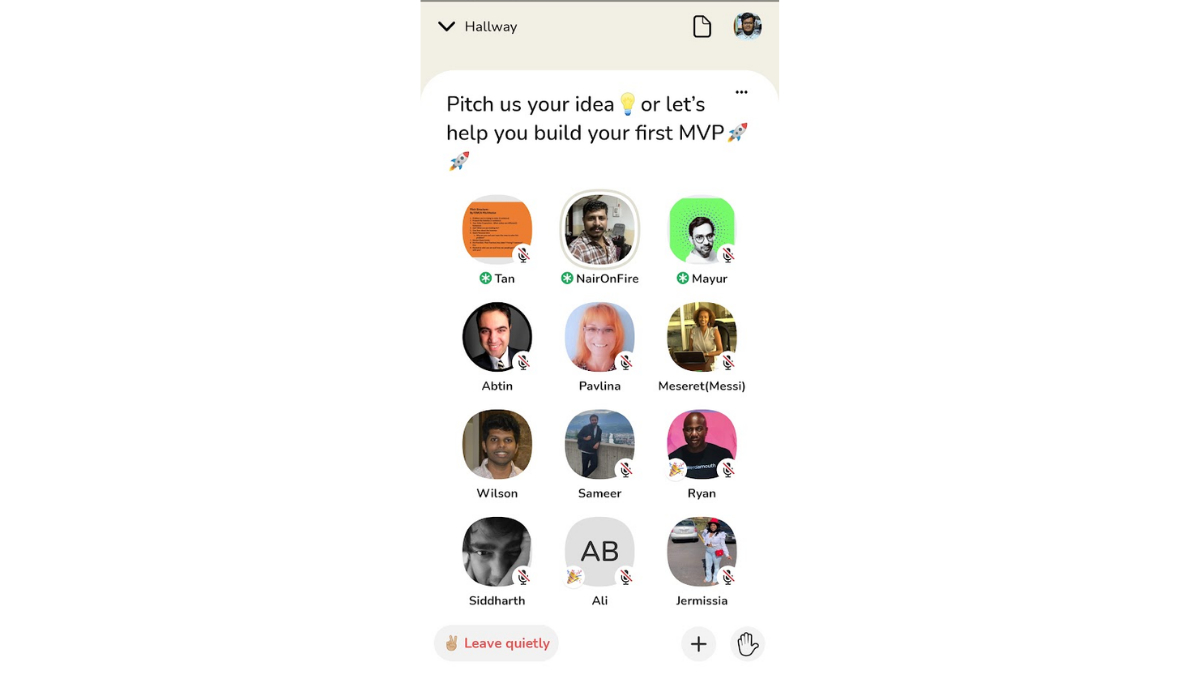 We also have an article on how to delete your Clubhouse account. If that's what you're here for, then make sure to check it out.
What do you think of Clubhouse? Have you tried its alternatives like Twitter spaces or Facebook Hotline? Share your feedback in the comments section below.