Twitter Spaces vs Clubhouse or Twitter Spaces as a Clubhouse alternative is a welcome addition to the social-audio scene. However, Spaces has an edge over Clubhouse, since it is available for both iOS and Android. While Clubhouse is still struggling with the iOS user-base, Twitter Spaces seems to be making leaps here.
The features, interface, and working of both apps are pretty similar. You can learn all about Twitter Spaces here. Addressing the elephant in the room, here are the 5 reasons why Twitter Spaces Is Clubhouse alternative.
Twitter Spaces vs Clubhouse: Why 'Spaces' is Better
Twitter Spaces Android Presence
This is the first of many reasons why Twitter Spaces is a Clubhouse alternative on Android. On one hand, Spaces is in a trial phase where anyone can join a space using the Twitter app. On the other hand, Clubhouse has no Android app at the time of writing this piece.
Naturally, Twitter Spaces has the edge here as the platform has managed to tap into the vast Android market way before Clubhouse.
It has more users!
Twitter Spaces is a solid Clubhouse rival because of the sheer number of users. If you have a Twitter account and the Twitter app on your phone, you're ready to join Twitter Spaces. For now, most people can only join as listeners, but it is far more inclusive than Clubhouse. Users on Twitter Spaces can also opt in to just record a voice tweet and leave them for the others to see.
Twitter 'Spaces' is more inclusive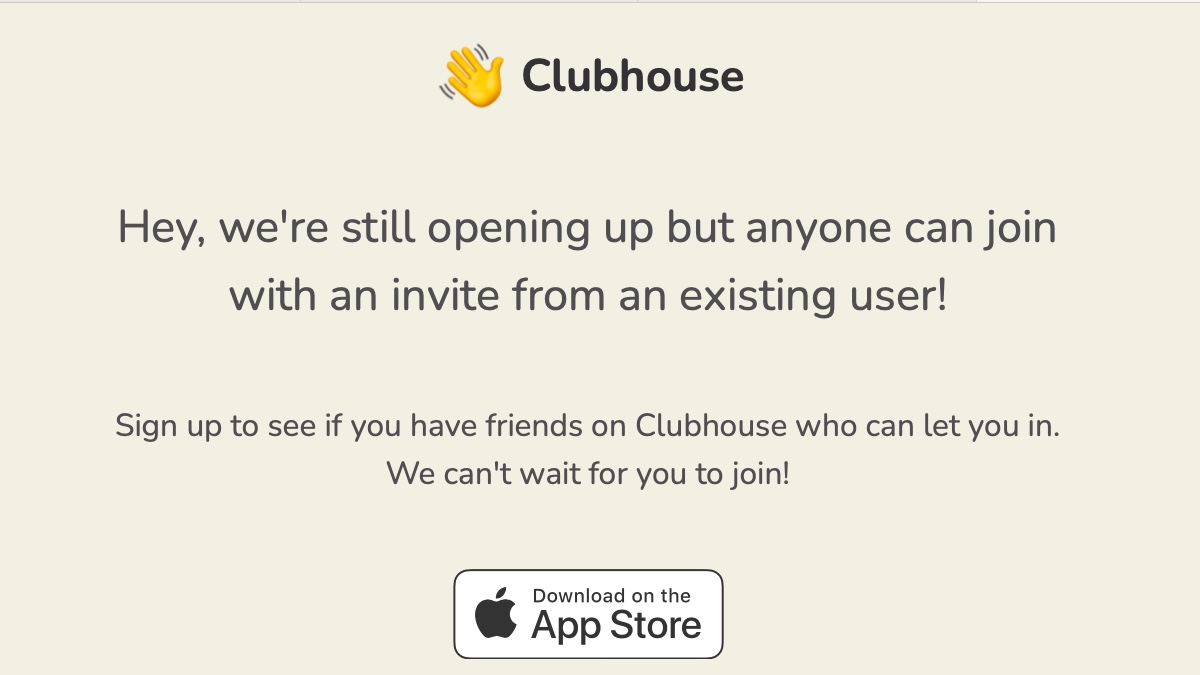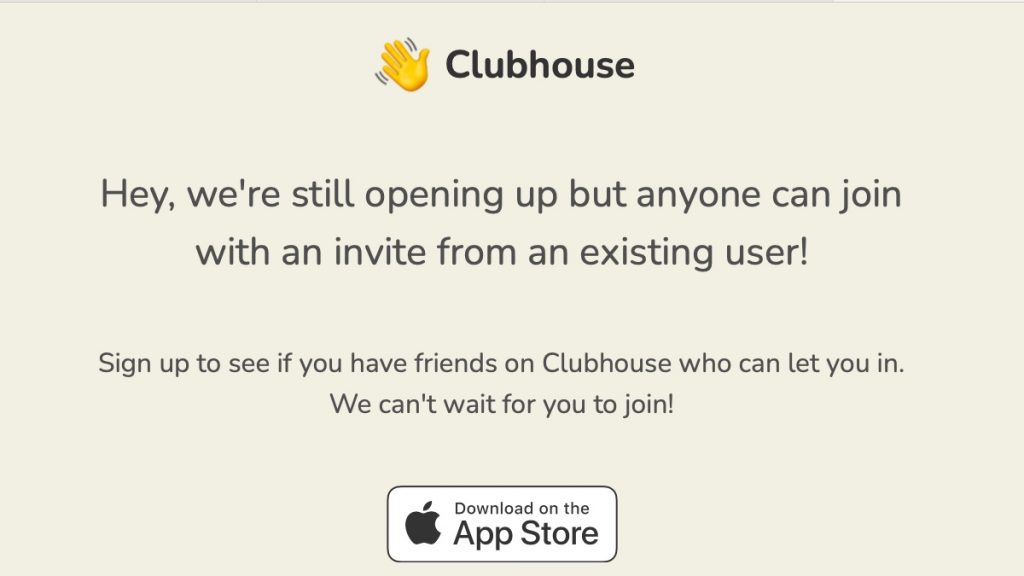 Compared to the invite-only-iOS-exclusive Clubhouse, Twitter Spaces is more inclusive. It isn't only present on both Android and iOS, you don't need any invites to join in. You can just follow Twitter Spaces on Twitter, and you're set.
Another reason why Twitter Spaces is a cool Clubhouse alternative is that you don't need a dedicated app for it. Spaces is a new Twitter feature on the existing Twitter app so you can join a Space, keep listening, minimize it and go about scrolling through your feed.
Spaces have emojis
While it's not a dealbreaker for Clubhouse fans, but it is always good to be able to express without speaking out. For anyone listening in and not wanting or able to give verbal feedback, Twitter Spaces has you covered. You can share emojis in a Twitter space.
Emojis are also a welcome touch because they make the screen slightly more vibrant. When you're listening in on an Instagram Live, seeing the comments and emojis flying-by often adds some warmth to the conversation.
Twitter Spaces Vs Clubhouse on privacy
Yet another space where Spaces beats Clubhouse. You have the choice to link or not link your contacts to Twitter, and you can use Spaces anyway. Clubhouse demands that you link all contacts just to share two invites.
Having added contacts, people are also being notified of certain unpleasant acquaintances when they join Clubhouse. While it's not that big a deal in most cases, Clubhouse could've kept the contact-linking entirely optional.
What makes Clubhouse better than Twitter Spaces?
No app is flawless, so there are also points where Clubhouse is ahead of the curve. If we see it as Twitter Spaces vs Clubhouse, Twitter Spaces is a Clubhouse alternative, but here's where Clubhouse stands out.
Anyone can start a room in the Clubhouse
While Twitter lets everyone listen in on the conversation, Clubhouse lets everyone start a room of their own. If you're on Twitter, you can probably just listen to other people on Twitter Spaces. If you're on Clubhouse, you can start your own room or even a club in a few simple steps.
Real People Real Names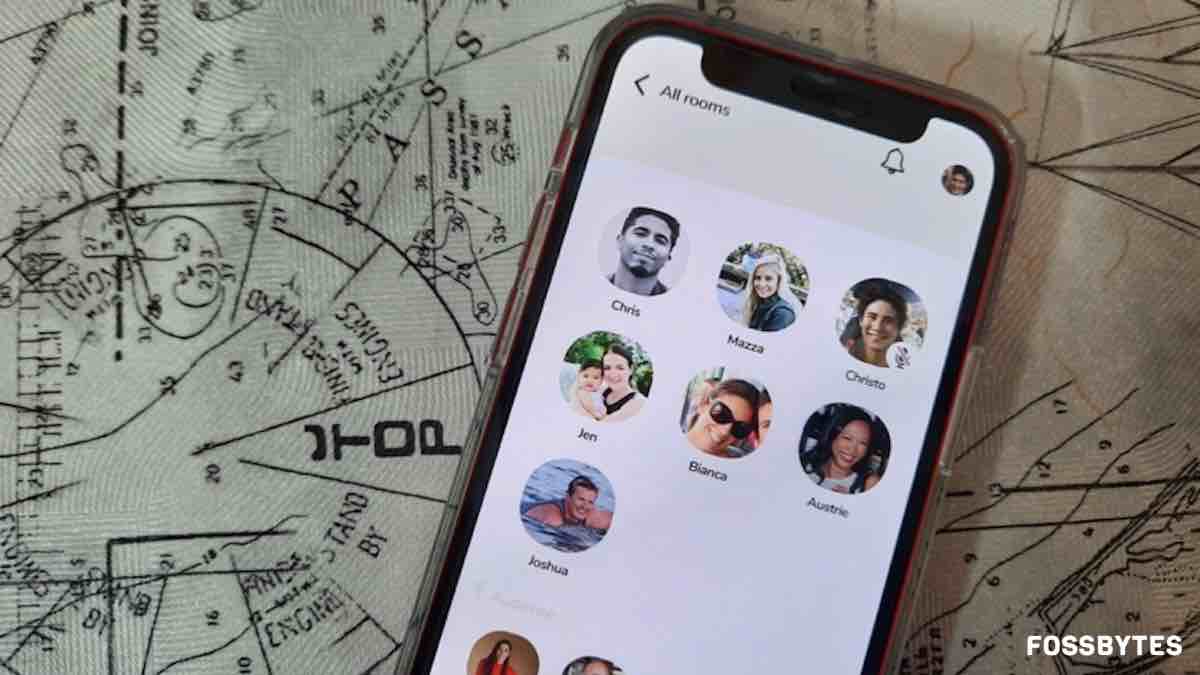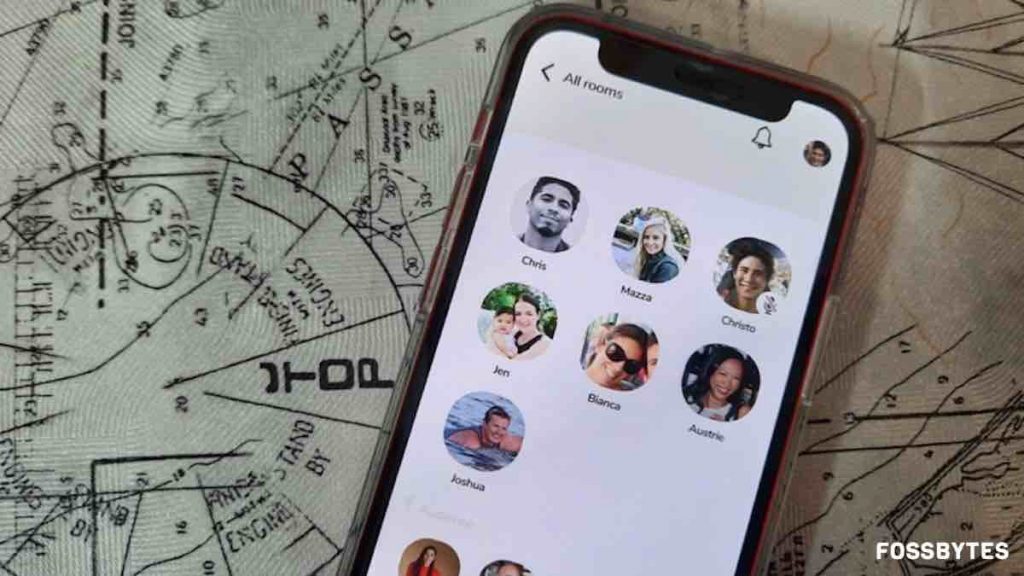 As I said, no apps are flawless but Clubhouse has the upper hand when it comes to real names of users. While Twitter is riddled with fake names and an assortment of bullies, a majority of people on Clubhouse are using real names because the app doesn't let you change your name easily.
While it is an inconvenience too, it makes the interaction a lot more human if you can see the real names and profile pictures. There are fake accounts on Clubhouse too, but they're way less compared to Twitter's numbers.
Rounding Up
While Twitter Spaces is a Clubhouse alternative on Android, Clubhouse is purpose-built for audio-rooms. Both apps have similar features and interfaces but with different goals. Twitter has added Spaces as a new feature, while Clubhouse is a standalone app. Based on our use, we can say they're both neck to neck, and users will have a tough choice going with one of them.
If you like this simple explainer, check out our Short Bytes section. We take complex tech topics and break them into short, easy-to-understand articles.