Just like the title describes it, Clubhouse is a voice-only social media app. It is also an invite-only app, so you can join only if you get invited by an existing user. When you open the app, you'll see profile pictures of people who are in a conversation, and you can join in and leave anytime you like.
What Is Clubhouse?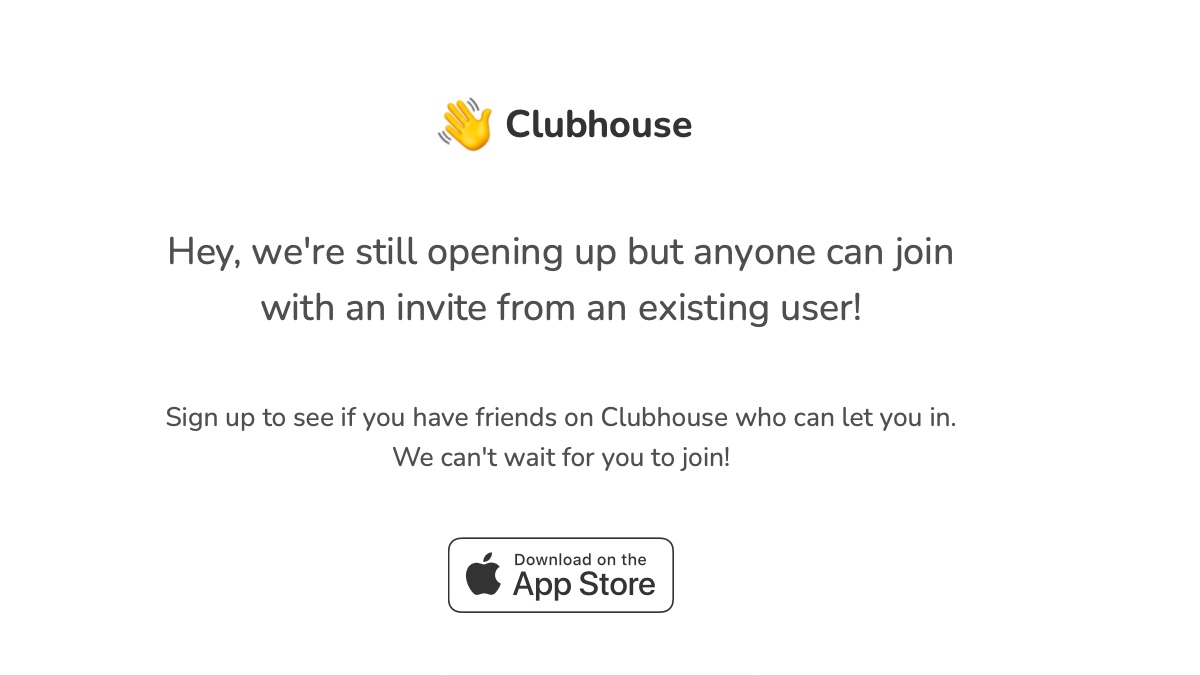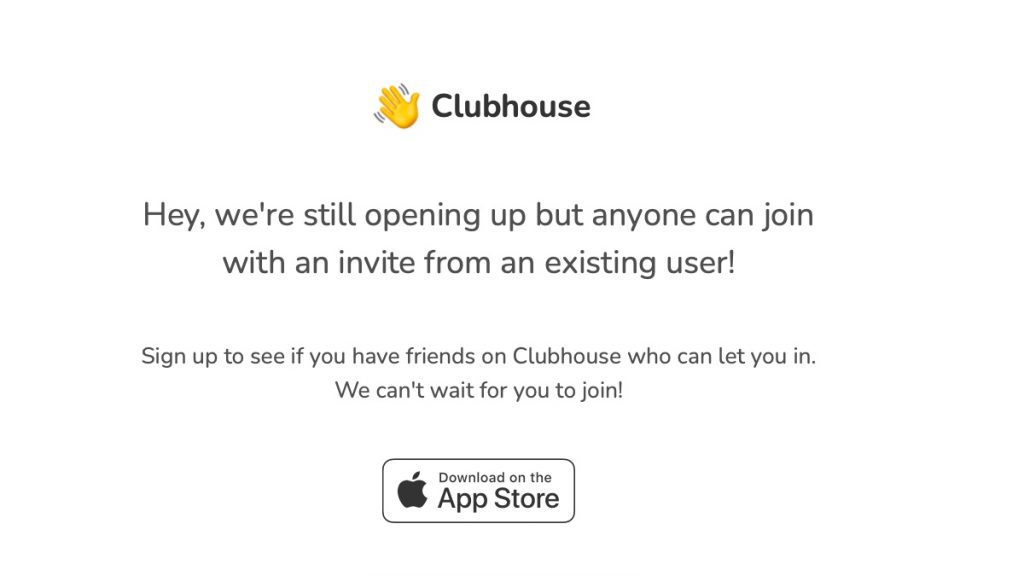 Think of Clubhouse as an interactive podcast. Someone starts a room talking about something, and you'll see their profile picture on your app. Should you choose to listen in, just tap on it, and you'll be in on the conversation.
In a nutshell, we've had Twitter to write down our thoughts, Instagram to share pictures, YouTube for videos, and now we have this new app, where our voices drive the conversation. So when someone asks what is Clubhouse — you can describe it as voice-only social media.
How Does Clubhouse Work?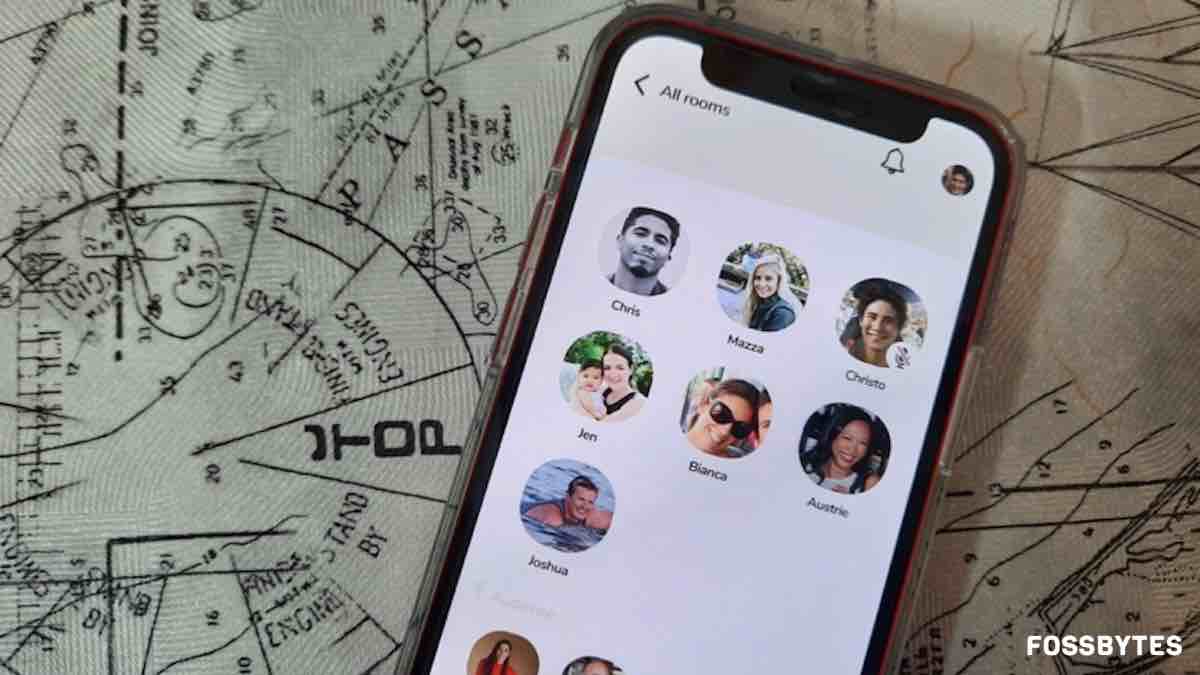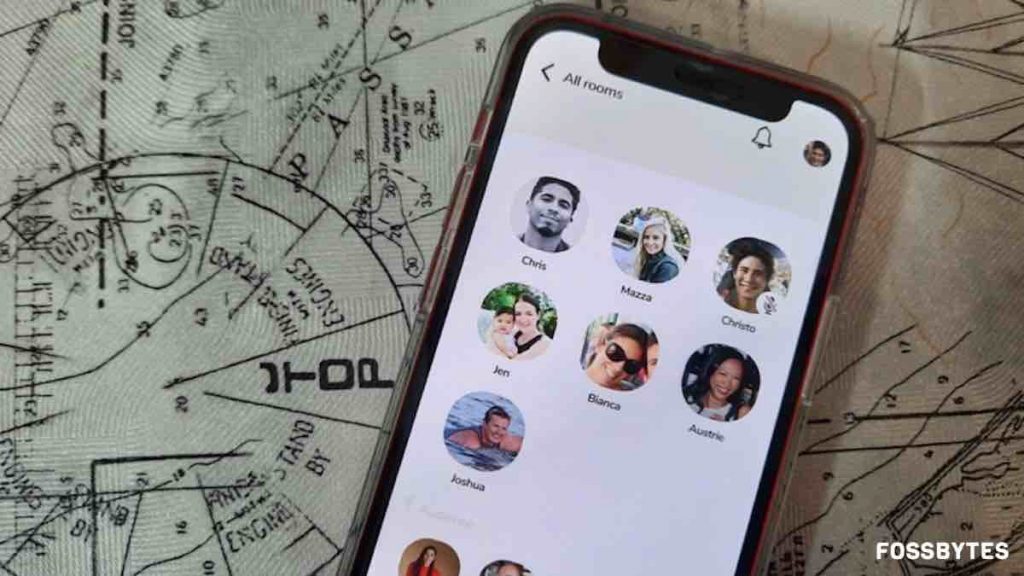 While you join a Clubhouse room as an audience, you can raise your hand (through an in-app command), and the speakers may let you talk and actively take part in the room.
You can also start your own room where you can be a moderator or a speaker. Moderators can enable multiple speakers and host a 'party room' or take just a couple of speakers and turn it into a 'fireside chat.'
Why Is Everyone Talking About It?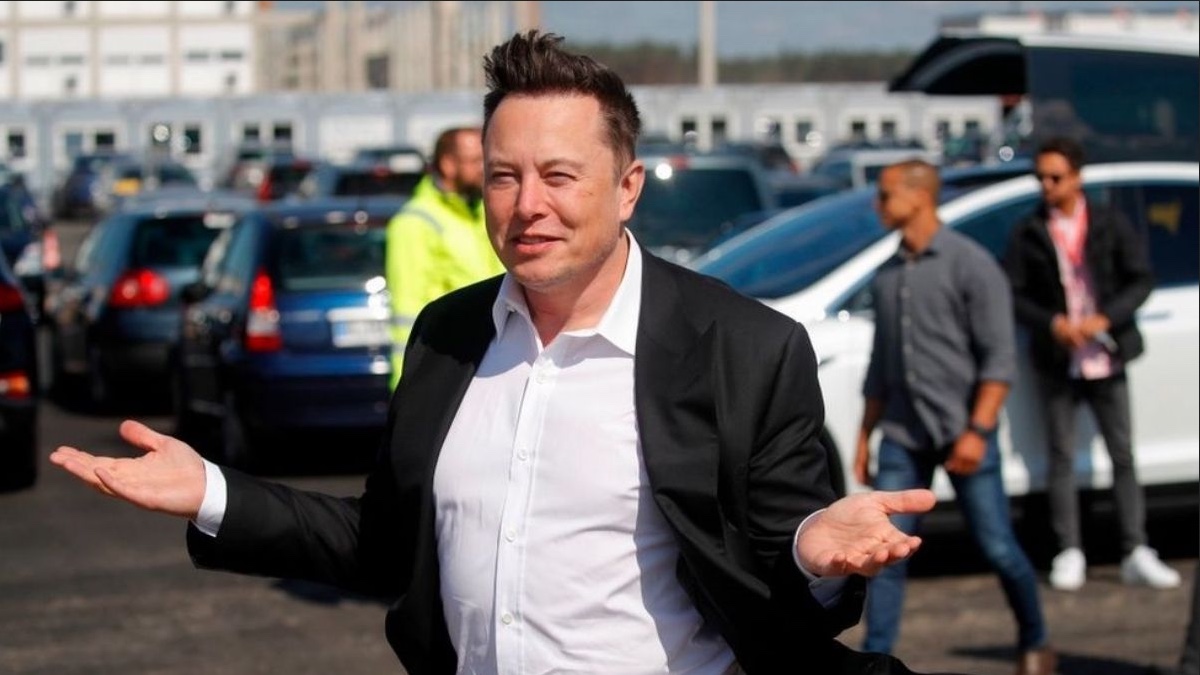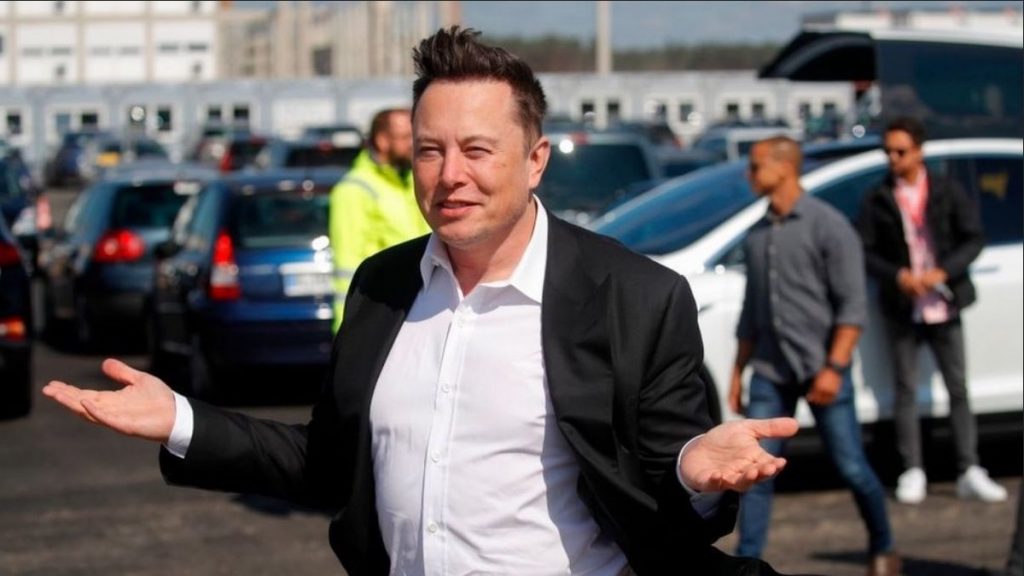 The idea of a voice-only social media platform sounds interesting on its own. However, the latest wave of attention to the app was because of Elon Musk on Clubhouse. Often referred to as the closest we're gonna get to a real-life Tony Stark, Musk was recently in one of the rooms on the app.
According to The Verge, when Musk started his talk on the platform, his room quickly touched the maximum listener capacity of 5,000 users. After which, two other rooms broadcasting his speech maxed out the capacity.
Let's just say we can see Elon Musk's presence as the Tesla-founder's optimism about the app.
How To Join Clubhouse?
You (probably) can't join Clubhouse, for now. This is because as per the website, it is working on its rules and guidelines of the platform. Currently, the Clubhouse app works on an invite-only basis, and each new user gets to share two invites only.
If you're lucky enough to get invited, you can gain more invites as you use the app. For now, there is no Clubhouse Android app, which makes it an iOS exclusive. However, if you have an iPhone, you can download the app and reserve a user name for the future.
Other FAQs About Clubhouse
Where can I download the Clubhouse app?

You can download the Clubhouse iOS app from the App Store. There is no Clubhouse Android app for now.

Will there be a Clubhouse Android app? Ever?

Yes. We're pretty certain there will be an Android app soon. Since the platform is less than a year old and has mostly worked as a beta app only, it is not yet on Android.

How can I sign up for Clubhouse?

You can download the iOS app, sign up and reserve a username for yourself. However, you can join in through a Clubhouse app-invite.

Are there any Clubhouse paid features?

According to a Clubhouse blog post, the platform will run trials to allow creators to get tips, tickets, or subscriptions. So we can say there will be Clubhouse paid features in the future.

Who are Clubhouse founders?

Clubhouse app is founded by Paul Davison and Rohan Seth. They're Stanford University alumni, based out of San Fransisco Bay area.
Source: Clubhouse Blog