Facebook has started beta testing Facebook Hotline, the social media giant's Clubhouse alternative. This app officially makes Facebook a part of the voice-based social media scenario. Just like Clubhouse, here too, creators can start talking on a topic and anyone can join in as listeners. However, Facebook has managed to add video and text support to the app, which gives it an edge over Clubhouse.
As much as I like using Clubhouse to listen to some interesting conversations, I'm not always comfortable raising my hand or unmuting my mic. It is so because it's just not convenient while traveling or working. Hotline's messaging support during the session is more convenient.
Everything About Facebook Hotline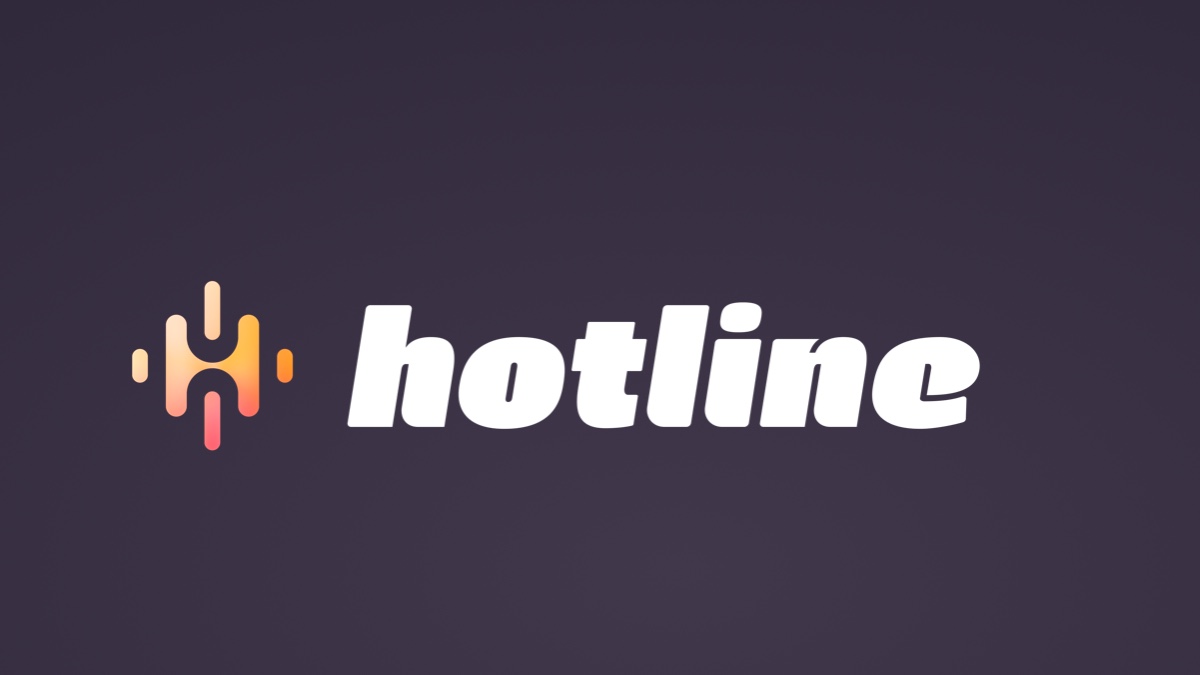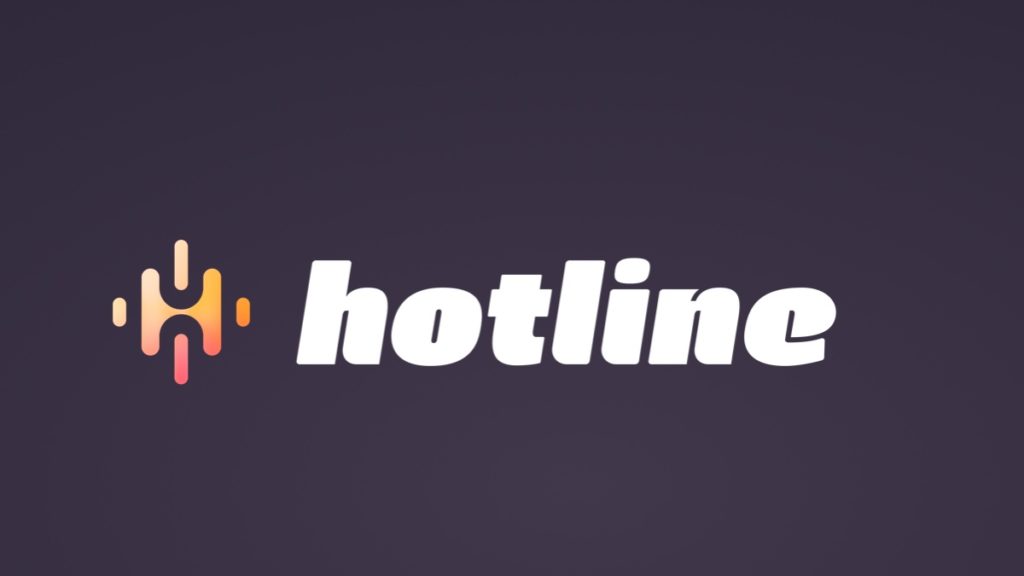 Now that we've talked about the basics of Hotline, we can tell where it gets all its character. It is basically an Instagram Live session where you can disable the video too. Facebook took one of its most popular features from Instagram and added podcast-like capabilities to it.
Another thing about Hotline is that it is being handled by Eric Hazzard, whose app 'tbh' was acquired by Facebook. Tbh was a Q&A (question and answer) format app and gave answers to queries in the form of polls. Facebook Hotline features some characteristics of Tbh and builds on the Q&A platform.
Facebook Hotline Features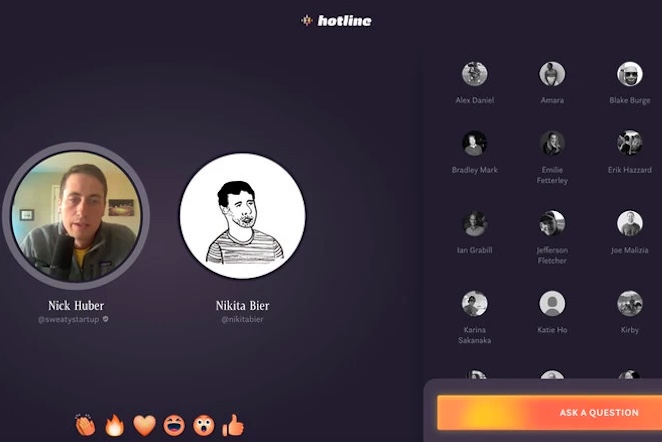 We've seen screenshots of Facebook Hotline and we can tell that it borrows heavily from Clubhouse and Twitter Spaces. It comes with similar round profile icons, a listeners list, and some cool features of its own.
Hotline lets speakers go live with or without video, so if you're a creator who wants to be seen, Hotline has you covered. Other than that, the listener's segment is divided into two parts. One has all the people that are just listening in and the other section has people that are asking questions or actively participating.
The app also lets you text your questions, so there's a list of questions that you can upvote or downvote. When you ask a question on Facebook Hotline, you can join the speaker/host and speak when it's your turn. A cool addition here is that Facebook will probably let listeners turn on their video while on stage.
Hotline Privacy
Now that you know how Facebook Hotline works, let's talk about privacy. Facebook has been on the naughty list of apps when it comes to privacy. While Clubhouse also received criticism for its privacy policy, Facebook Hotline dials it up another notch.
All conversations happening on the app are recorded and the host/speaker receives an MP3 and an MP4 copy of the session right after it ends. So if you're looking to keep things slightly more private, Clubhouse is still a better option for you.
Join Facebook Hotline
Facebook Hotline is in the beta testing phase and you can keep trying on the website to see when you can sign up for it.
Facebook Hotline As A Clubhouse Alternative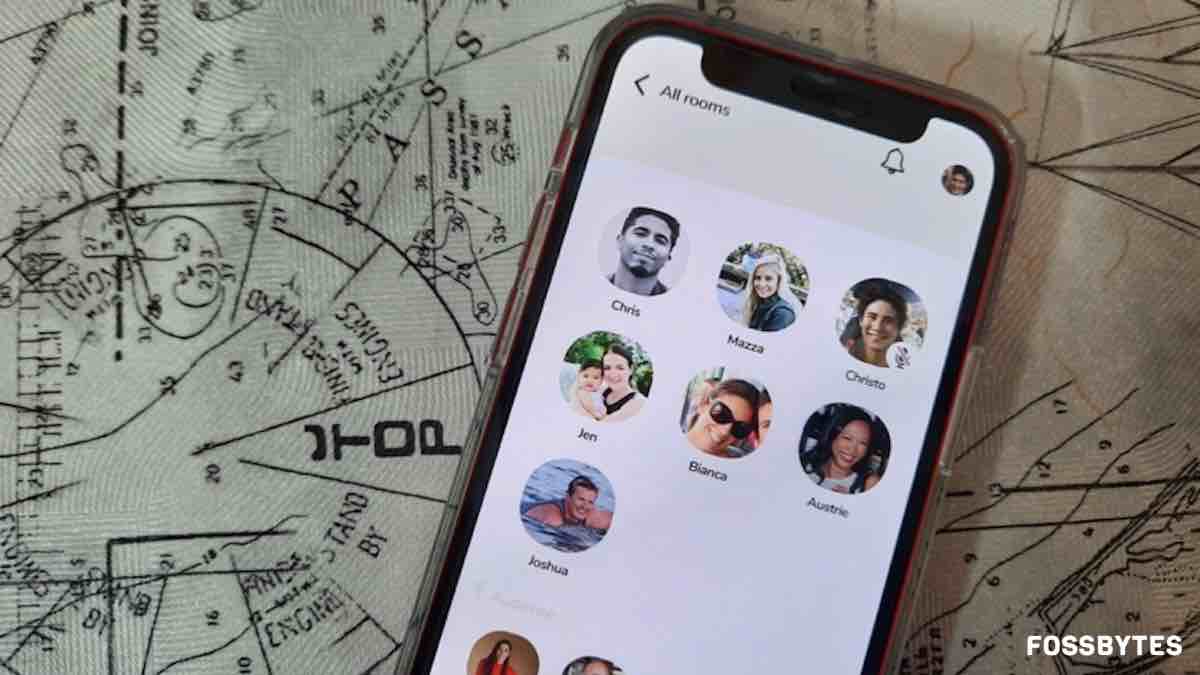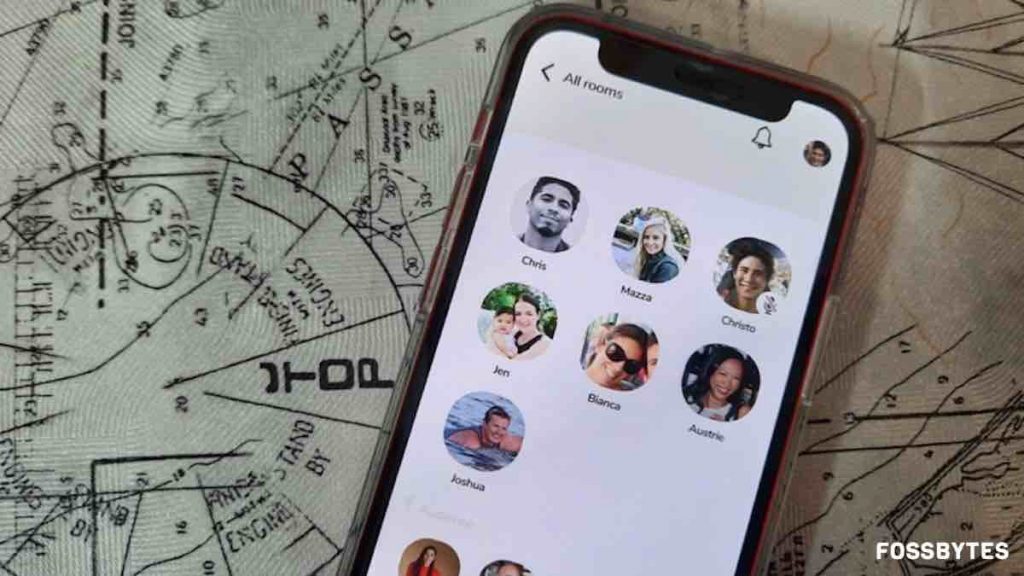 After seeing the previews of Facebook Hotline, we can call it a worthy Clubhouse alternative. It definitely has more features and a richer user interface, but do we really need one? Clubhouse is a simple and effective app that I've been using for a while now.
When I get a Clubhouse notification, I just join the room, put it on Bluetooth, and work while listening to it. It works pretty much like a podcast but the live nature makes it more interesting. With Facebook Hotline, I don't think it'll be possible to passively use the app. It has videos, text, upvotes, downvotes, all of which requires you to look at the screen.
So Facebook Hotline is a great app for you if you're looking for more than one way to engage with the audience. However, Clubhouse has kept it simple and I think it's for the better. All in all, with Hotline, there's one more platform to try out before you choose which one is best for you.