To answer the question, "Should you buy a PS4/PS4 Pro in 2019", I will have to explain a lot of other things like how the videogame industry works, how long the gaming console's life cycle is, etc.
However, I understand that everybody's time is precious; thus, I will try to explain in brief as to why you should or should not buy a PS4/PS4 Pro in 2019.
Console Vs. PC Gaming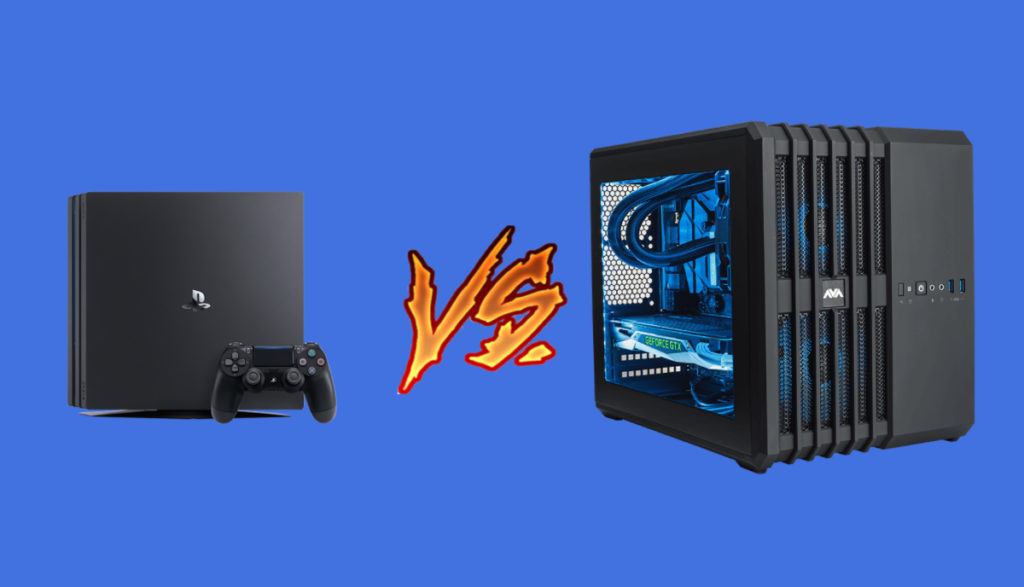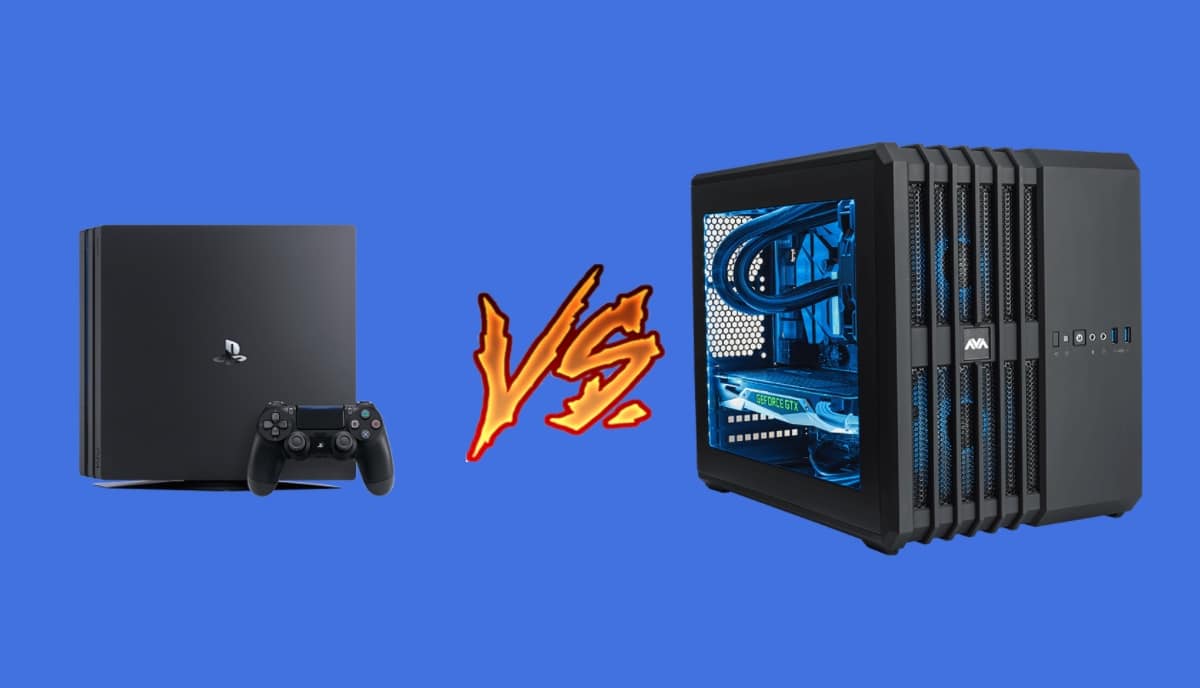 Before you buy a PS4 or PS4 Pro, you must understand how console and PC gaming are different. Otherwise, you'd end up like several of my friends who settled for one of the above things without considering all the possibilities and now they regret their decisions profoundly.
Gaming consoles like the PS4 and PS4 Pro are different from PC gaming because they have a fixed set of specifications. The specifications of the PS4 and PS4 Pro are as follows:
| | | |
| --- | --- | --- |
| | PS4 | PS4 Pro |
| CPU | 1.6GHz 8-core AMD Jaguar | 2.1GHz 8-Core AMD Jaguar |
| GPU | 1.84 TFLOP AMD Radeon | 4.2 TFLOP AMD Radeon |
| RAM | 8GB GDDR5 | 8GB GDDR5 With 1GB extra for background tasks |
| HDD | 500GB or 1TB | 1 TB |
| 4K Option | No | 4k but only in some games |
| Price | Rs 23,500 or $330 (500 GB) | Rs 35, 990 or $500 (1 TB) |
With these set of fixed specifications, the game developers have a target to design their games which run well on these specs only. Most of the time game developers aim for a 1080p 30FPS gameplay for PS4, and a 1440p 30FPS or 1080P 60FPS for PS4 Pro.
Compare this to a PC and you'll see quite a difference. Every PC on the planet has a different technical specification; hence, developers don't lock the FPS or resolution value. This is why a powerful gaming PC can run at either 4k 60FPS, 1080p 120 FPS and in several other settings.
In short, a gaming console does not allow you to tweak your graphics settings. Only in the PS4 Pro, you can either choose between higher FPS or higher resolution. This gives the gaming console some restrictions, but it also makes sure that even if you bought your console in 2013, you'll still be able to play all the latest games in 2019.
Whereas a PC gives you a lot more freedom to tweak graphics settings. However, if you bought a budget gaming PC in 2013 then there is a chance that you'd need to upgrade it to play games smoothly in 2019.
Also, the price is another factor to be considered in the topic of console vs PC gaming. In order to build a budget gaming PC, you'll need at least a budget of Rs 40,000, whereas you can get a PS4 Pro for just Rs 35,000.
Lastly, exclusive games like the God of War, Uncharted, Horizon Zero Dawn and The Last of Us are only available on the PS4/PS4 Pro and nowhere else. So before you opt for console or PC gaming, consider these factors as well.
PS4 Vs PS4 Pro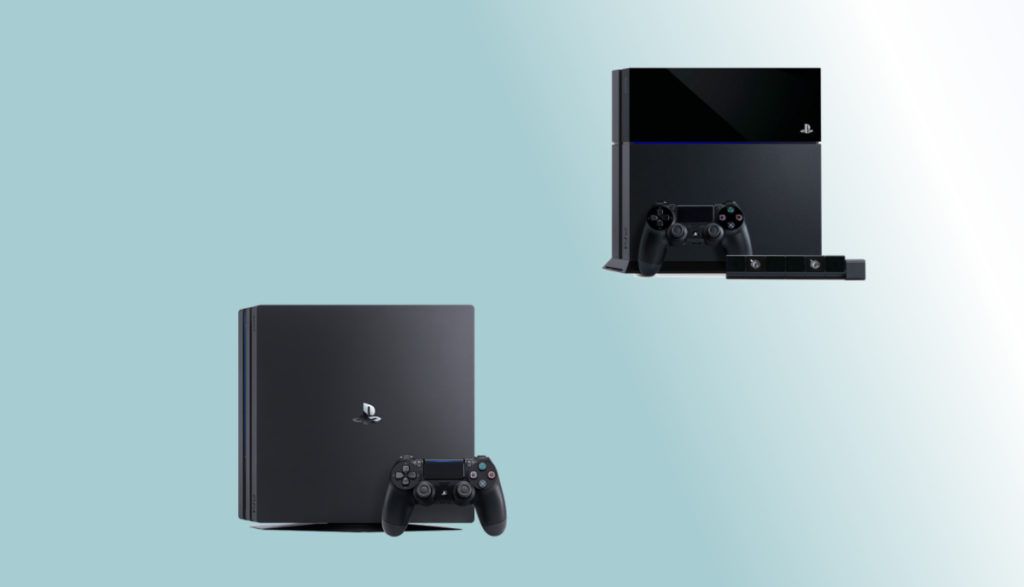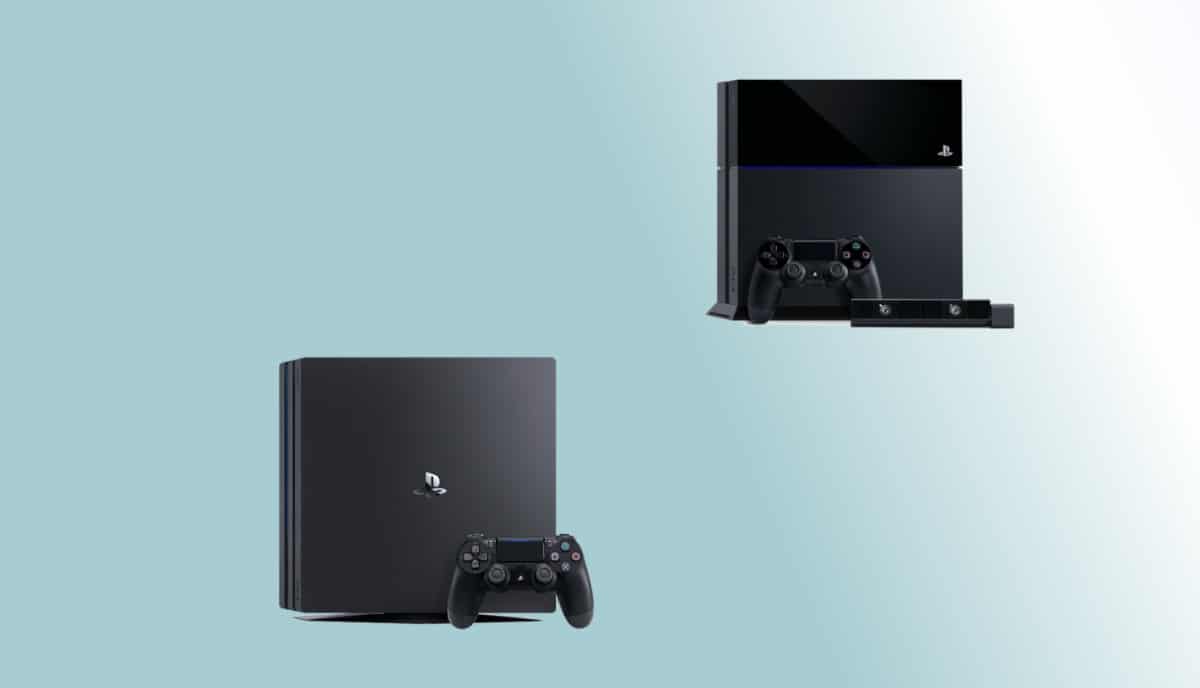 The first question in your mind must be whether you should go for the PS4 or PS4 Pro. Well, all the PlayStation games run on both the PS4 and the PS4 Pro. As I mentioned above, the only difference is that the games on PS4 run at a lower resolution/frame per second whereas on PS4 Pro, the games run at higher resolution/higher frame rate.
All first-party titles from Sony like God of War and Uncharted run at 1080p 30 FPS on PS4 and 4k 30FPS or 1080P 60FPS on PS4 Pro. However, third-party games like Assassin's Creed, Tomb Raider, etc. run at different resolutions and frame rates. Sadly most of the time these games run really bad on PS4.
For example, the Assassin's Creed Unity runs at around 23-24 FPS on the PS4. It makes the game almost unplayable. Even the latest Assassin's Creed Odyssey can only manage 27-28 FPS instead of the targetted 30 FPS. I own the original PS4 thus I can tell you this from my own experience. Even after being patched up, several games on PS4, excluding first-party titles, suffer from frame drops.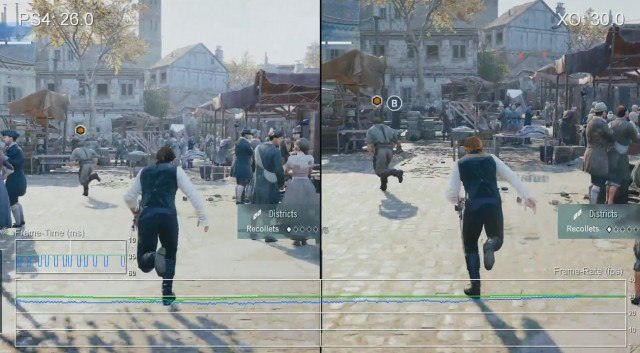 Fallout 4 from Bethesda is also notorious for running badly on the base PS4. In several areas of the game the frame rate on PS4 drops to 25 FPS.
The PS4 Pro, on the other hand, manages a consistent 30 FPS on all the latest titles and even offers players the option to increase the FPS to 60 in several titles like the Titanfall 2 and Tomb Raider.
The PS4 Pro is capable of running games relatively smoothly because of a powerful GPU capable of delivering 4.2 TFLOPS of performance. However, most games like Red Dead Redemption 2, Assassin's Creed Odyssey and several others still remain locked in at 30 FPS on both the consoles. This is due to CPU limitations on both gaming consoles as they still use a custom AMD chip which is almost 8 years old at this point.
What About PS5?
The upcoming PS5 is based on Zen 2 architecture which is currently present in Ryzen 3000 series processors. The new CPU on the PS5 retains the old instruction set from the AMD Jaguar series. This makes the PS5 backward compatible with PS4 games, meaning you'll be able to play all your PS4 games on the upcoming PlayStation 5 gaming console.
The upcoming PlayStation 5 with Navi-based GPU and Ryzen CPU will be able to play games at 4k 60 FPS. Even the upcoming Xbox will prioritize higher frame rates for a better gaming experience.
Should You Buy A PS4/PS4 PRO In 2019?
So now you have three options:
Buy a PS4
Buy a PS4 Pro
Buy neither of them and wait for a PS5
If you only want to play exclusive PS4 titles and enjoy couch gaming with friends then buying a PS4 is the best option. You can go for a used PS4 option as it will save you a lot of money as well.
You can pick an old-PS4 500GB model with several free games at around $200. Now, if you want to play all the Sony exclusives and the latest titles with great visuals, then buy a PS4 Pro instead.
However, if you want the absolute best gaming experience in console gaming and if you're not satisfied with 30FPS gameplay then wait for the PS5 instead.