After a long wait, 'Brooklyn 99' season 8 finally aired last week with a double premiere. The final season was welcomed with open arms by fans, and rightfully so. While the first two episodes were a success, the release date for the upcoming episodes is nearing. Here is everything you need to know about 'Brooklyn 99' season 8, episode 3 & 4.
Brooklyn 99 Season 8 Episode 3 And 4 Streaming Guide
'Brooklyn 99' Season 8 Episode 3 And 4 Release Date & Time
Following the season openers' footsteps, two new episodes for the week will arrive on August 19, 2021, at 8:00 PM Eastern Time. In some regions, episodes will be unveiled with a day's delay.
Where Can I Stream 'Brooklyn 99' Final Season?
The final ride of the squad can be seen on NBC in the U.S. For viewers outside the U.S., you can watch the sitcom on Hulu. However, the show will be available on Hulu a day after its initial release on NBC.
Meanwhile, you can check out the previous seasons of the show on Netflix. If you wonder why the Brooklyn 99 final season is not streaming on Netflix, you can read our guide on the same.
Can I Watch 'Brooklyn 99' Season 8 Episode 3 & 4 For Free?
You can stream new episodes for free on Hulu. The streaming platform provides a free trial to new users, and you can use this feature to watch the sitcom for free.
Is 'Brooklyn 99' Season 8 Worth Watching?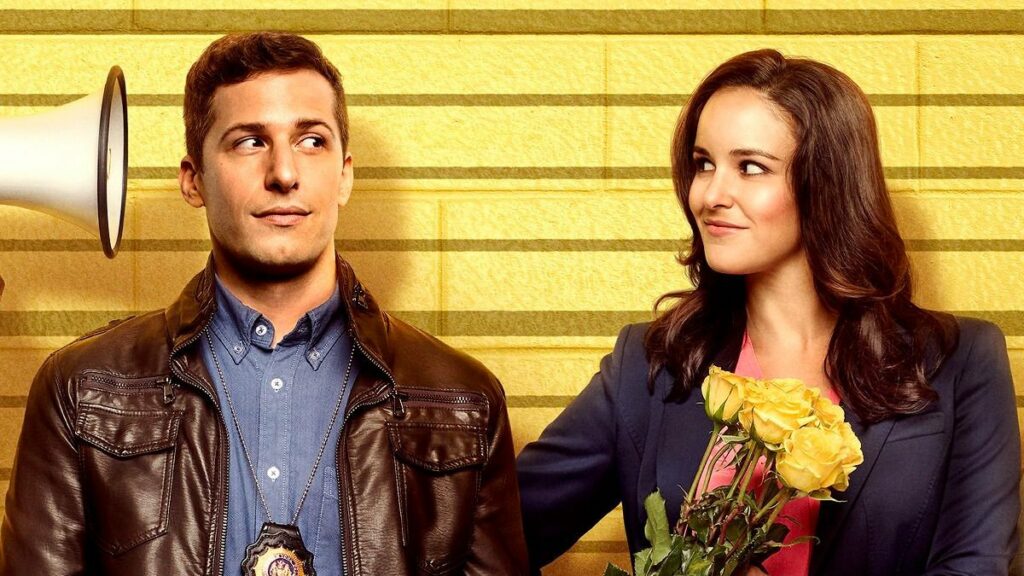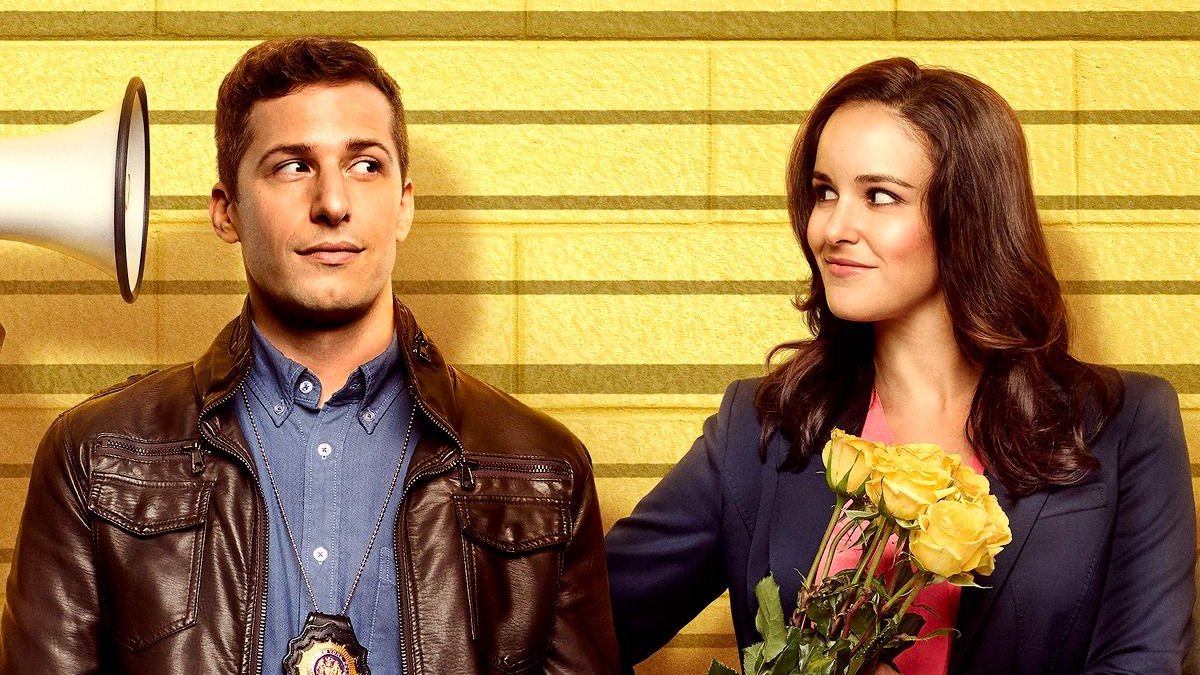 The NBC sitcom is one of the best modern-day comedy shows out there. Although the last season is significantly shorter than the previous seasons, it is still worth investing your time in it. After all, you probably have watched the first seven seasons of the show.
Even if you haven't watched it yet, we'd strongly recommend it to you. Don't believe us? Well, the show has an excellent rating of 8.4 on IMDb.
This concludes with our streaming guide for this week's episode. Let us know your thoughts about the new episodes in the comments section below. If you are in the mood for watching a great movie, don't forget to check out Free Guy.