Now that WhatsApp is forcing its privacy policies on users, many are searching for more privacy-focused alternatives to shift to. There are several WhatsApp alternatives that you can migrate to if you are wary of your privacy. However, one of the major challenges while moving to other messaging apps is to download WhatsApp data before deleting your account because as soon as you delete your account on WhatsApp, your messages, photos, videos, and documents will be deleted permanently.
What Happens When You Delete Your WhatsApp Account?
When you delete your WhatsApp account, your entire data including your chats, photos, videos, and documents are deleted and you won't be able to access them. It takes around 90 days to complete the process but during this time period, you won't be able to access your data.
According to WhatsApp, it stores some information or a copy of your data even after 19 days but this does not contain any personally identifiable data.
Now, to avoid such a situation where you lose access to all your WhatsApp data, you can export your WhatsApp chats, photos, videos, and more to Google Drive
If you are planning to delete your WhatsApp account to move to greener pastures, here are some steps you can follow to download WhatsApp chats, videos, and more before the move.
Download WhatsApp Chat, Photos & Videos Before Deleting Your Account
1. Go to the Settings > Chats > Chat history > Export Chat.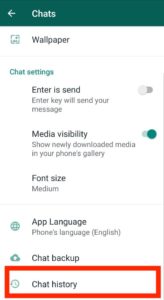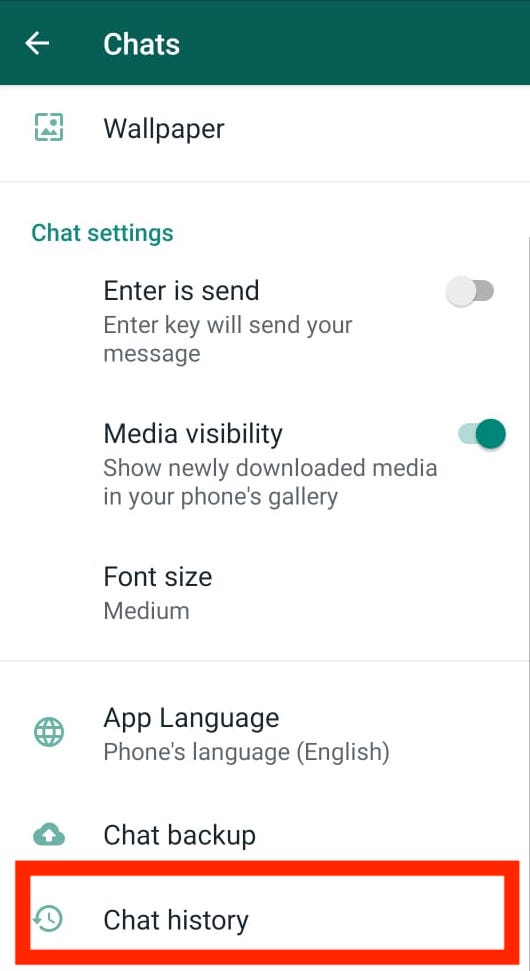 2. Now you can choose to export any particular WhatsApp chat or all the chats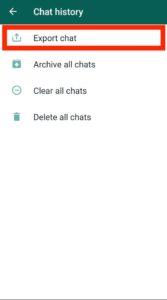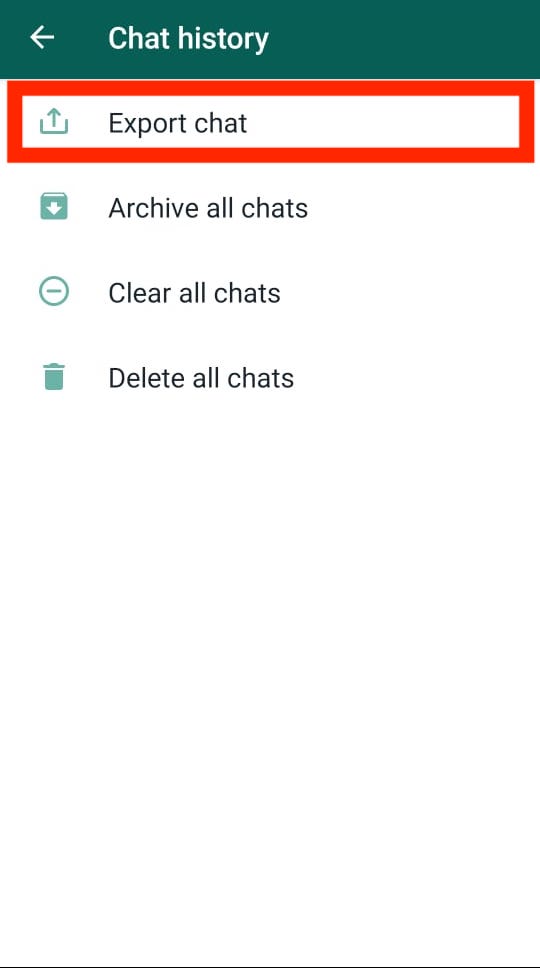 4. Next, tap on the "include media" option if you want to export photos and videos from WhatsApp otherwise only messages will be exported.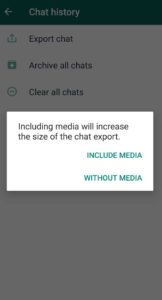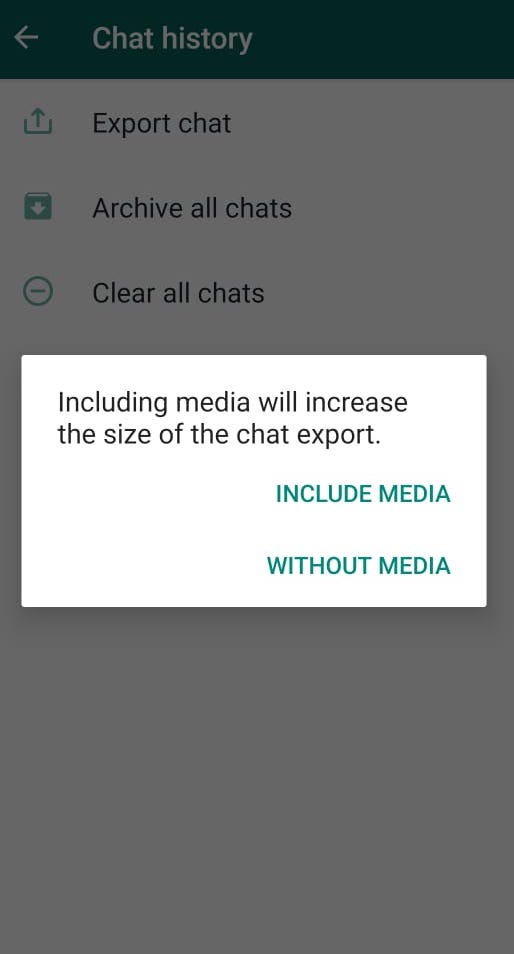 3. You will be presented with options to export your WhatsApp chat to Google Drive or other apps. Please note that iOS users can only download their chats on iCloud.
4. You will receive an email with your chat history attached as a .txt document
5. Once you have completed the above steps, you can delete your WhatsApp account permanently without worrying about your messages, photos, and videos on the messaging platform.